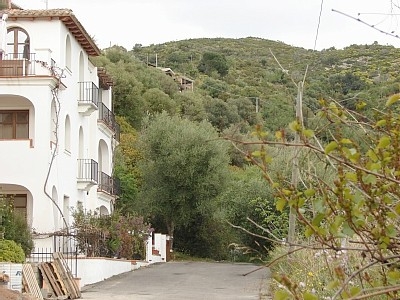 Domus Comida, lain circa 420 mt from the beaches of Navarra..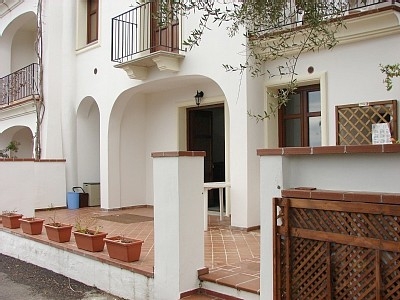 Terrace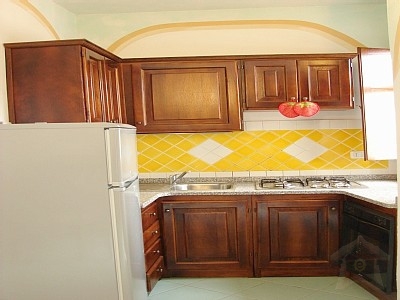 Kitchen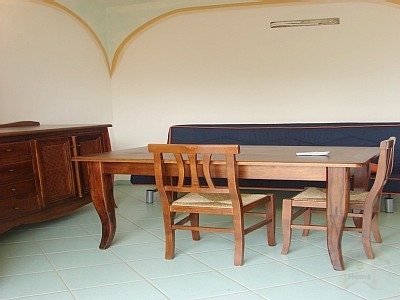 Living, with a sofa-bed.
Master bedroom.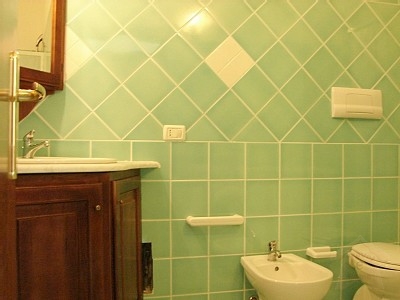 Bathroom.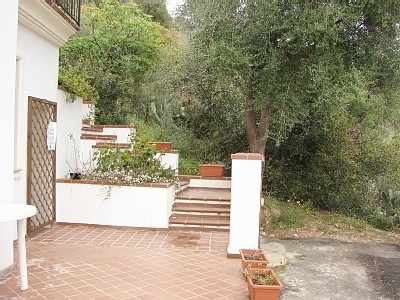 Terrace
Domus Comida
The well-qualified and friendly staff and the range of services offered will meet all sailors needs.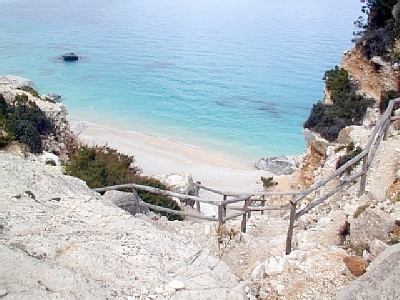 Cala Goloritze, near Santa Maria Navarrese.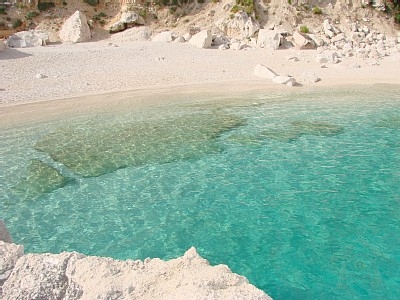 a lovely beach in the nearby of Santa Maria Navarrese.
Santa Maria Navarrese, a small tourist town on the coast, a hamlet of Baunei.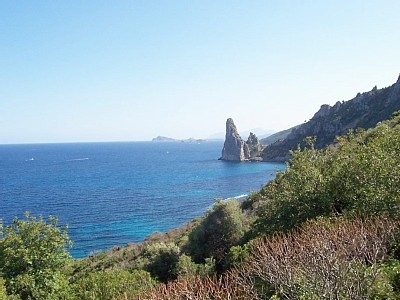 Sa Perda Longa in Santa Maria Navarrese.
A monument to that Sardinia made up of sea and cliffs, of ancient tasts and mediterranenan forests which we all dream about.
Wild Blue is a manifesto, an hymn to Mother Nature.
A non-existent path which has as its only reference markers the cobalt blue sea of the island of Sardinia.
... for those who love and respect nature in her wildest form
Doing the Selvaggio Blu was like going through a vegetable drawbench, it left its profound mark within all wayfarers.
Hailed as the most difficult walk in Italy, the Selvaggio Blu is certainly one of the most beautiful hikes in the world.
a lovely beach in the nearby of Santa Maria Navarrese.