Hey! Are you looking for the options to save money on booking fees,
but want to avail luxurious properties?
FindAmericanRentals.com offers you best options to book vacation rental properties such as cabin, condo, apartment, villa and much more at a very affordable price.
We provide you the best alternative against the big websites of vacation rentals industry where travelers pay extra charges as bookingfee/Service fee. These charges sometimes are very high as compared to the actual value of the rental property.
findamericanrentals.com is a no booking fee vacation rental(s) website. For Travellers it is free to book any vacation rentals by owner.

We provide no booking fees vacation rentals by owner, A platform for travelers and home owners to connect at one place. We allow home Owners to communicate with travellers directly, which helps them to get in touch with the guests enquiring about the vacation home. Unlike other websites of vacation rental industry, which create a barrier between the travelers and the homeowners while promoting and booking the properties. Travelers have to pay more on such websites in the name of service fee/Booking fees, and owners have to pay commission on every booking they get.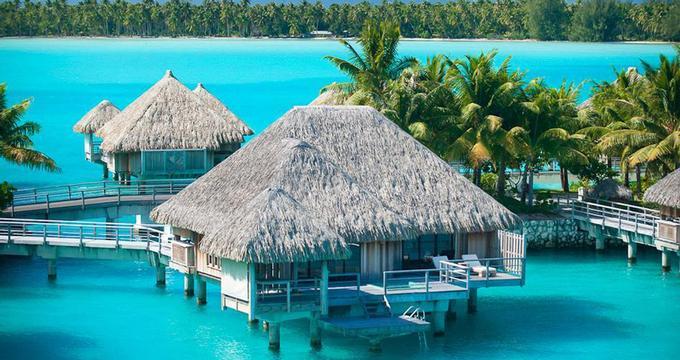 Why choose us?
Traveler's benefits-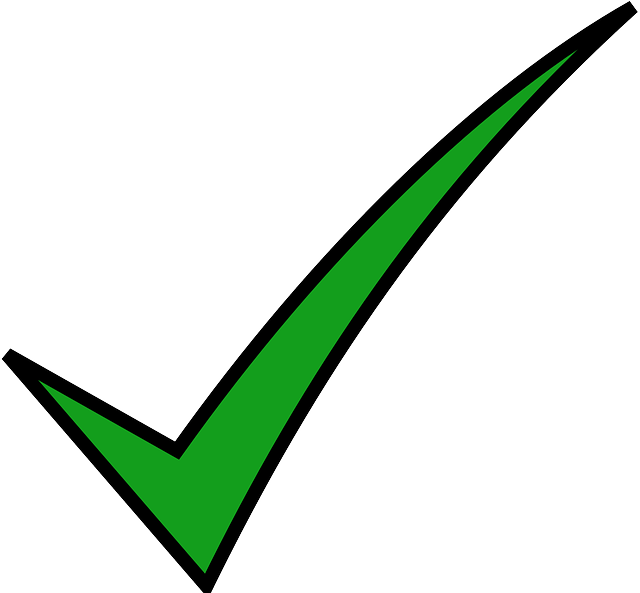 No booking fee;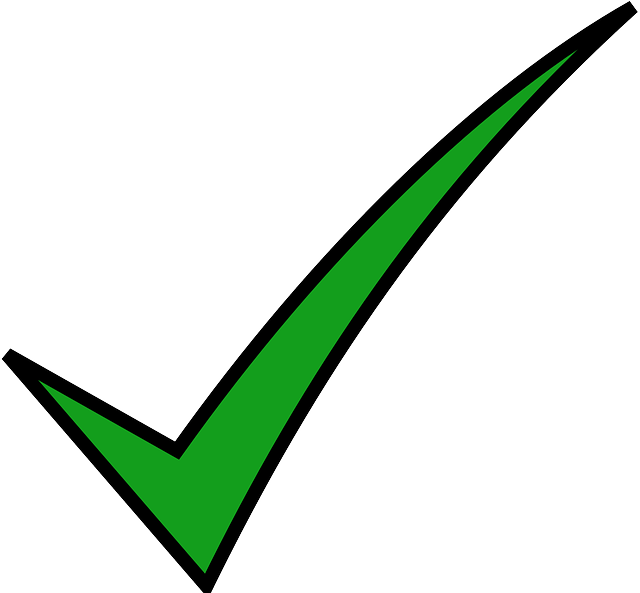 No service fee;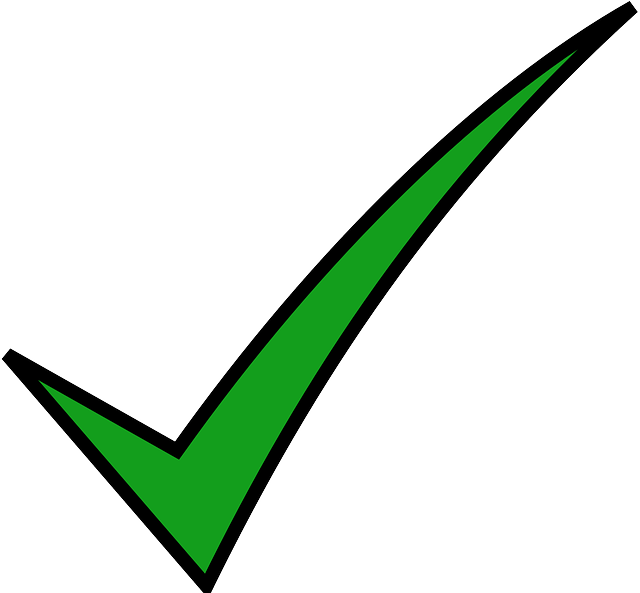 Get the best deals;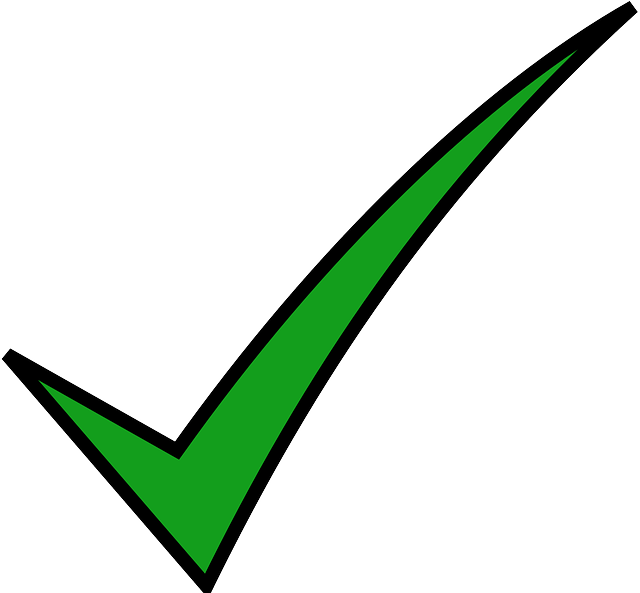 Unrestricted communication.
FindAmericanRentals.com is presenting an opportunity to vacation rental property owners, to advertise their vacation homes without paying any comissions. Travelers pay the money directly to the owner, As we dont charge any booking fee/Service fee or commision from renters which you are going to receive from our no booking fee rentals website, hence there is no middleman at all!
Property owner's benefits-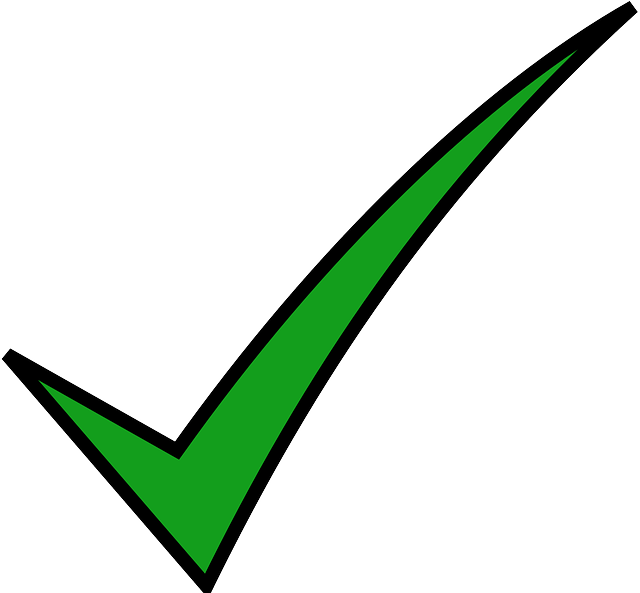 Commission free bookings;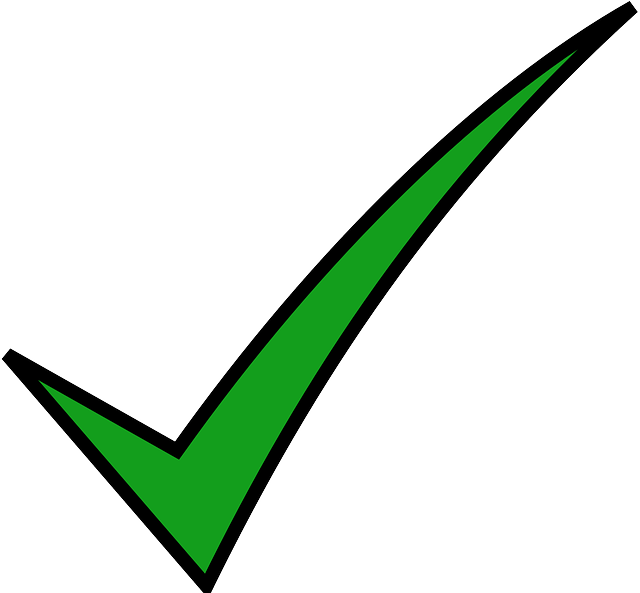 Direct payments from travelers;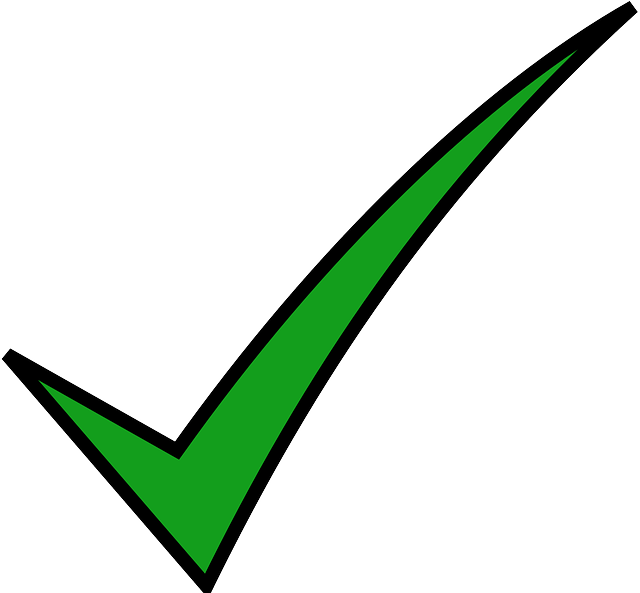 No middleman;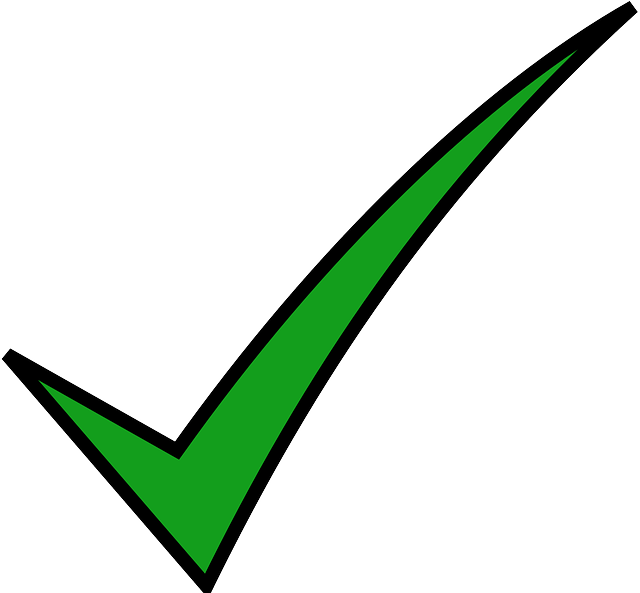 Annual subscriptions at affordable prices;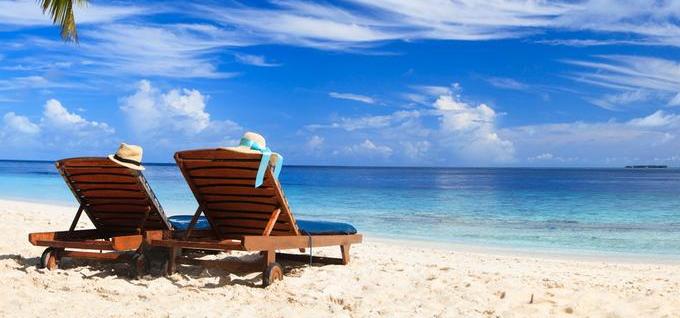 We have more than 6000 vacation rental properties listed with us in Florida, which is growing each day. Being one of the best tourist destinations in the United States, it offers World Class attractions to explore that includes Walt Disney World, Universal Orlando, Florida Keys, Magic Kingdom, Epcot, Everglades, SeaWorld Orlando, and Disney's Hollywood Studios.
Travelers looking to spend their vacations in Florida can save a big amount of their money by booking their stay through our No Booking Fees Florida Vacation Rentals. We promote vacation rental accommodations in almost every destination of Florida, Travelers can choose the location and property type that is best suitable for them and contact the owner to book it. We provide the best luxurious rental homes that suits your budget.
Apart from that, vacation home rental owners in Florida those are looking for the options of promoting their properties via No Booking Fee Vacation Home Rentals and where they do not have to pay commission on every booking, Find American Rentals is the best place.
FindAmericanRentals.com is the perfect place to promote rental properties via No Booking Fee Vacation Home Rentals platform for vacation home rental owners.
---