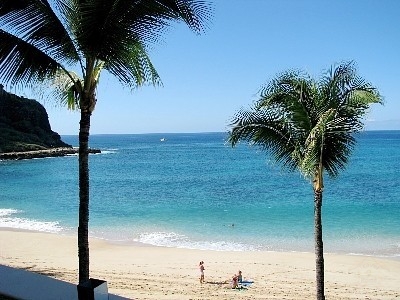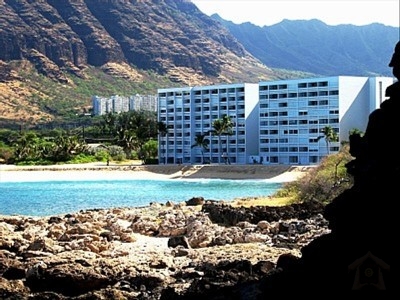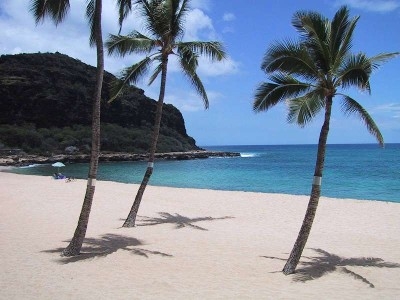 Lots of Coconut Palms To Sit Under!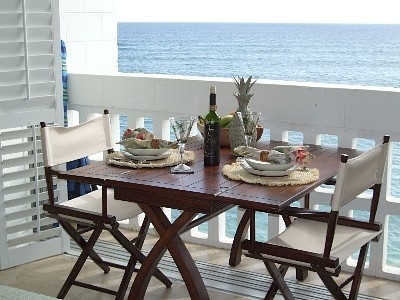 Breakfast, Lunch & Dinner Can Be Sitting Here Overlooking The Beachfront.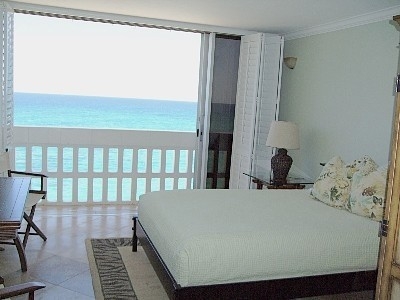 Comfortable Queen Bed where You Can Listen To The Ocean All Night Long.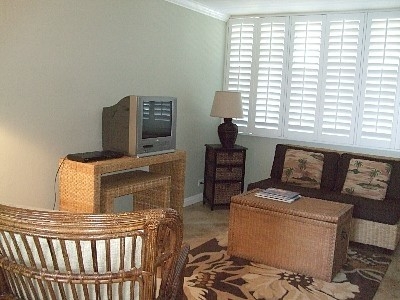 Comfy and cosy Living Room!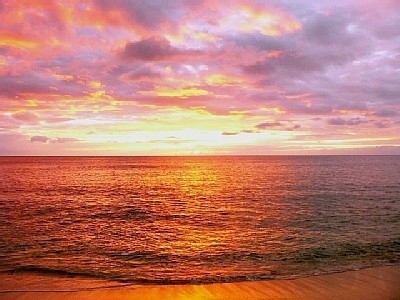 One Of Our Spectacular Sunsets!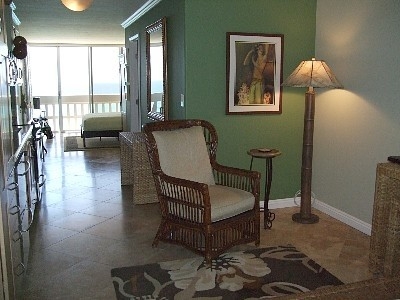 Living Room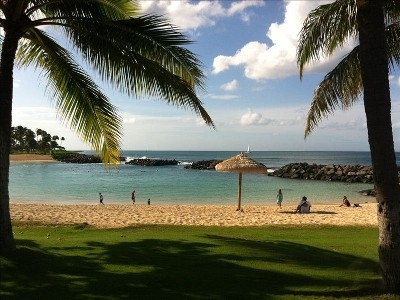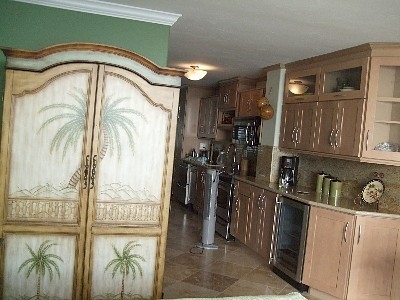 All New Kitchen With Maple Cabinets, Granite Counters & All Stainless Appliance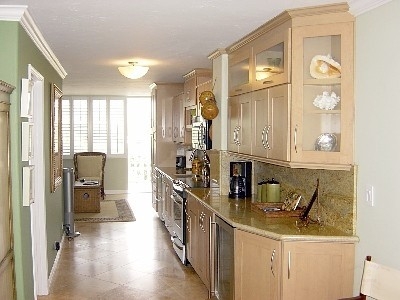 Another Kitchen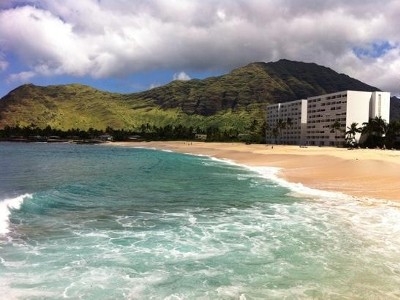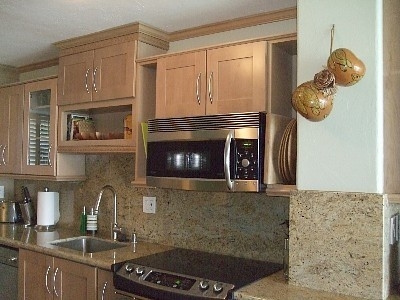 Deluxe Full-Size Four Burner Stove Top, Std Size Oven And Microwave Oven.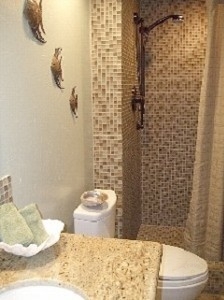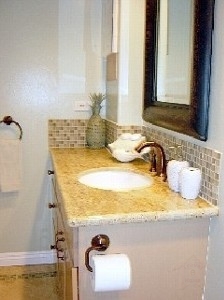 Granite Counters And Maple Cabinets With Beautiful Bronze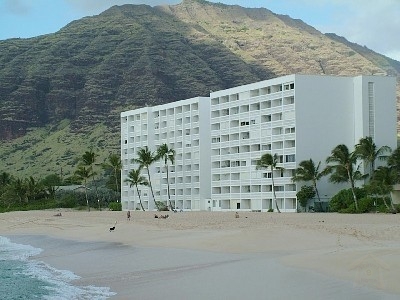 The Aqua-Blue Ocean is Great For Swimming And Snorkeling.