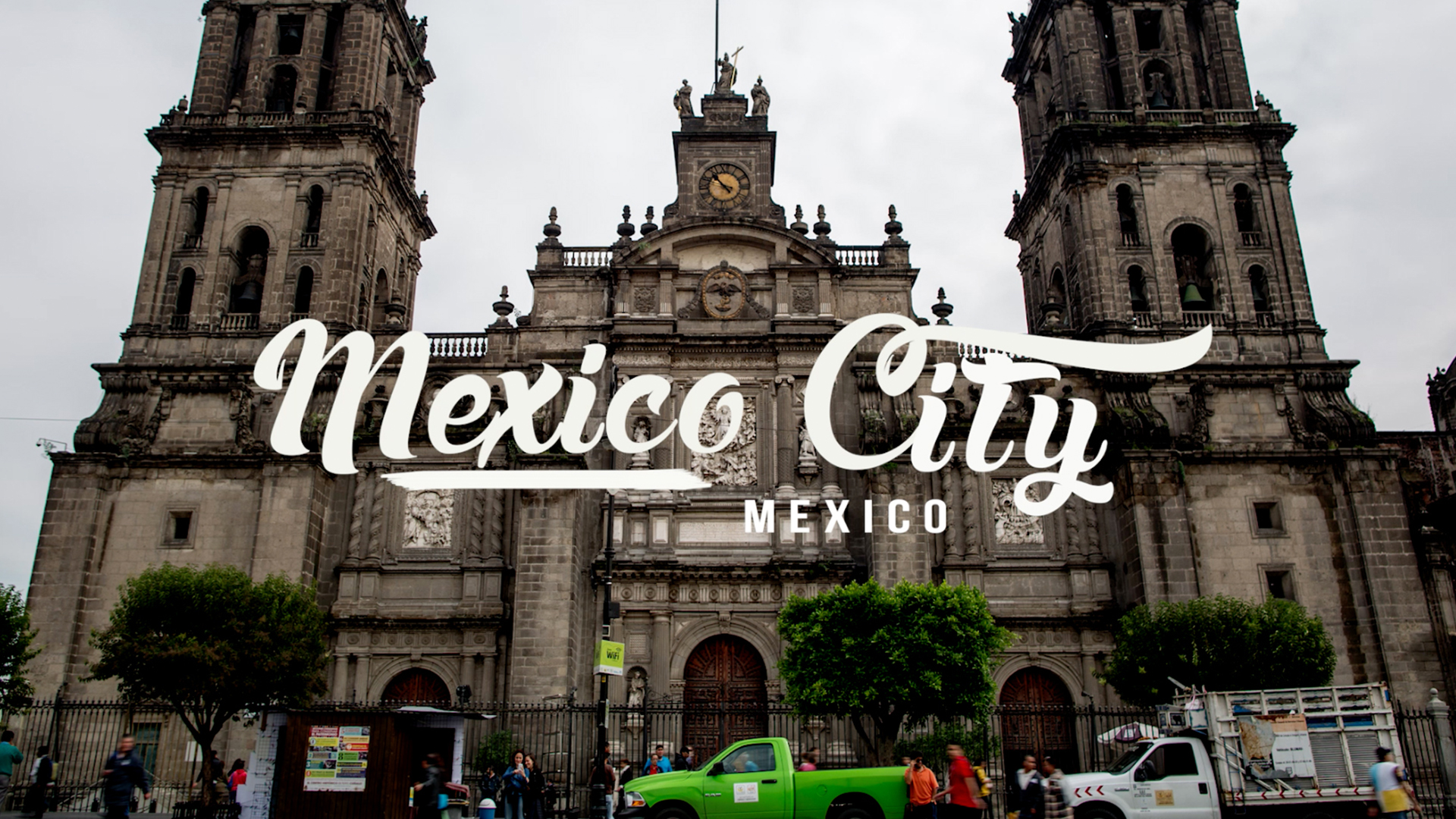 Memories make your life liveable and pleasurable. Creating vacation memories in one of the best tourist destinations, Mexico City, is one of the best ways to feel excited for a very long time. It will enable you to enjoy unlimited things for which you will have to think and act differently.  For your lodging, you will find Mexico City vacation homes at very affordable prices.
Mexico City is a lively tourist destination with a rich culture and heritage, parks, gardens, museums, paintings, theaters and various entertainment options. Plus, it has a pleasant nature with a subtropical highland climate and rich flora and fauna. While enjoying a vacation in Mexico City tourist destination, you will find many things to indulge in. The Museum of Anthropology is one of the best attractions of this tourist destination, where you get lots of information related to Mexican history and archaeology. The Bosque de Chapultepec is one of the best examples of the natural beauty of this destination, where you will get to see different varieties of trees, birds and flowers.  Other scintillating attractions that must include in your bucket list are the Zocalo, the floating gardens of Xochimilco, the Palace of Fine Arts and the National Palace.
We, at Find American Rentals, one of the most reliable Mexico City vacation rentals by owner, provide various types of vacation rental homes—villas, condos, apartments and cabins—to tourists at the very best prices. You can contact us to book your accommodations 24X7.
Make a plan as early as you can to create a memorable vacation in Mexico City. It is bountiful with many natural and man-made attractions. Amidst, these things, you will be enjoying an amazing vacation.