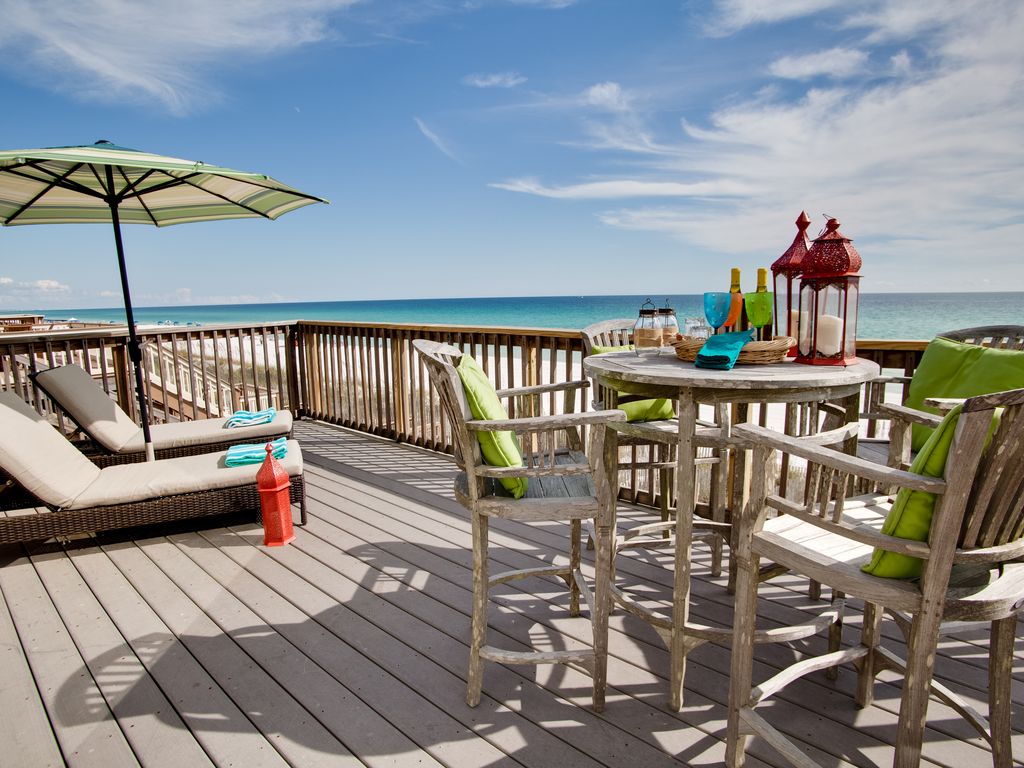 Destin is so good in terms of its natural ambience and attractions that you should feel great while enjoying a vacation in this tourist destination. Apart from having good weather conditions, it has white-sand beaches, clear green water, parks, gardens and many other recreational places. Regarding accommodations, Destin vacation homes, furnished with all the modern facilities and amenities, are available at budget-friendly rates.
Destin abounds both many attractions that have given a new meaning to it. The most fascinating ones that you should visit are The Shores at Crystal Beach Park, Jolee Island Nature Park, James Lee Park, Jetty East Beach, Crystal Sands Beach and Henderson Beach State Park. Apart from these natural attractions, there are many museums that throw light on its ancient culture and civilization.  If you are interested in knowing them, you should visit Destin History & Fishing Museum, the Indian Temple Mound Museum and Redbird Art Experience. The adventurous activities you can indulge in boating, snorkeling, kayaking, scuba diving, etc.
We, at Find American Rentals, one of the best Destin vacation rentals by owner, provide various types of vacation rental homes—villas, condos, apartments, and cabins—to tourists at very affordable prices. Our vacation rental services are available around the clock, so you can contact us at your convenience.
Now, you must be convinced how a vacation in Destin can make you feel great. So, start your planning for a vacation in this destination. Indeed, it is fabulous with many attractions and adventurous activities. Amid these things, you will get a unique vacation experience.