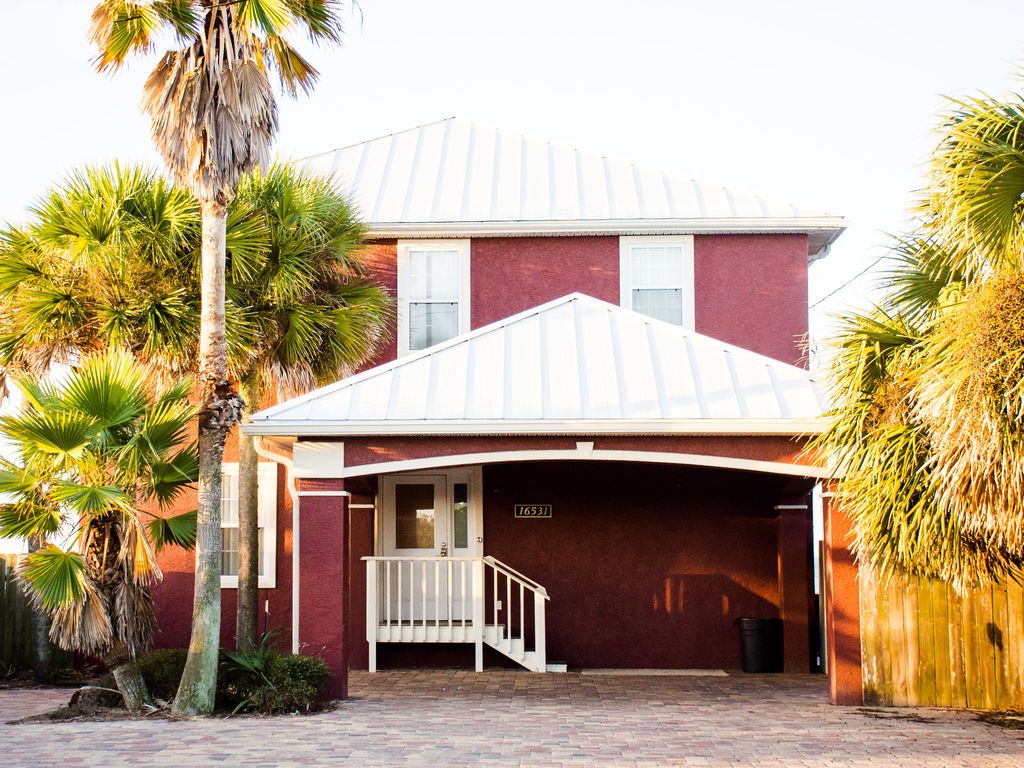 Getting both relaxation and fun activities in the same tourist destination may sound incredible to you. But, it is 100% true. You may be curious to know how it is so. Panama City Beach is such a tourist destinations with many beaches, where you can laze for long hours and indulge in various fun activities, such as swimming, sailing, jet skiing, parasailing, hiking and camping. For your comfortable accommodations, you can book one of the Panama City Beach vacation homes, furnished with all the modern amenities.
Apart from relaxation and fun activities, you can have the pleasure of sightseeing in Panama City Beach. ZooWorld is one of the best attractions that you must visit. Here, you will get to see various kinds of animals, such as reptiles, tropical birds, lions, tigers, giraffes and many other critters. You can see and tease them from distant place.  Water Planet is another equally appealing attraction, where you can have interaction with dolphins. That means you will be able to swim with them. The best places to relish the popular dishes are Gypsea Crepes, Jesse's Place and Temperley's British Eatery.
We, at Find American Rentals, one of the most reliable Panama City Beach vacation rentals by owner, offer various types of vacation rental homes—villas, condos, apartments and cabins—at the very best prices. All these rentals have separate bedrooms; bathrooms; a well-furnished kitchen and a spacious dining room. The amenities that we provide in these rentals include air-conditioning, Wi-Fi, Internet access, parking, etc. We provide our vacation rental services 24X7, so you can contact us anytime.
Get ready to relax and indulge in various activities in Panama City Beach. It is a fabulous destination with exotic beaches and a soothing environment.