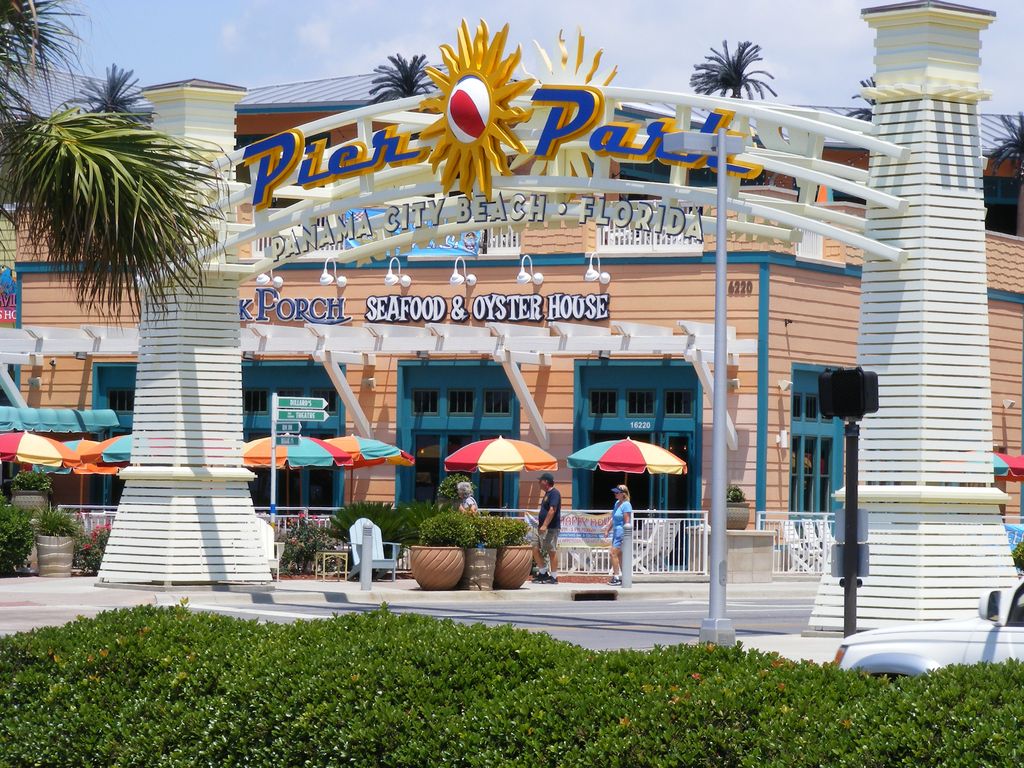 Panama City Beach, a well-known city in Florida has many things to lull—a humid subtropical climate, gorgeous beaches, endless seafood options and tons of activities. However exhausted you may be, you will get complete solace and relaxation in the midst of its natural attractions. To stay comfortably, you will find vacation home rentals in Panama City Beach Florida, equipped with all the modern facilities and amenities, in different sizes and for all budgets. Overall, you will be enjoying a breathtaking vacation in this tourist place.
The unmissable attractions of Panama City Beach include WonderWorks Panama City Beach, ZooWorld, Conservation Park, Water Planet, Coconut Creek Family Fun Park, Shipwreck Island Park, Ripley's Believe It or Not!, St. Andrews State Park and Shell Island, Gulf World Marine Park, Pier Park and the Beach. If you are adventurous, do not forget to indulge in some exciting activities prevalent here, such as stand up paddleboarding, canoeing, kayaking, boat tours, scuba diving and snorkeling. If you are fond of exciting your taste buds, visit the very popular restaurants—Runaway Island, Pineapple Willy's, Pink Pelican Ice Cream Bar, Guadalajara Mexican Grill and Saltwater Grill.
We, at Find American Rentals, advertise in various types of Panama City Beach vacation home rentals—condos, villas, apartments, chalets and cabins. We will connect you with the owner of a vacation rental home and won't charge you any commission or booking fees. We are available with our rental services around the clock and you can get in touch with us anytime.
What is your plan now? You must have got enough information about Panama City Beach. Get ready with your bag and baggage to set out for this destination. You will certainly be enjoying a wonderful vacation in this destination.