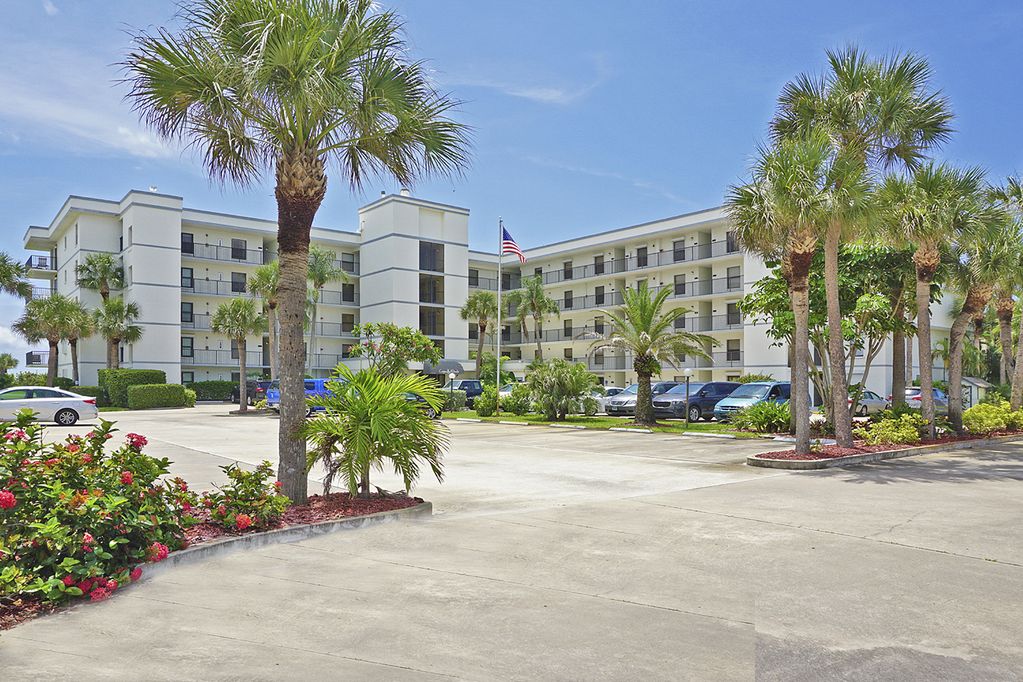 Unless you adopt the right approach to do anything, you will not be successful in your mission. The same thing applies to enjoying a vacation in any destination. When it comes to Florida, it is a huge tourist destination with a humid subtropical climate, rich flora and fauna and many natural and man-made attractions. So, you need to know what to visit and what not to visit during a vacation in this fabulous tourist destination.
Although there are many attractions in Florida, those that you should include in your bucket list to get the picture of this tourist destination with the least hassles and within the range of your affordability are Disney World, Kennedy Space Center, Everglades National Park, Busch Gardens Tampa, Dry Tortugas National Park and St. Augustine's Historic District and the Castillo de San Marcos National Monument. Regarding cuisines, this tourist destination does not lag behind other tourist destinations. You can get your mouth watering with Hooters wings, Smoked Fish, Cedar Key clams and Apalachicola Oysters, Florida Stone Crab and Conch Fritters. For your comfortable accommodations, you will find Florida vacation rentals in different sizes and for all budgets.
We, at Find American Rentals, offer various types of Florida vacation homes—villas, condos, apartments and cabins—to tourists at very affordable prices. They all are furnished with all the modern facilities and amenities to cater to clients' rental requirements. We will connect you with the owner of a vacation rental home and won't charge you any commission. We are available with our vacation rental services around the clock, so you can contact us anytime.
Get ready to adopt the right approach to enjoy a vacation in Florida. It is a marvelous destination with enticing attractions and luscious cuisines that will make you go gaga over them.