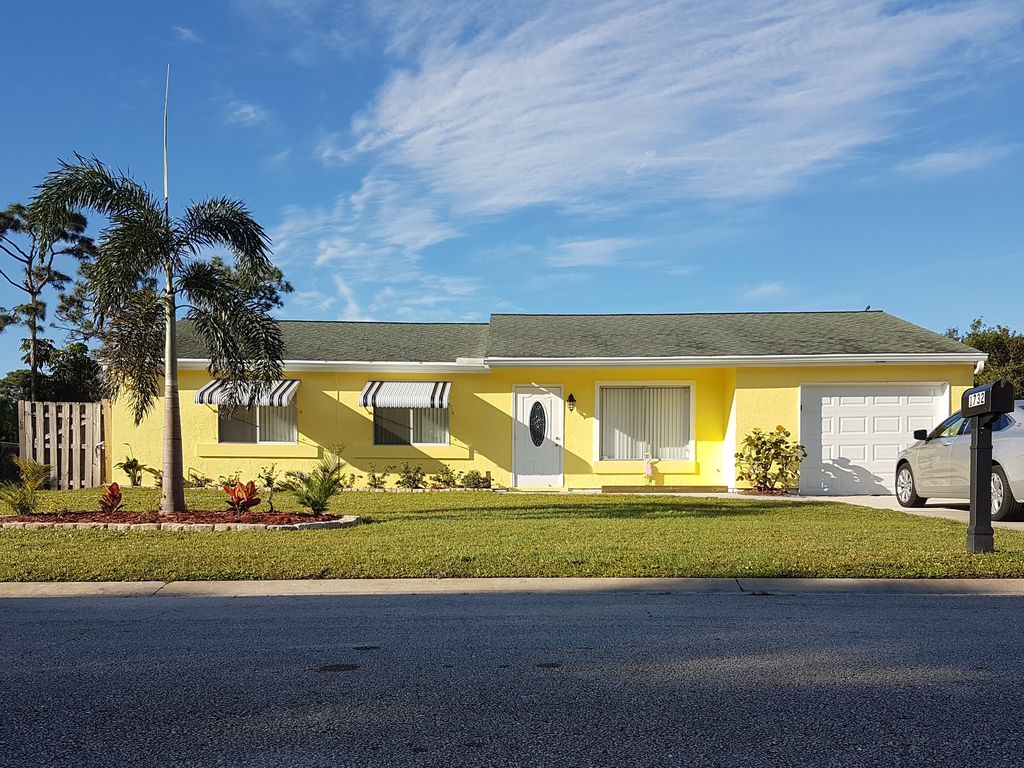 At first sight, it may not sound credible to you that you can enjoy a luxurious vacation at a budget-friendly price. But, you will be stunned to know that you will be able to enjoy such a vacation in Florida. It is one of the best destinations in the USA. Its balmy weather has made most tourists go gaga over it. And, you won't be an exceptional case. In terms of natural features, it has gorgeous beaches, theme parks, Busch Gardens and much more. For the accommodation of tourists, Florida vacation home rentals are available for all budgets. So, you can rent any of them per your budget and rental requirement.
Florida abounds with many attractions that you should not miss to see. Those that are the apple of most tourists' eyes are Ocala National Forest, Washington Oaks Gardens State Park, St. Andrews State Park, Florida Caverns State Park, Venetian Pool and Blue Spring State Park. The must-do outdoor activities that you should try are diving into underwater adventures, exploring and admiring a wetlands wilderness at Everglades, walking on the scenic trail and horse riding.
We, at Find American Rentals, one of the best Florida vacation home rentals by owners, make vacation home rentals available to tourists at the best prices. We are available with our services 24X7, so you can contact us at your convenience. We will take to you to the owner for the rental process of your vacation home. But, we won't charge you any commission whatsoever.
Prepare yourself to enjoy a luxurious vacation within the range of your affordability in Florida. You will remain content as long as you stay in this destination.