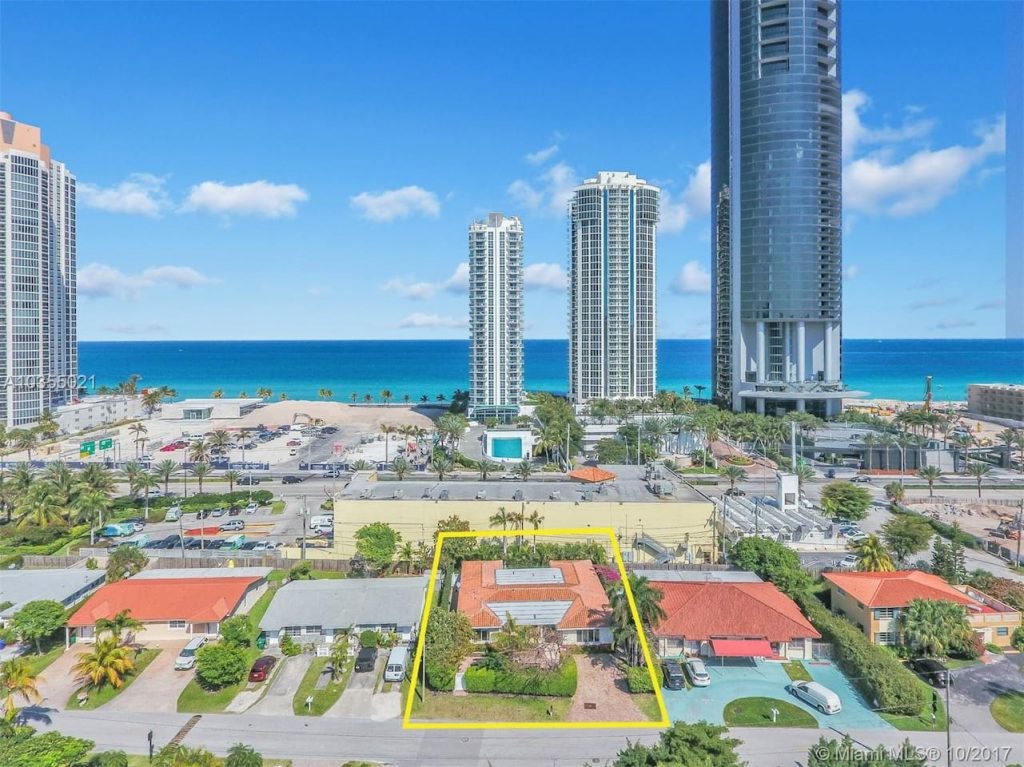 Hey! Are you planning to spend your vacations in the Sun Shine state?
Great, as it is one of the most exciting vacation destinations in all across the world, and it attracts travelers of every age group. For vacationers, it offers infinite number of fun, sports and adventurous activities to perform, which include scuba, snorkeling, waterskiing, jet skiing, parasailing, paragliding, ski diving, rafting, fishing etc.
Beaches are one of the most popular tourist attractions in Florida, and it also has some of the world's best known theme parks, including Disney World, Universal Studios, and SeaWorld.
Are you also looking for the best websites to book a short-term or long-term vacation rental in Florida?
Well, there are good numbers of vacation rentals websites in Florida that offer both type of vacation rental accommodations in Florida. The thing that differentiates it is their policies toward property owners and travelers, as some of them charge additional fees in the name of booking or travelers fees whereas some do not-
Here, are the 4 best websites to book a short-term or long term vacation rental in Florida-
      1. HomeAway.com- HomeAway.com is the trusted name in vacation rental industry; it has over 2 million vacation rental properties listed with it globally. And good number of properties in Florida too, which offer different accommodating capacity, and can be availed for short term and long term. Travelers booking accommodation here, have to pay additional fees to website on the name of booking or service fees.
      2. Airbnb.com – It is the first vacation rental website that started the concept of shared spaces that is great for solo travelers. It has approx 200,000 properties listed in 192 countries. Its Florida Vacation Rentals are known for providing the best services and this website charges guest fees from its travelers and have restrictive cancellation policies.
      3. VRBO.com- It is the subsidiary of HomeAway.com, and one of the top vacation rentals websites promoting their business globally, but focuses more on United States rental options. It has every type of properties including Florida villa rentals by owner, where you can enjoy the comfort of relaxing stay. The only thing that stops travelers from booking their accommodation here is high priced accommodations and additional booking fees.
      4. FindAmericanRentals.com- www.findamericanrentals.com is the no booking fees vacation rental website that comes on the top listings of Google search engine. This website offers accommodations globally and charges no booking or service fees travelers. Another benefit of booking accommodation here is that, its Florida Vacation Rentals are available for different budget, which you can avail according to your suitability.
Vacation Home Rentals in Destin by owner, Destin Vacation Home Rentals By Owner, destin fl vacation home rentals by owner, destin florida condo rental by owners, vacation house rentals by owner in destin, Vacation Home Rentals in Destin by owners, vacation rentals in destin florida by owners, destin florida house rentals by owners, beach house rentals destin FL by owners, destin florida condo rentals by owners, destin rentals by owner by owners, destin beachfront house rentals by owners, Condo Rentals in Destin Florida by owners, destin florida condos on the beach by owners, luxury vacation home rentals in destin florida by owners, large vacation home rentals in destin florida by owners, vacation home rental in destin by owner, vacation home for rent in destin by owners, vacation home rentals by owners in destin florida, vacation home rentals in destin by owners, vacation home in destin by owners, vacation rentals in destin by owners, Destin Vacation Home Rentals By Owner,Destin Vacation Home, Destin Vacation Home, Destin Vacation Home Rentals, Destin Florida rentals by owners