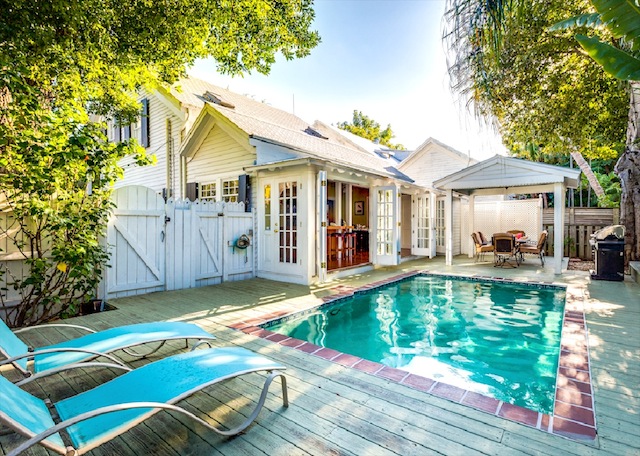 Are you an adventurer and want to spend your vacations exploring Central America? And looking for the best deals and location to book your vacation rental home?
 Well, Central America is an isthmus or the thin section of land that integrates the two continents of North and South America. It consists of seven tropical countries, which include- Belize, Guatemala, Honduras, El Salvador, Nicaragua, Costa Rica, and Panama.
It is more than just a place filled with trees, rivers, and lakes, instead it has a reach history, its people have colorful cultures and the forests hide all sorts of treasures. Travelers looking for the best places to avail accommodations are suggested to contact www.findamericanrentals.com; it is a no booking fees vacation rental website that offers accommodation at no booking and no service fees.
We have the good number of vacation rental accommodations here; you can choose can choose the best suitable Central America vacation rental by owner for yourself. And the best thing is that, you do not need to pay commission to anyone, as we offer uninterrupted communication between property owners and guests.
And if you are looking for the best locations to book your accommodation, then let me tell you that we at www.findamericanrentals.com offer rental accommodations in all seven tropical countries.
So, if you going for honeymoon or family vacations and if you are a beach lover, then Costa Rica, Nicaragua, Panama, Belize and Guatemala are the best places to avail for your vacations stay, and we have good number of properties here including beach houses, cabins, condos, villa to apartment rentals.
Honduras and El Salvador are also the small countries of Central America, from which El Salvador known for its Pacific Ocean beaches, surf spots and mountainous landscape. If you crave for great outdoors and good number of fun, sports and adventurous activities, than you can avail accommodation here, that too at best prices.