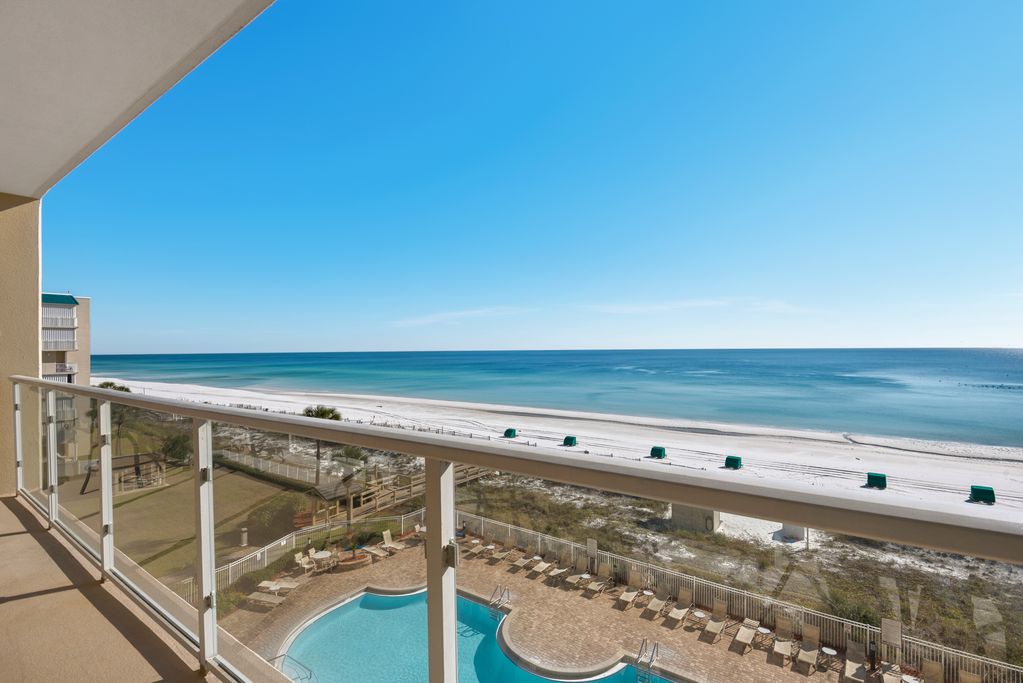 Think differently for your upcoming vacation! Try to make it memorable in one of the most striking tourist destinations, Destin. After knowing its natural and man-made attractions, exciting and pleasurable activities and mouth-watering foods, you will realize that your choice for a vacation in Destin was great.
Destin is a picturesque tourist destination in Florida with glistening beaches, emerald green waters and golf courses. For your comfortable accommodation, you can book one of the Destin vacation rentals, furnished with all the modern amenities. In terms of outdoor activities, you can indulge in parasailing, charter fishing, snorkeling, kayaking and boat cruises. The attractions you should include in your bucket list are Henderson Beach State Park, Destin Harbor Boardwalk, Village of Baytowne Wharf, Crystal Sands Beach, James Lee Park, Destin Dog Park and Jolee Island Nature Park. The restaurants, where you can go to rock your taste buds are Brotula's Seafood House & Steamer, Mama Clemenza's, Mimmo's Ristorante and Italiano. To indulge in a shopping spree, you should visit Silver Sands Premium Outlets, Smith's Antique Mall, Le NailSpa, Antiques on Holiday and Raw and Juicy Farmers Market.
We, at Find American Rentals, provide various types of Destin vacation homes—villas, condos, apartments and cabins—to tourists at very affordable prices. We will connect you with the owner directly and won't charge you any commission or booking fees. We are available with our vacation rental services around the clock and you can get in touch with us anytime.
Start your preparation for your next vacation in Destin. It teems with both natural and man-made attractions and enables you to enjoy many activities.