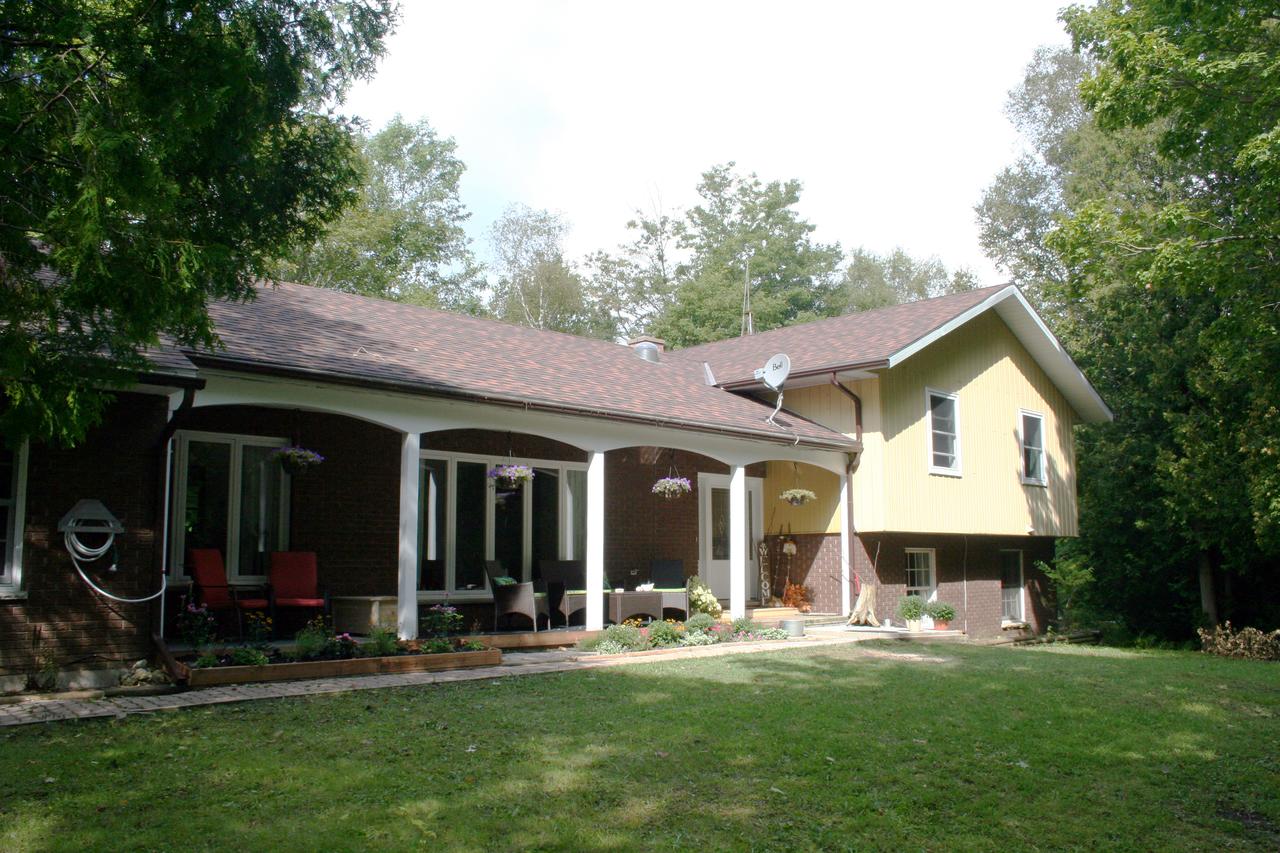 How long have been fed up with the hustle and bustle of your life? A week, a month, a year or even more! Do you know that if you do not look for some remedial measure, it could be fatal for your life? Get set to enjoy some pleasurable moments in one of the most beautiful Canadian provinces, New Brunswick.
New Brunswick is a lovely and delightful tourist destination with a humid continental climate, gorgeous beaches, sparkling lakes, lush forest and comfortable accommodations. The most popular beaches, where you should spend most of your time to cool jets are Parlee Beach, Cape Enrage, New River Beach Provincial Park, Aboiteau Beach and Youghall Beach Park. They are equipped with all the modern facilities such as picnic spots, parking, dressing rooms, bistros, kayak rentals, etc. The water-related activities you can indulge in include swimming, boating, fishing, kayaking and soaking up the sun.  If you are interested in sightseeing, you should visit Hopewell Rocks, the Fundy Trail Parkway, Roosevelt Campobello International Park and Fredericton's Garrison District. For your stay, you can book one of the New Brunswick vacation homes, furnished with all the modern facilities and amenities.
We, at Find American Rentals, one of the best New Brunswick vacation rentals by owner, offers various types of vacation rental homes—villas, condos, apartments and cabins—to tourists at very affordable prices without charging any commission. Our rental services are available 24X7, so you can get in touch with us anytime to book your accommodation. We will be extremely delighted to help you with our services.
Get ready to enjoy pleasurable moments in New Brunswick. Apart from good weather conditions, it has cool beaches to revitalize your body.