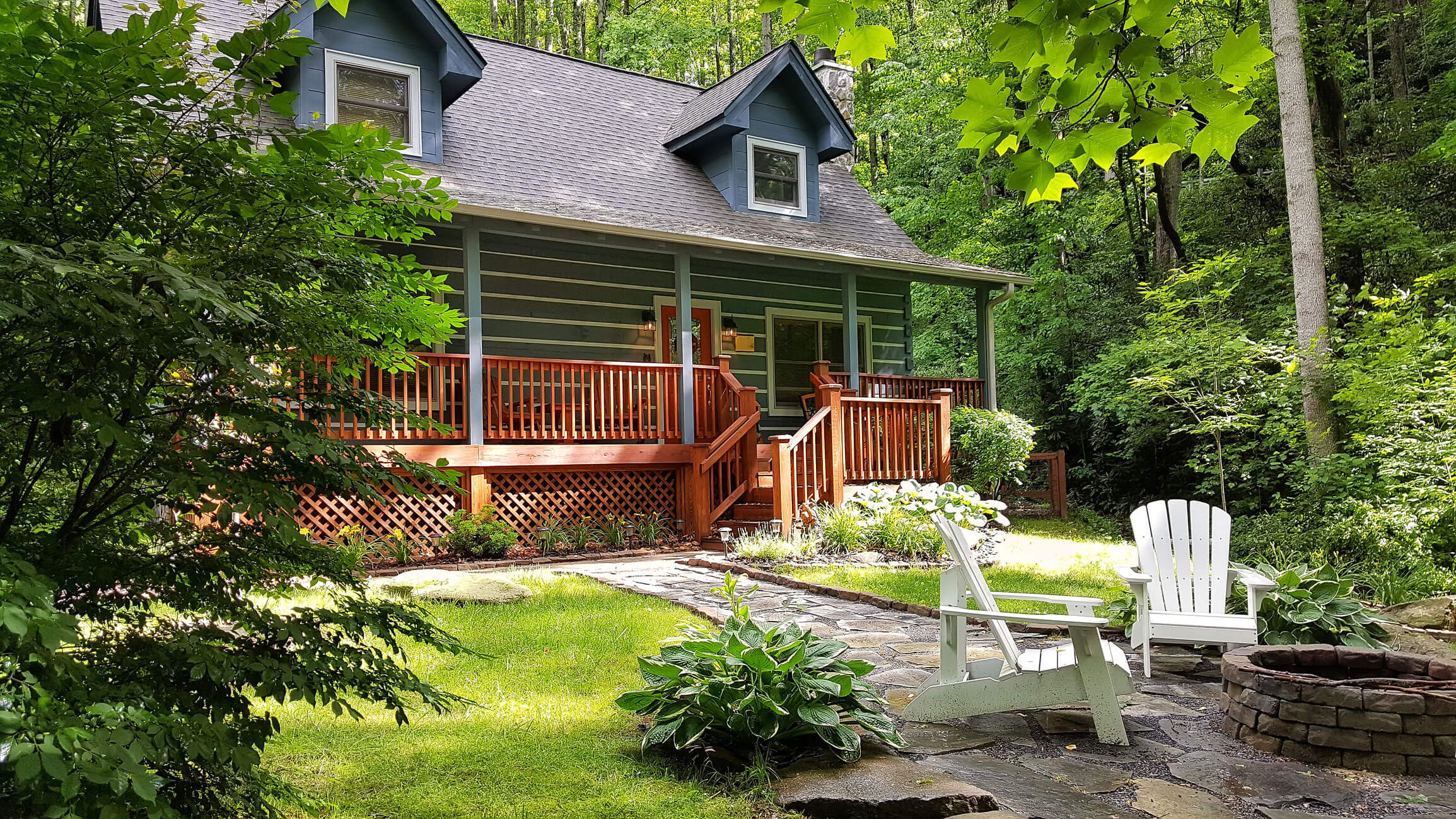 'Seeing is believing' is a common quote that none can negate. Then, how can you be an exception?  After becoming familiar with the layout of Mexico City, you will certainly be able to know what goes into making a vibrant atmosphere and amazing culture in this city. Well, it has a subtropical highland climate and receives the least amount of rainfall during the peaks seasons of vacation. The artefacts and mementoes present in the museums are a testimony to its amazing culture. In addition, various traditional dances and rituals throw light on its culture and heritage. In terms of accommodations, Mexico City vacation rentals are available at the very best prices. Per your choice and budget, you can easily rent any of them to live comfortably in this tourist destination as long as you wish.
Museums are the best attractions in Mexico City. The most popular ones that you should put on your radar are Museo Nacional de Antropología, Museo Frida Kahlo, Museo Nacional de Historia, Museo Del Palacio de Bellas Artes and Museo Soumaya. Other attractions that will amaze you are the Palace of Fine Arts, the National Palace, Chapultepec Park and The Basilica of Our Lady of Guadalupe. In addition, you can tour surrounding places which have shops, cafes, hotels and clubs. The restaurants serve various types of cuisines— Italian, Argentinean, Chinese, French and Spanish.
We, Find American Rentals, provide various types of Mexico City vacation homes—villas, cottages, condos, apartments, chalets and cabins—to tourists at very affordable prices. We can help you rent any of these rentals directly from the owner and won't charge you any booking fees or commission. As a result, you will be saved from unnecessary expenses.
Are you ready to go to Mexico City with bells on? You will get to see a vibrant atmosphere and amazing culture in this tourist destination.