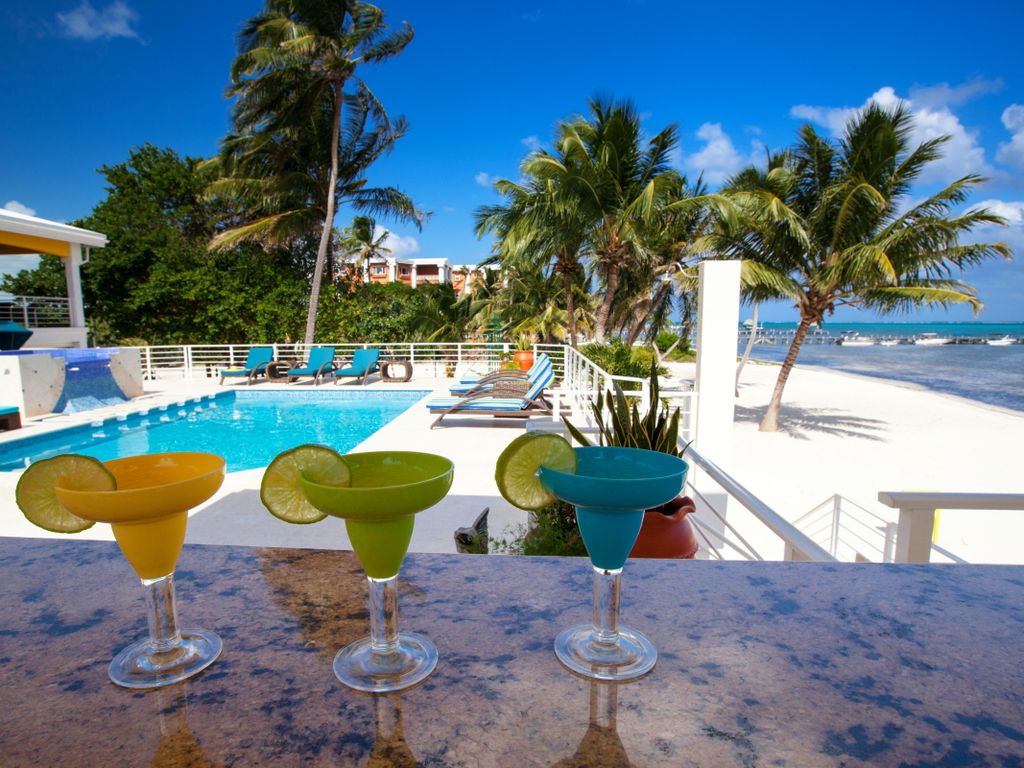 Have you been fatigued for quite some time now? Well, it is the right time for you to relax your nerves in Cape Coral. It is a wonderful creation of nature, which is located in Lee County Florida. With a humid subtropical climate, it has parks, beaches and rich flora and fauna.  The activities that you can enjoy here are sea kayaking, nature trails, boating, etc. In restaurants, you can go to relish various types of cuisines that are popular in this destination. You can also go for souvenir shopping to please your friends when you return home. When it comes to accommodations, there are vacation home rentals in Cape Coral at budget-friendly rates. You can rent any of them to live comfortably.
The best places to visit in Cape Coral that should be on your radar are Sun Splash Family Waterpark, Rotary Park Environmental Center, Sirenia Vista Park, Fellowship Park, Harbour View Gallery, Cape Coral Historical Museum and Veterans Memorial Park. These attractions are so famous that tourists the world over come to see them. Then, why should your be can exception.
We, at Find American Rentals, make various types of vacation rental homes available to tourists. Each rental home features bedrooms, bathrooms, a kitchen with all the modern appliances and a living room. We will connect you with the owner of vacation rental home and won't charge you any commission. So, you need not spend your money on unnecessary things.
What decision have you made? Cape Coral is pulchritudinous vacation spot with dazzling attractions and shopping and dining options. Accommodations are also easily available, so you need not face hustle and bustle to rent a vacation rental home.  The owner will treat you humbly and you will receive top-class hospitality from him or her.