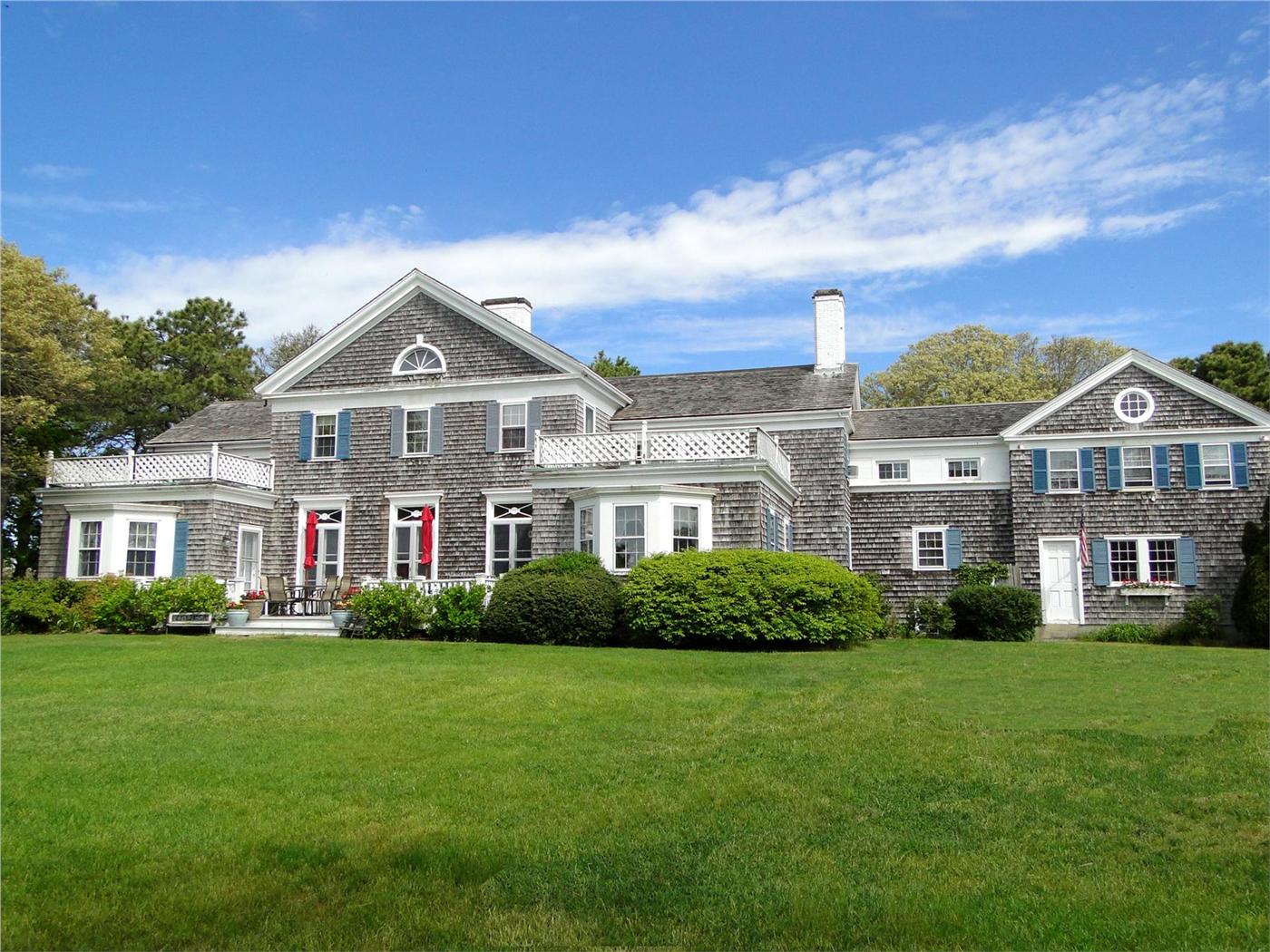 Cape Cod is a popular summertime destination & made up of 15 towns and two islands that is known for scenic views of the Atlantic Ocean, and thousands upon thousands of waterfowl and seabirds. It is famous for its beautiful beaches, laid-back lifestyle, and rustic architecture. Travelers, those are novice to this place and looking for the best deals on Cape Cod vacation homes by owner, travelers are suggested to contact or visit FindAmenricanRentals.com
It is the vacation rental website by owner that offers you with the variety of vacation rentals in Cape Cod, such as- apartment, villa, cabin, condo, beach house etc. We have the best suitable vacation rental accommodations for every type of travelers; either you are vacationing solo, or with your friends group, partner or with your family.
Our Cape Cod family vacation rentals are popular among travelers; due to their safe, clean and kid-friendly location. Most of our rental accommodations are proximately located to the best of area's attractions, some of these include- Pilgrim Monument, Cape Cod National Seashore, Heritage Museums & Gardens, Nauset Lighthouse, Nickerson State Park, and Cape Cod Canal.
Travelers booking their accommodation via Find American Rentals do not need to pay any booking or service fee, as it is a no booking fees vacation rental website. We have the best rental accommodations for travelers with every budget, and if you have any query regarding rental property you want to book, then you are free to contact property owner, as we offer unrestricted communication between property owner and travelers.