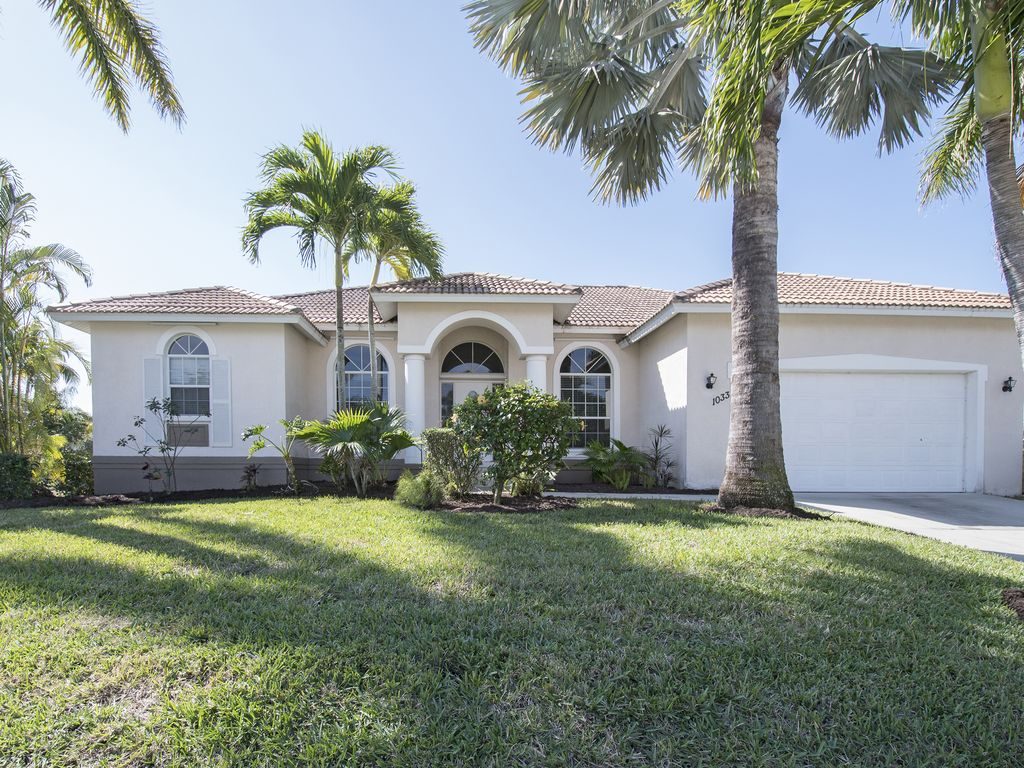 The home to some of the world's most stunning beaches, primarily known as one of the largest of the Ten Thousand Islands, Marco Island has located 15-20 miles away from south of Naples. Why you should leave your home now and have a Marco Island Vacation Home Rentals? We'll tell you why. Marco Island is not all about beautiful sunset at beaches, losing you in the shopping or having a dinner in the sky night view. These will be the obvious things you'll have in Marco Island but there's something more.
Marco Island is not just another place you visit, it offers both relaxing and adventures activities, The Wildlife of Marco Island will amaze you and it can give you a new perspective towards life. You can have amazing adventures at Isles of Capri Paddle Craft Park, Briggs Nature Centre, Otter Mound Preserve, Florida Panther Wildlife Refuge and Big Cypress. It doesn't matter if you're traveling alone or with your family, each person experiences the adventure as per their need of it.
Marco Island is accommodation range from luxurious private condo, waterfront resorts, luxurious homes, to villas and motels. We, at Find American Rentals, make things straightforward for you. We create a simpler and easier option for you, Rentals. We provide Marco Island Vacation Homes by Owner at affordable prices with furnished modern amenities and zero booking fees.
Apart from the wildlife, If you want to spend your days at a much quieter place then you can visit South Marco Beach, you can have an unusual experience at the edge of the sea where you can see the collection of outer-space looking buildings at Cape Romano and Marco Island Vacation Rentals by Owner will be easily available for you with reliable services. Book your vacation rental now, for more information, visit findamericanrentals.com