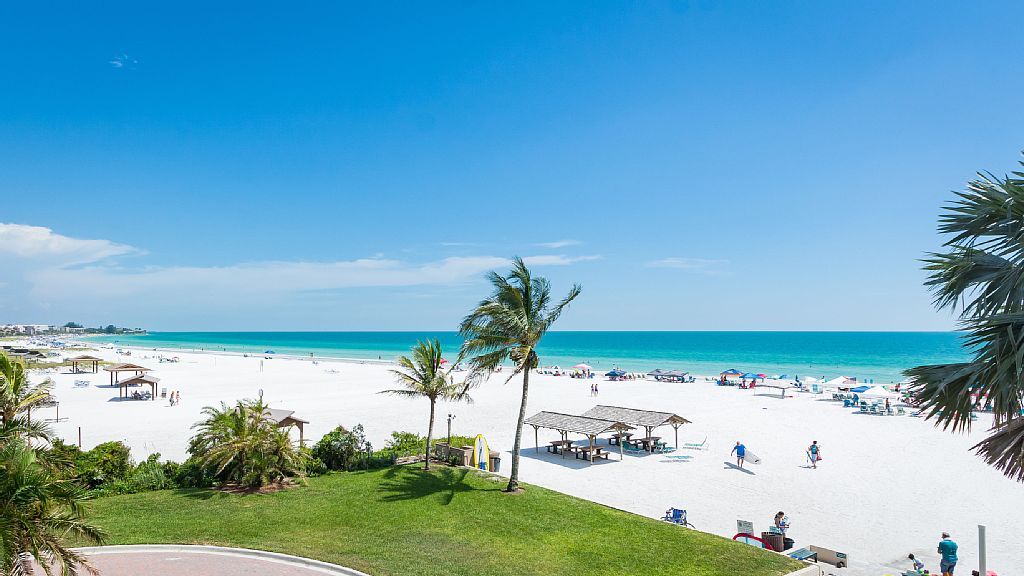 Have a craving for a vacation in Siesta Key? Well, it is time for you to satisfy it. It is a huge barrier island in Florida with good weather conditions, world-famous beaches and many other natural attractions. For the accommodation of tourists, vacation home rentals in Siesta Key Florida are available at the best prices. They all are highly spacious and equipped with all the modern facilities and amenities to make tourists' lives comfortable and luxurious.
Before landing in Siesta Key, you need to know about Siesta Key in detail. As explained above, this tourist destination boasts world-famous beaches; they include Palmer Point Beach, Turtle Beach, Crescent Beach and Siesta Key Beach.  Each of them has distinctive characteristics that make it a perfect spot for any enthusiastic tourist. In terms of activities, there are many things for you to do on it. As a sportsperson, you can play tennis and volleyball as it has courts for tennis and volleyball nets.   In addition, you can indulge in exciting water sports, such as jet-skiing, parasailing, surfing, etc. To stir up your taste buds, you can visit popular restaurants that are famous here—Miguel's Restaurant, Big Water Fish Market, the Cottage, Summer House Steak & Seafood, Turtle Beach Grill and Gelato-go Sarasota.
We, at Find American Rentals, provide various types of Siesta Key beach vacation rentals—villas, apartments, condos, cabins and chalets—to tourists at the best prices.  Each of them is well furnished and equipped with all the modern amenities. We are available with our services around the clock and you can get in touch with us anytime to book your accommodation per your choice and budget.
Now, Siesta Key will no longer be your dream. You can satisfy your craving for a vacation in this tourist place. Accommodation is easily available, so you will be comfortable enjoying a vacation here.