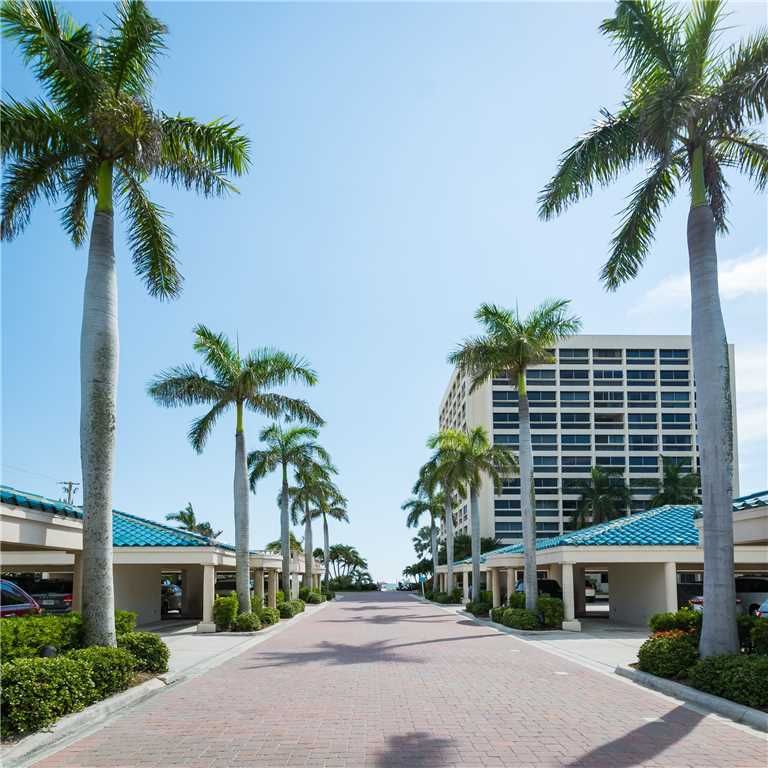 Interested in enjoying a summer vacation with your family? Well, it is the ripe time for you to do so. The summer season is at its peak and you must spend some quality time with your spouse and kids in one of the most exotic designations. Siesta Key is a shiny long barrier island surrounded by the Sarasota Bay and the Gulf of Mexico. It is great a fabulous place as you can relax, hang out with your family and enjoy various activities, such as golfing, dining, shopping, fishing and parasailing.  The rental process of a vacation home for your and your family's accommodation is also easy.  All you need to do is get in touch with one of the best vacation home rentals in Siesta Key.
When it comes to enjoying a vacation in Siesta Key, the beaches are considered the best places. Crescent Beach and Siesta Key beach are the two most beautiful beaches in the world. The sand of these beaches contains quarts in a very large quantity, so they are very refreshing to the skin of vacationers. Once you lounge on them, you will feel so cosy and comfortable that you will get forget all the comforts of your life. Regarding accommodations, you will find both short-term and long-term rentals on this island.  But, you won't luxury resorts here since most tourists like to stay in condos.
We, at Find American Rentals, one of the best Siesta Key vacation home rentals by owner, provide vacation rental homes to tourists at the best prices, with no booking fees. We are available with our services around the clock and you get in touch with us whenever you like to book your rental home. We will spare no pains in giving you top class accommodation.
Get set to set forth with your family to Siesta Key. You will certainly get to enjoy a great vacation with your spouse and kids in this destination.