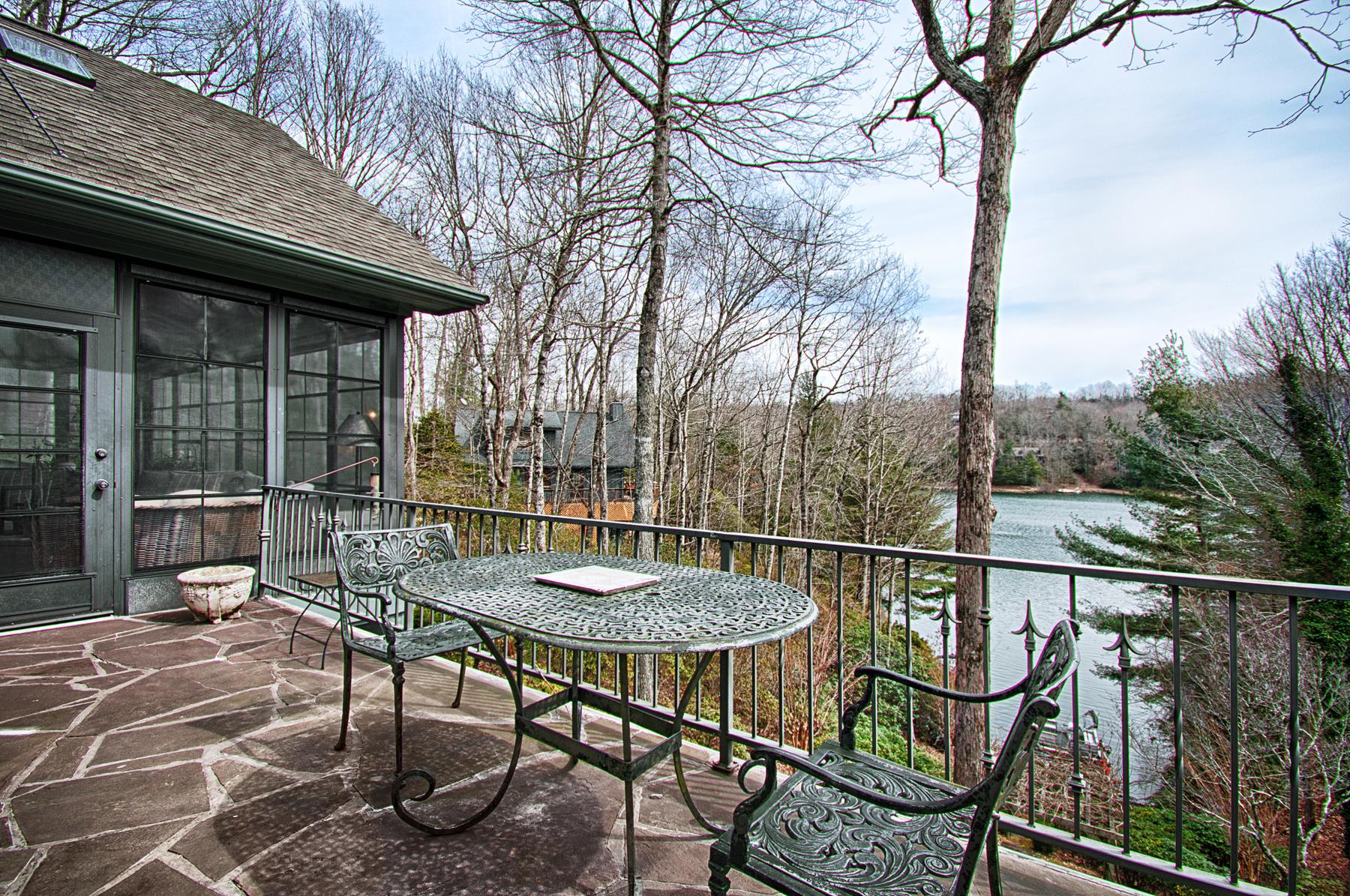 North Carolina, often referred to as the "Tar Heel State," is a destination that beckons nature lovers, adventure seekers, and anyone in search of breathtaking landscapes and outdoor activities. Beautifully furnished North Carolina Vacation Rentals by Owner are dotted in top tourist destinations for tourists to explore blissful vacationing in North Carolina. This southeastern gem boasts a diverse range of attractions, but two of its most alluring features are the Smoky Mountains and the Blue Ridge Mountains. Join Find American Rentals on a virtual vacation, as we explore these magnificent natural wonders and discover the hidden gems they have to offer while staying in No Booking Fees Vacation Rentals by Owner.
The Majestic Smoky Mountains: The Great Smoky Mountains National Park, straddling the border between North Carolina and Tennessee, is a UNESCO World Heritage Site and one of the most visited national parks in the United States. Here, visitors are treated to a spectacle of misty peaks, lush forests, and a rich biodiversity that includes over 19,000 documented species. Find American Rentals facilitate all-inclusive & luxury Smoky Mountains Vacation Rentals by Owner by connecting traveler directly to the property owner/manager, thus helps in saving both money and time.
Hiking Adventures: The Park offers an extensive network of hiking trails catering to various skill levels. Whether you're a seasoned hiker or a novice, there's a trail for you.
Waterfalls Galore: Waterfall enthusiasts will be delighted by the park's numerous cascades, including Laurel Falls, Abrams Falls, and Grotto Falls.
Wildlife Encounters: Keep an eye out for the park's diverse wildlife, which includes black bears, white-tailed deer, and wild turkey. Birdwatchers will appreciate the opportunity to spot over 240 species of birds in their natural habitat.
The Enchanting Blue Ridge Mountains: Stretching from Georgia to Pennsylvania, the Blue Ridge Mountains are known for their mesmerizing blue hue, courtesy of the isoprene released by the trees. The North Carolina section of this mountain range is a paradise for those seeking tranquility, adventure, and culture. To unveil these enchanting highlands there are Blue Ridge Mountains Vacation Rentals by Owner, equipped with world-class amenities and fully equipped kitchen.
Scenic Drives: The Blue Ridge Parkway, often dubbed "America's Favorite Drive," meanders through the North Carolina Mountains, offering jaw-dropping vistas at every turn.
Outdoor Adventures: Outdoor enthusiasts will find ample opportunities for activities like mountain biking, rock climbing, and whitewater rafting. The Pisgah National Forest is a playground for adventure seekers, with miles of trails and countless waterfalls to explore.
Art and Culture: The Blue Ridge Mountains also hold a rich cultural heritage. The town of Asheville is a cultural hub, home to the Biltmore Estate, America's largest privately-owned home, and a vibrant arts scene.
North Carolina's Smoky Mountains and Blue Ridge Mountains offer an unparalleled vacation experience for nature lovers and adventure seekers alike, best explored via No Booking Fees vacation rentals by owner in North Carolina. Whether you're hiking through the serene forests of the Smokies or taking in the majestic vistas along the Blue Ridge Parkway, the Tar Heel State is a treasure trove of natural beauty and cultural richness. Come and explore the magic of North Carolina – you won't be disappointed.