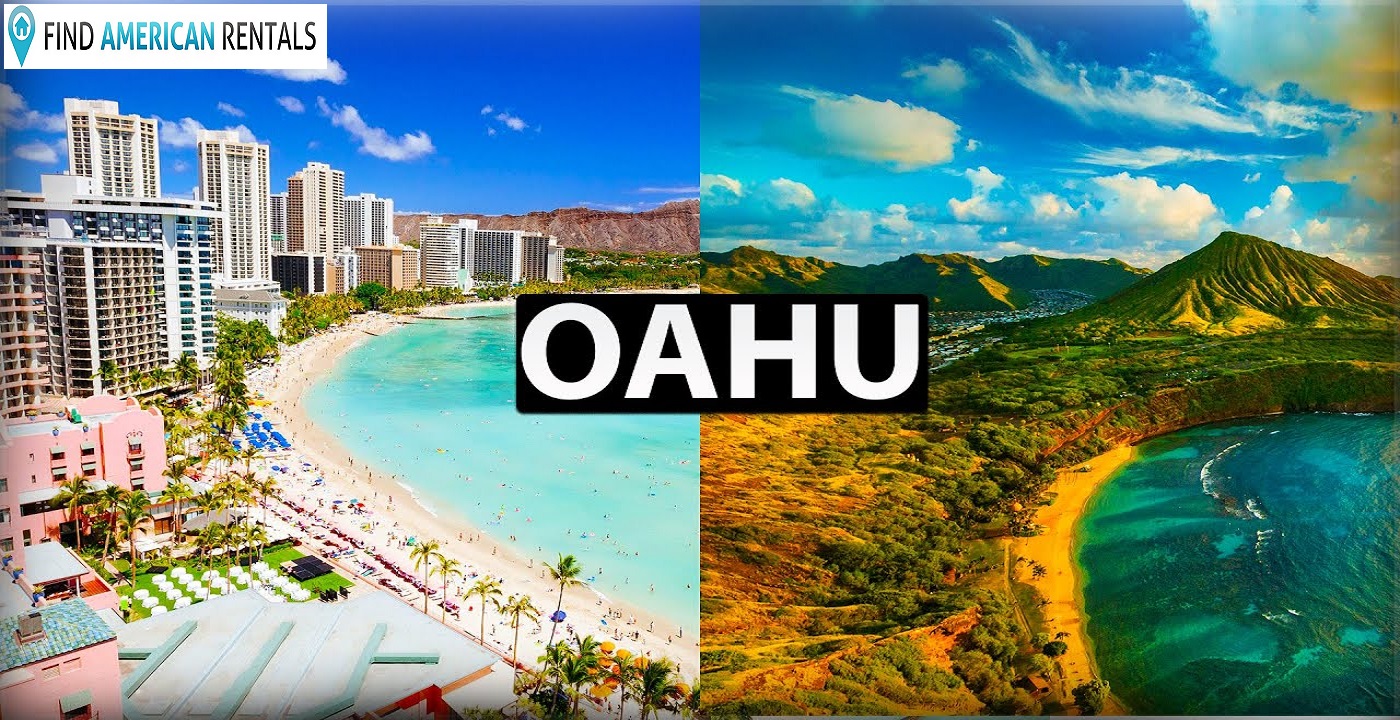 When it comes to planning a dream vacation in Hawaii, Oahu often tops the list as a must-visit destination. The island is a perfect blend of natural beauty, cultural richness, and urban convenience. And what better way to immerse you in the local experience than by staying in Hawaii vacation rentals by owner? Let's take you on a journey through Oahu, Honolulu, and Waikiki Beach, exploring the island's gems while staying in unique, owner-managed accommodations.
Oahu: The Gathering Place
Oahu, known as "The Gathering Place," is Hawaii's most populous island and offers a diverse range of experiences. From the vibrant city of Honolulu to the tranquil North Shore, Oahu has something for everyone. Choosing Oahu Vacation Rentals by Owner can enhance your stay, providing a personalized touch to your Hawaiian adventure.
Honolulu: The Heart of Oahu
Your journey often begins in Honolulu, the state capital and a bustling metropolis. Here, you can find an array of vacation rentals ranging from cozy apartments to luxurious beachfront villas. Staying in Honolulu Vacation Rentals by Owner allows you to enjoy local insights and recommendations, ensuring that you experience the best of Honolulu. Explore iconic attractions like Waikiki Beach, the USS Arizona Memorial at Pearl Harbor, and Diamond Head Crater. With a vacation rental, you can start your day with a homemade breakfast, then head out for adventure or relax by your private pool with a view of the Pacific Ocean.
Waikiki Beach: A Surfer's Paradise
Waikiki Beach is synonymous with Hawaii's surf culture and a haven for water sports enthusiasts. Opting for Waikiki Beach Vacation Rentals by Owner here gives you the chance to live like a local. Whether it's a cozy beachfront condo or a spacious Hawaiian bungalow, you'll find a wide variety of accommodations within walking distance of the famous shoreline. Spend your days catching waves, spending time in beachfront bars, or exploring the vibrant nightlife. Your vacation rental can provide insider tips on the best surf spots, local dining, and hidden gems.
North Shore: A Tranquil Escape
For those seeking a quieter escape, head to Oahu's North Shore. This area is a paradise for surfers, with legendary breaks like Pipeline and Sunset Beach. Booking a vacation rental in this region offers a unique opportunity to experience the island's natural beauty and serene lifestyle. Imagine waking up to the sound of crashing waves and enjoying your morning coffee on a private lanai overlooking the ocean. North Shore vacation rentals often feature fully equipped kitchens, allowing you to prepare fresh seafood dinners from local markets.
While Oahu's beaches are a major draw, there's much more to explore. From hiking trails to lush botanical gardens and historical sites, Oahu offers a rich tapestry of experiences. Vacation rental by owner can be found in various locations, making it convenient to explore the island's diverse offerings. Exploring Oahu, Honolulu, and Waikiki Beach through No Booking Fees Vacation Rentals by Owner provides a unique and personalized way to experience this enchanting island. With accommodations that suit every taste and budget, you can create lasting memories while enjoying the comforts of home. So, whether you're seeking the vibrant energy of Honolulu or the tranquility of North Shore, consider booking a vacation rental by owner for an unforgettable Hawaiian adventure. Aloha!