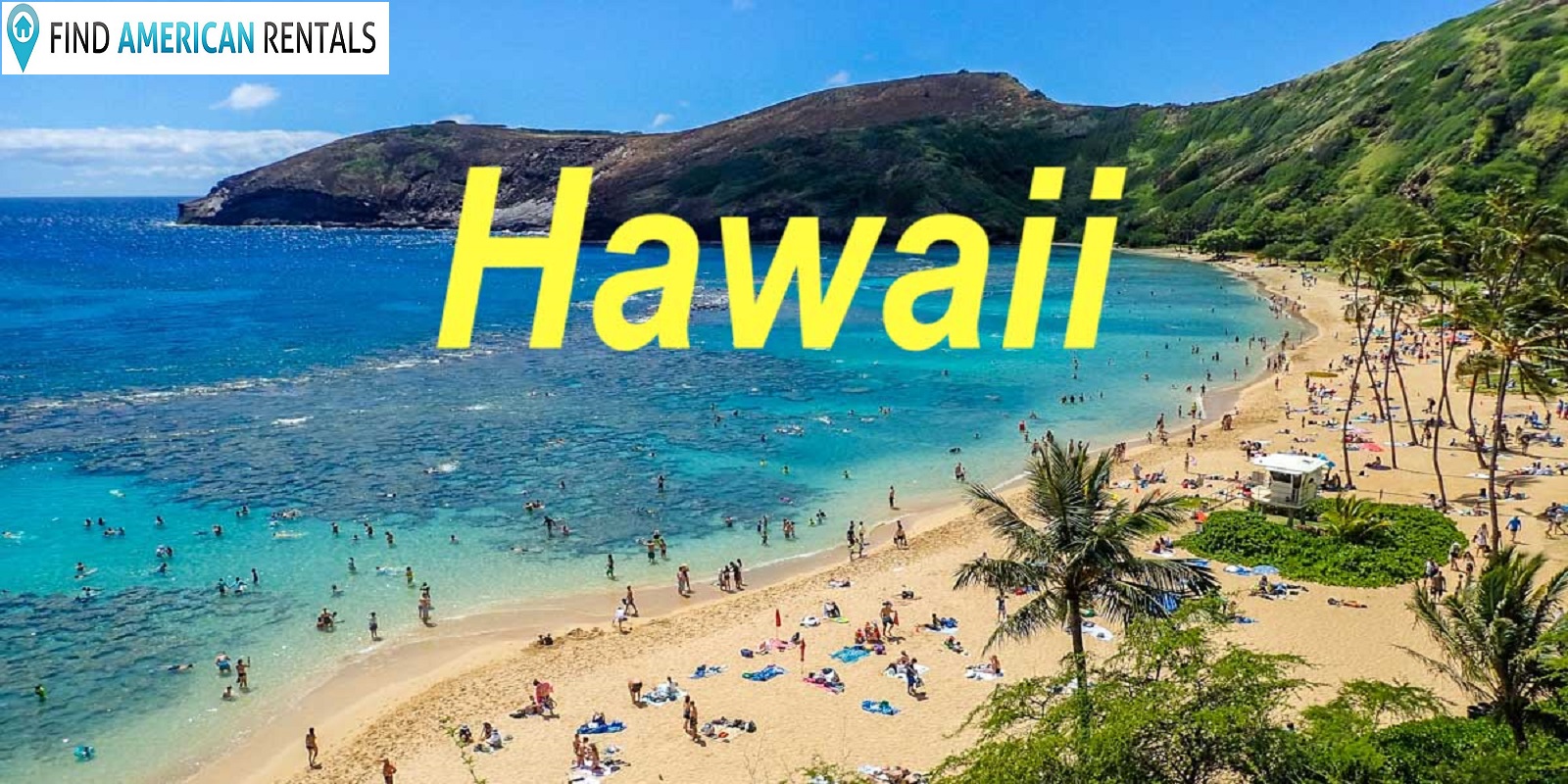 Hawaii, often referred to as paradise on Earth, offers a plethora of breathtaking destinations for travelers seeking a tropical escape. Among the many beautiful places to visit in Hawaii, two stand out as must-visit locations: Honolulu on the island of Oahu and Kihei on the island of Maui. While these destinations are known for their stunning natural beauty, vibrant culture, and endless outdoor activities, one of the best ways to experience them is through No Booking Fees Vacation Rentals by Owner listed on Find American Rentals. Let's explore why Hawaii Vacation Rentals by Owner are the perfect choice for your exploration in Honolulu and Kihei. The No Booking Fees vacation rental allows you to accommodation your own private space, with additional features like TV, Wi-Fi, AC, and fully equipped kitchen makes you feel like home away from home.
Honolulu: The capital city of Hawaii located on the island of Oahu, Honolulu is a vibrant cosmopolitan hub that seamlessly blends urban life with the beauty of the Pacific Ocean. Here are some reasons why choosing Honolulu Vacation Rentals by Owner can enhance your Hawaiian vacation.
Stunning Beaches: Honolulu boasts some of the world's most iconic beaches, including Waikiki Beach. Staying in a vacation rental near the beach allows you to wake up to the sound of waves and enjoy the crystal-clear waters just steps from your door.
Adventure Awaits: Honolulu is the gateway to countless outdoor adventures. Whether you're interested in hiking to Diamond Head Crater, surfing at North Shore, or snorkeling in Hanauma Bay, a vacation rental by owner in Honolulu provides easy access to all these activities.
Privacy and Comfort: Vacation rentals by owner in Oahu offer a sense of privacy and home-like comfort. You can have the entire property to yourself, making it an ideal choice for families or groups of friends traveling together.
Kihei: Situated on the beautiful island of Maui, Kihei is often considered a hidden gem in Hawaii. With its laid-back atmosphere and stunning beaches, Kihei is an excellent destination for those looking for a quieter, more relaxed Hawaiian experience. Kihei Vacation Rentals by Owner are fantastic choice to unwind the beautiful landscape and water sports activities. Here are some of the reasons to go for vacation rentals by owner in Kihei.
Unspoiled Beaches: Kihei is known for its pristine, uncrowded beaches, making it a haven for sunbathing, swimming, and water sports enthusiasts. Many Maui vacation rentals by owner are just a stone's throw away from the shoreline.
Whale Watching: If you visit Kihei during the winter months, you'll have the opportunity to witness the incredible humpback whales that migrate to Maui.
Affordability: Kihei is generally more budget-friendly compared to some of the other Hawaiian destinations, allowing you to enjoy a longer stay without troubling the budget of travel pocket.
Honolulu and Kihei are two remarkable Hawaiian destinations that offer distinct experiences. Whether you're looking for the hustle and bustle of city life in Honolulu or the tranquility of Kihei's beaches, Vacation Rentals are ideal way to immerse yourself in the Hawaiian spirit. With the convenience, privacy, and local charm they offer, make your Hawaiian adventure truly unforgettable. So, pack your bags, book No Service Fees vacation rentals by owner, and get ready to experience paradise during Hawaiian getaway.