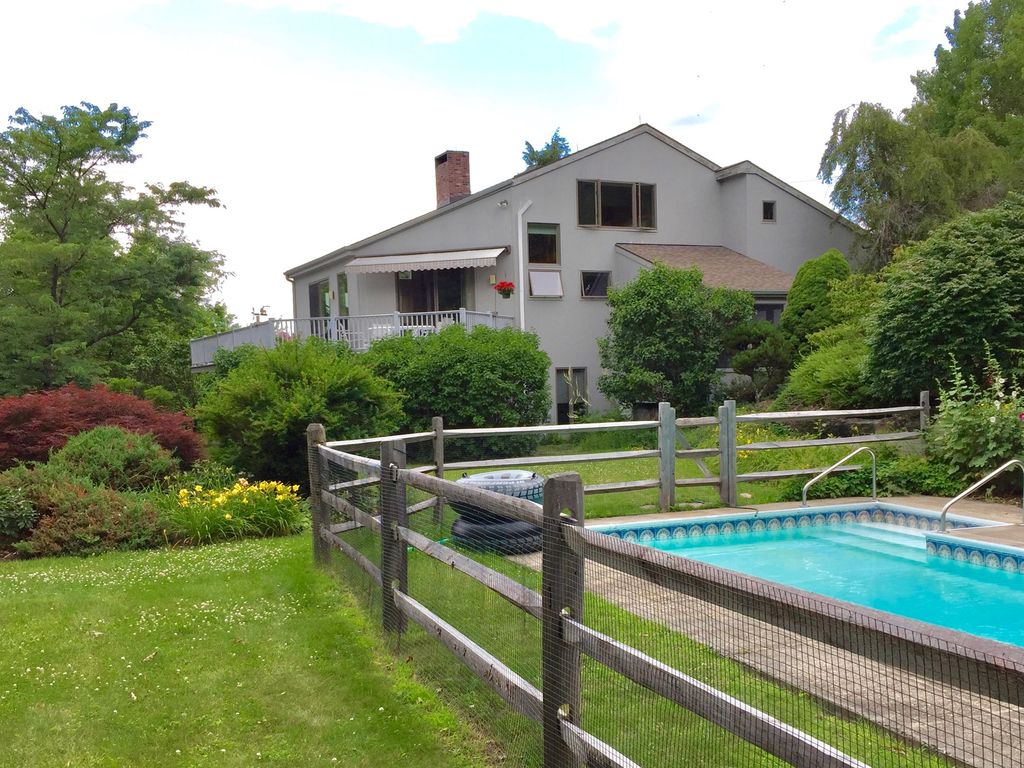 If you love both adventure and excitement, then no destination can be better than New York for you. It is a cosmopolitan destination with a diverse culture and activities. Besides, you can visit many world-famous attractions and take part in local events and festivals. When it comes to renting accommodations, there is an availability of various kinds of vacation rental homes. To book one of them, you need to contact one of the best New York vacation rentals by owner.
During a vacation in New York, there are many things to do which will fill you excitement, such as setting up a camp in Hudson Valley, living large at Lake George, making timeless memories in Saratoga, going beyond baseball in Cooperstown, spending time near Chautauqua-Allegheny, visiting Finger Lakes and watching a farm and Niagara Falls. Apart from this, the attractions that you should not miss to see are George Eastman House and the International Museum of Photography and Film, Watkins Glen State Park, Darwin D. Martin House Complex, Letchworth State Park, The Adirondacks, Thousand Islands, Cooperstown, Lake George and Lake Placid. As a foodie, you can visit some famous restaurants—Historic Purity Ice Cream Company in Ithaca, New York; Delmonico's restaurant and Grimaldi's in New York City.
We, at Find American Rentals, a reliable New York vacation homes by owner, provide various types of vacation rental homes without charging any booking fees—villas, apartments, chalets, cabins and condos. We are available with our rental services around the clock, so you can get in touch with us any time to book your accommodation.
Get ready with your bag and baggage to leave for New York to enjoy an adventurous and exciting vacation. Here, in the midst of natural and man-made attractions, you will be enjoying a lot. In addition, a vacation rental home will make your life comfortable and luxurious.