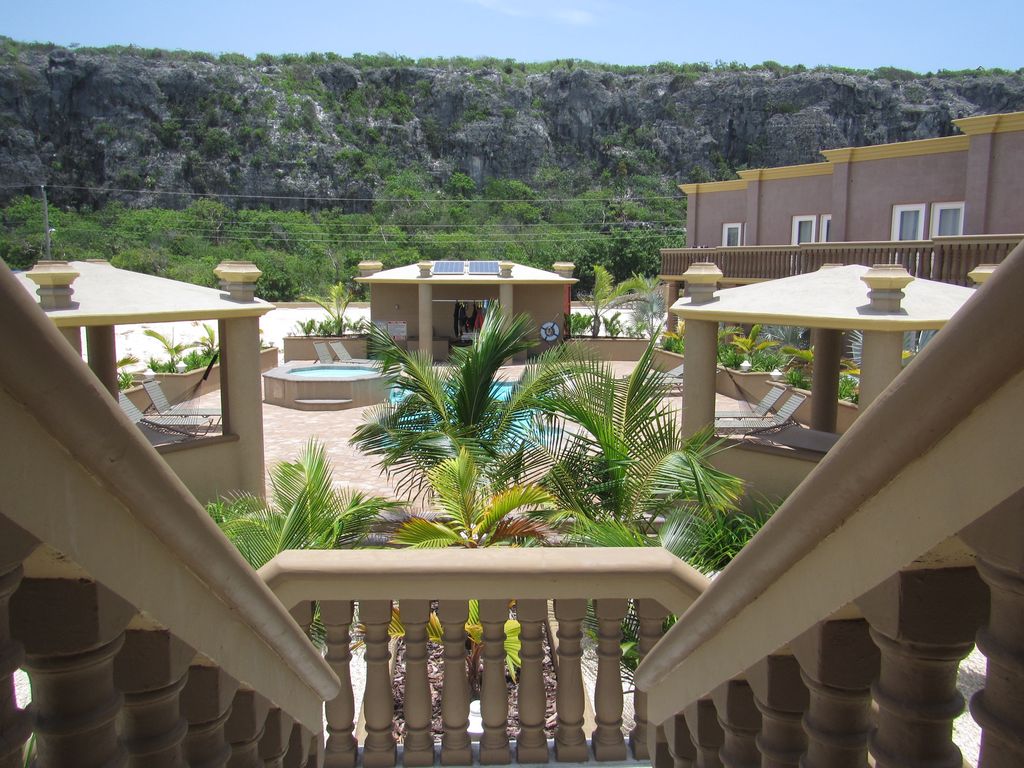 If you are fond of enjoying a Caribbean vacation, the Cayman Islands should find one of the top positions in your itinerary. Located in the western Caribbean Sea with a territory of 102-square-mile, it will provide you with many thrills and spills during your vacation. It is comprised of three major islands—Little Cayman, Cayman Brac and Grand Cayman—, has a tropical wet and dry climate, exotic beaches and enables tourists to indulge in various exciting activities, such as snorkeling, horseback riding, hiking, and day tours. For the accommodation of tourists, vacation rental homes, equipped with all the modern facilities and amenities are available at the best prices. To book one of them, you should get in touch with one of the most reliable Cayman Islands Vacation Homes by Owner. It will get you a comfortable rental home within the range of your affordability.
During a vacation in the Cayman Islands, the thrills and spills that you can enjoy include swimming among Stingrays at Stingray City, having the glimpses of Turtles at the Cayman Turtle Centre, chilling out at the Cayman Kai and Rum Point Beach Bars, watching Brac Parrot and other rare birds, climbing a Limestone Bluff that overlooks the sea in Cayman Brac, spelunking Skull Cave in Cayman Brac and the Crystal Caves of Grand Cayman, snorkeling Right Offshore at Eden Rock and Devil's Grotto, etc. The attractions that you should not miss to see are George Town, Mastic Reserve and Trail, Queen Elizabeth II Botanic Park, Pedro St. James National Historic Site and Cayman Crystal Caves.
We, at Find American Rentals, one of the best Cayman Islands Vacation Home Rentals by Owner, advertise in various types of vacation rental homes—villas, apartments, chalets, cabins and condos. We can get you any one of these vacation rental homes without charging any booking fees or commission. We are available with our services around the clock, so you can get in touch with us at any time.
Prepare yourself to head towards the Cayman Islands. It will provide you with all the thrills and spills of the Caribbean vacation.