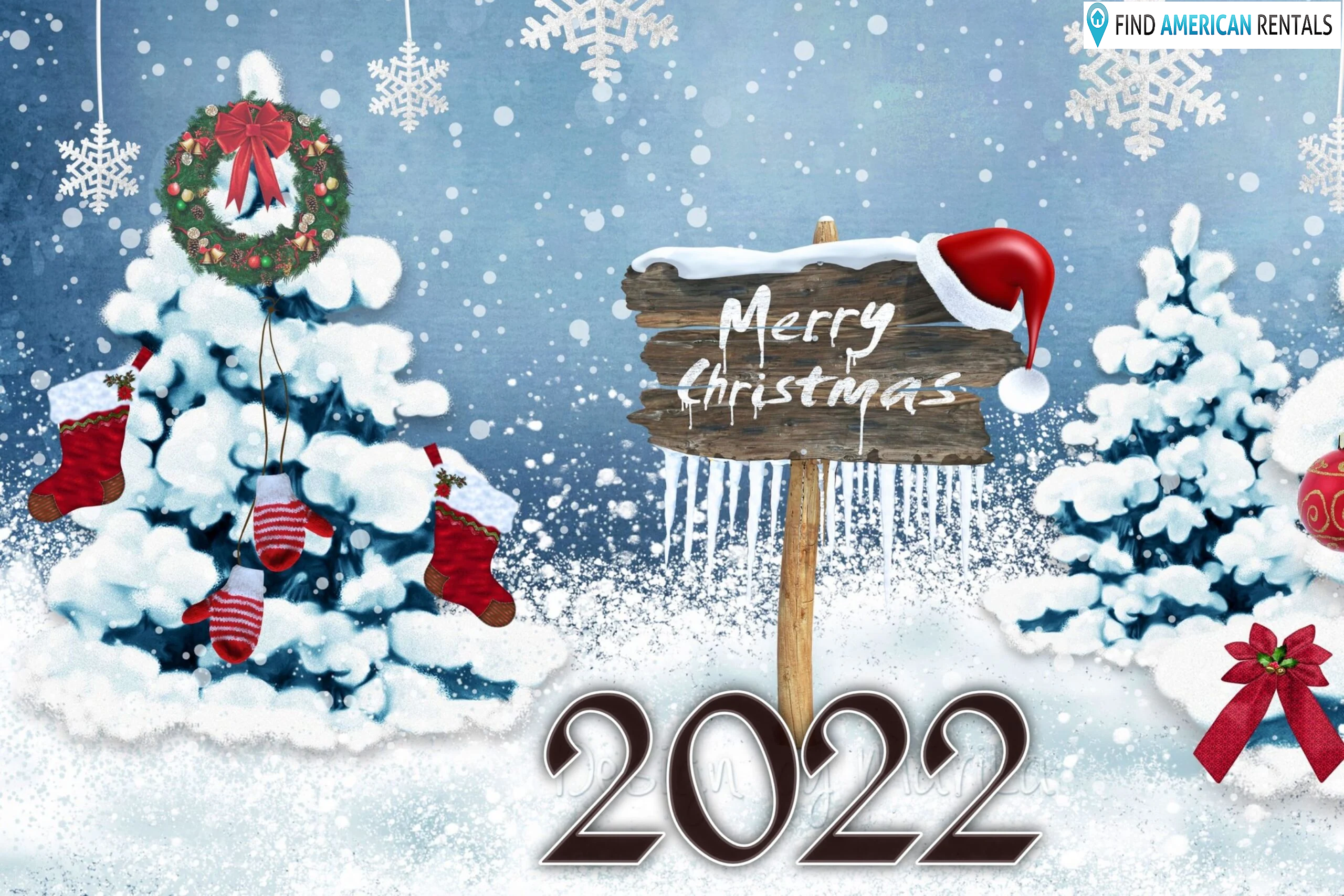 Get the Best Christmas Deals on Vacation Rentals in the United States
Decorations, lights, fests, gifts, and family time is the highlight on the Christmas celebration round the globe. All family members including elders, kids, teenager, brothers, sisters, and loved one come together to feast, shop, dine, watch game or go on to the Christmas vacations. There is sprit of joy, happiness, and giving something back to the humanity and nature, for the things done. People celebrate the day as festival dedicated to the birth of Jesus Christ. Churches hold special prayers to pay their respect and tribute to the resurrected Christ. People greet each other irrespective of cast, color or gender. The homes, shops, restaurants, markets place, malls, parks, and high rises are brightened up to create the festive vibes.
Tradition of Giving Gifts
Santa Claus is the iconic figure most related to the Christmas. The white bearded old guy riding on chariot carried by reindeer putting the gifts on Christmas tree in each house where someone especially kids asked for their wish from Santa. People donate something or other to needed one with great pride and respect.
Don't miss on the Night-Firework on Christmas
Tourist destinations across the United States tend to fill early Christmas celebrations. Travelers in today's tech savvy world do online research for their dream vacation rental. Ranked among the top, there are exclusive list of Luxury Vacation Rentals listed with No Booking Fee Find American Rentals. Traveler can save up to 20% on direct booking or reservation of vacation villa/resort/cottage/cabin/condo/apartment/beachouse. The website provides direct communication with property owner/manager, thus, eliminating the risk of paying extra money as commission or services fee. Find American Rentals is No Booking Fee and No Services Fee Vacation Rentals website catering worldwide traveler with luxurious yet budget-friendly Vacation Rentals by Owner and vacation homes.
Tourist destinations are filling with each going second of this Year. All-inclusive hotels, beach resorts, private villas, exclusive condos, modern day homes and more vacation rentals are making their New Year celebration preparations for the coming guests, families, couples, group of friends, and back packers. People are rushing back to their homes for the coming vacation season beginning with the Christmas Eve to make vacation plans with their close companions. It's a high party time throughout the world.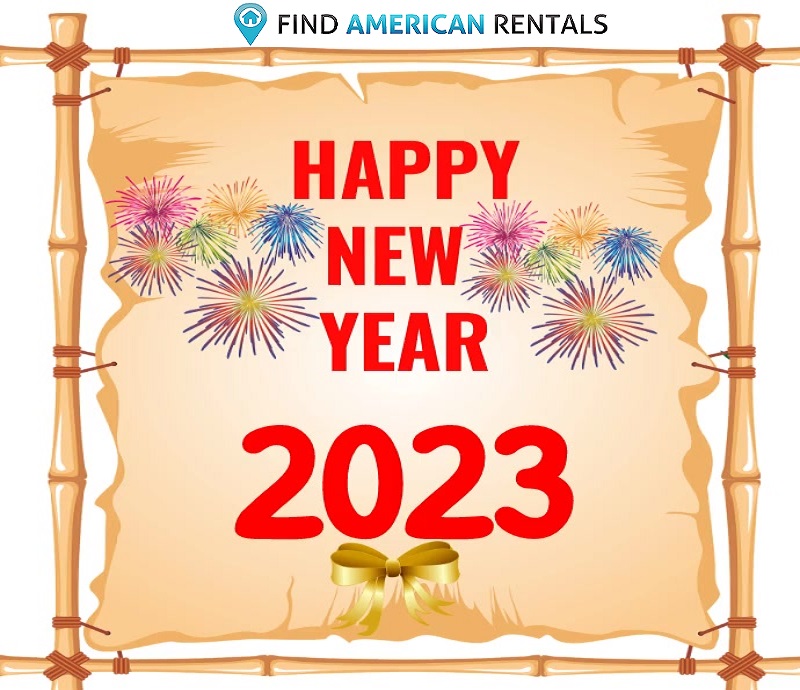 Whether, its snow covered mountain peaks or vibrant cities decorated with colorful lights or tropical beaches, the United States of America is all-inclusive luxury destination encouraging traveler around the globe to come and have the best of vacation experience during the Christmas Vacations.
Top Christmas Celebration Destinations in the United States
Ney York: There is ton of outdoor blessed with magical vibes spread across the NYC. It is one the most vibrant, vivid, and verified party destination entertaining visitors with Broadway Experience, sky-scraper stud sky line, and fantastic nightlife. Traveler find abundance of outdoor recreational in the bustling city with cafes, restaurants, street vendors, amusement park, and unique yet fascinating live shows, concerts, EDM fests, and ice skating.
Chicago: The Thanks Giving marks the beginning of the Christmas vacation season in Chicago. The Winding City play great host in accumulating travelers in its world class tourist sites along Lake Michigan. The tourist friendly city is specially well-decorated for Christmas and winter vacations. Roof-top restaurants are the highlight feature in Chicago vacation package. Romantic and breath taking view of the city bring couples, families, and all age of traveler to explore fine dining with magnificent view of surrounding. Ice Skating is popular activity explored with great enthusiasm in the Windy City.
Florida: The Sunshine State is world renowned for its pristine white sand beach destinations, post perfect tropical islands of Florida Keys, and top rated amusement park in Orlando – Walt Disney World. Golf Courses are everywhere in Florida offering challenging games in picturesque surroundings. With two jaw-dropping coastlines one with the Gulf of Mexico Sea and other with the Atlantic Ocean, Florida attracts beach lovers and couple on romantic escape. Special arrangement including festivals, carnivals, parades, events, and fests are made to make surrounding more lively, entertaining, and engaging.
Utah: The abundance of ski resorts and winter sports adventure bring people to shone covered peaks of Utah. The mountainous region is excellent winter sports destination equipped with all-inclusive vacation rentals and resorts to explore the show covered skiing slopes or ski run. Sundance Film Festival is the annual event held in Park City is a do not miss while vacationing in Utah. The five diverse and unique National Parks in Utah provides amazing mountain adventure activities, save and entertaining.
No Booking Fee Find American Rentals
The list of vacation destination goes a long way with Find American Rentals. Travelers are provided with multiple vacation rentals properties to choose form that fit travel itinerary and budget. For Christmas season special deals and vacation packages are available with vacation rentals listed on Find American Rentals. Get the best deals on luxury vacation rentals without paying service fee while booking or reserving through no booking fee beautiful vacation rental properties website, Find American Rentals.