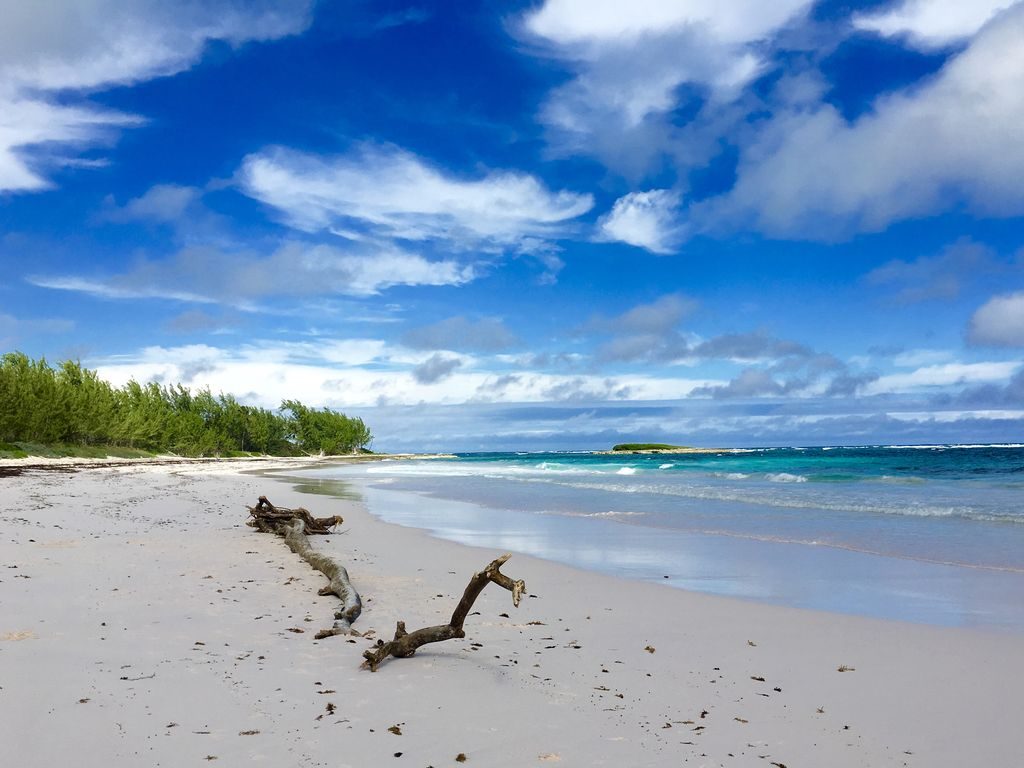 Vacationing in Caribbean is any time of the year is a great fun, as this beautiful region that is blessed with the wonderful weather conditions, that no matter what time of the year you choose to visit here, you are surely going to get a good number of fun, sports and adventurous activities to explore.
Either you are looking for a small accommodation, or a big one; Caribbean vacation property rentals are the best substitute to hotel rooms and perfect to avail. But the question is "How to choose the best Caribbean vacation property rentals websites" to book your accommodation while vacationing here?
Well, the best and easiest way is to look at that websites, which are coming on the top rankings of search engines (google.com, Bing etc.) naturally with any paid advertisement. And you can also check its guests and property owner's reviews, along with the terms and conditions to reconfirm the reliability.
The top 5 Caribbean vacation rentals websites include HomeAway.com, VRBO.com, Airbnb.com, VacationCaribbeanRentals.com, and FindAmericanRentals.com. The best thing about looking Caribbean vacation rentals on these websites is that, you can get variety of choices, along with that accommodation for every budget.
The primary difference between all these is their policies; some of them charge additional fees in a name of booking or service fees, such as- HomeAway.com, VRBO.com and Airbnb.
Whereas some are no booking fees vacation rental website, which do not charge any kind of additional fees. These include VacationCaribbeanRentals.com which is the regional one, and other is FindamericanRentals.com. So, if you are looking for the best deals at lowest prices, contact www.FindAmericanRentals.com .