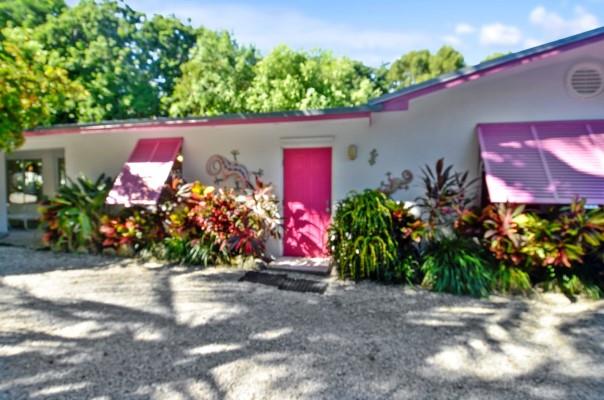 Indubitably, the Caribbean tour is expensive and requires lots of planning. Tourists, who enjoy this tour, really feel proud of themselves. If you had a dream of enjoying a vacation in Barbados, you will be able to realize your dream as there is an affordable way to enjoy your tour here. Accommodations are no longer a hindrance to vacations because Barbados vacation condo rentals are available at affordable rates.
The credit for taking your pains away in renting home rentals goes to Find American rentals. It is 100% reliable vacation home directory that books various types of vacation home rentals in Barbados—condos, apartments, chalets, etc. — for you without charging any fees. You can rent any of them per your choice and budget. As far as the facilities of these rentals are concerned, they have a separate bedroom, a dining room, a bathroom, a kitchen and a spa. So, you do not need to go anywhere. The amenities provided in them include air-conditioning, Wi-Fi, Internet access, Satellite TV, DVD player, etc. Overall, you are completely at ease with your family.
Barbados is an exciting tourist vacation spot with favorable climatic conditions, exotic beaches, turquoise water and different species of wildlife. The locals are very friendly, warm and hospitable. They interact with visitors cordially and enable them to take part in their events, parties and festivals. In terms of accommodation, there are comfortable Barbados places to stay. So, you will not have to roam like a nomadic person to get a shelter. Botanical Garden, Harrison's Cave, Mount Gay Rum Distillery Ltd., Cricket are the best attractions that you must see. In addition, the activities that you can enjoy are scuba diving, Aerial Trek zipline, swimming with turtles, etc. In order to satisfy your taste buds, you can relish some local foods— roasted peanuts, fish cakes, fresh coconut, etc—which are dime a dozen in the street market.