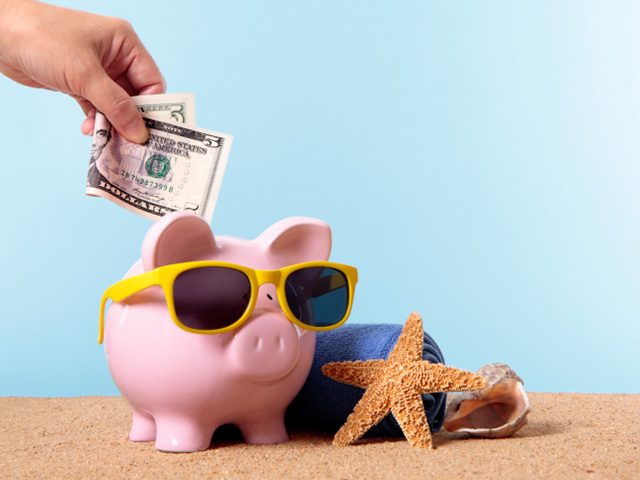 Findamericanrentals.com is here to make your vacation stay more affordable and exciting as it is providing a large no. of rental homes with different types of properties and amenities at No booking fee, No service fee along with unrestricted communication.
Here you are going to get vacation rentals at the most adorable location with service staff and other amenities with luxury at no booking fee and no service fee facility. Findamericanrentals.com is providing you the rental properties at most of the part of the world. From which you can choose your destination and avail a rental according to your suitability such as self catering villas, cottage, chalet, apartments, special rescue units and B&B in exotic locations around the world.
Whereas other major vacation rental websites such as VRBO, Airbnb etc. charge booking fee and service fee from travelers and homeowners, which is not convenient for both. This is why Find American Rentals has launched no booking fee and no service fee facility, which helps travelers to find their choice of rental property at the convenience of paying No Booking Fee and No Service Fee.
So, enjoy your stay with findamericanrentals.com at no booking fee and no service fee facility.
TRAVELER FEES
Based on an average weekly rental rate of $1520*
Find American Rentals Traveler Fee: $0
HomeAway/VRBO Traveler Fee: $182
Airbnb Traveler Fee: $182
TripAdvisor Traveler Fee: $220
com Traveler Fee $0
AVERAGE OWNER FEES
Based on an average annual vacation rental income of $28,000*.
Find American Rentals Average Owners Fee: $299
HomeAway/VRBO Average Owner Fees (depending on subscription model): $920 to $1,971
Airbnb Average Owner Fees: $1,400
TripAdvisor Average Owner Fees: $4,200
com Average Owner Fees: $4,200