Let's pray to the Almighty to bestow His blessings on all us so that we shine brilliantly in the New Year with good health, wonderful opportunities and opulence.
In just a week or so, the year—2019—will be going past and the New Year—2020—will be dawning on. So, it is time for all of us to bid adieu to the going year and thank it for all it bequeathed to us and prepare ourselves to welcome the New Year amidst fanfare, grand and lavish parties and utmost zeal and enthusiasm.
The USA is one of the best destinations in the world, where you can enjoy the New Year with Joie De Vivre. It boasts many bustling destinations, where the New Year is celebrated with great pomp and show each year. So, the year—2020—won't be an exception.  They include the following:
Famous as 'the Big Apple', this is the most famous city in the US in terms of architecture, dining and shopping options and events and celebrations. In terms of New Year's celebration, Times Square is one of the best placesin the US. Here, you can have a memorable experience of a New Year. Thousands of people gather here to enjoy New Year's celebration that involves massive fireworks, spreading of confetti, big parties, et cetera.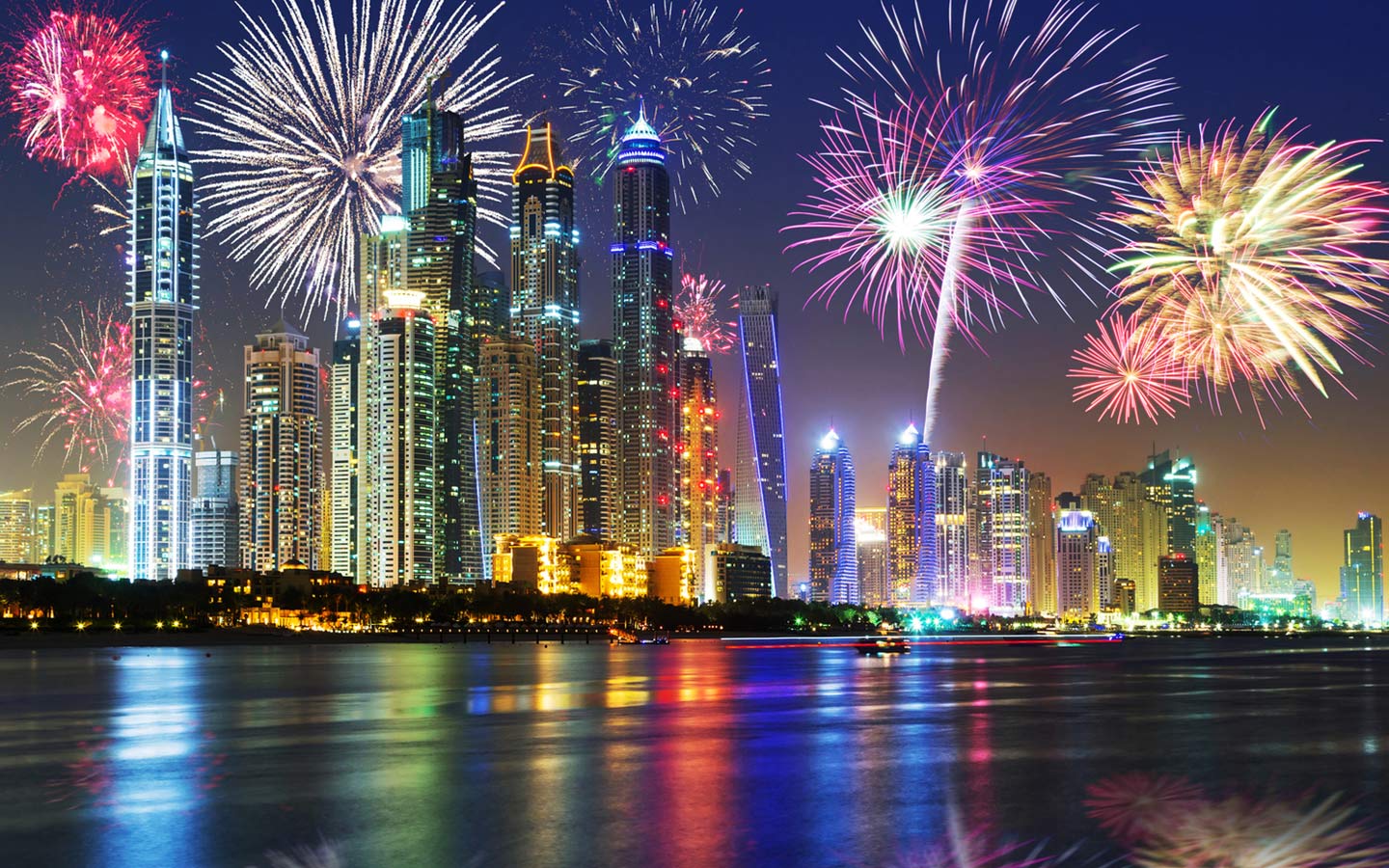 This is a family-friendly destination for New Year's celebrations. If you come with your spouse and kids, you will enjoy a great time here. Here, you can take part in many things on the eve of the New Year—unforgettable fireworks, dance parties and lavish dining parties. For your comfortable accommodation, you can avail yourself of one of the best packages available here. The packages include both food and lodging.
This destination is also one of the best places for enjoying New Year's party in the US. It boasts many bars and pubs, which remain open till late night for events and celebrations. Here, merrymakers are often seen strolling the lanes with favorite drinks in their hands. So, how can you resist yourself from being a part of their celebrations? In addition, you can go to the famous Jackson Square, which is one of the most famous places for New Year's celebration. Here, you will find many entertainers and musicians, who keep playing throughout the night.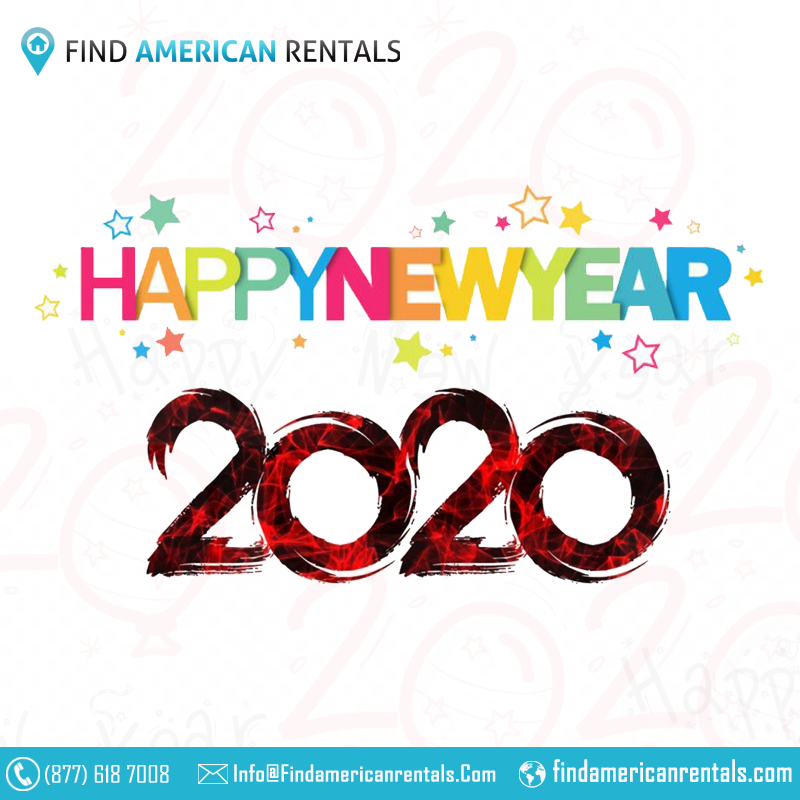 As the most populous city in California, this city organizes many events including New Year's celebration. The Grand Park is one of the places, where you should go. It has many food trucks and scintillating live music and organizes many programs for the entertainment of people. Prohibition NYE at the Union Station is another event for merrymakers with many things—deejays, bars, live jazz music and burlesque dancers. Amidst all these things, you will have a gala of a time.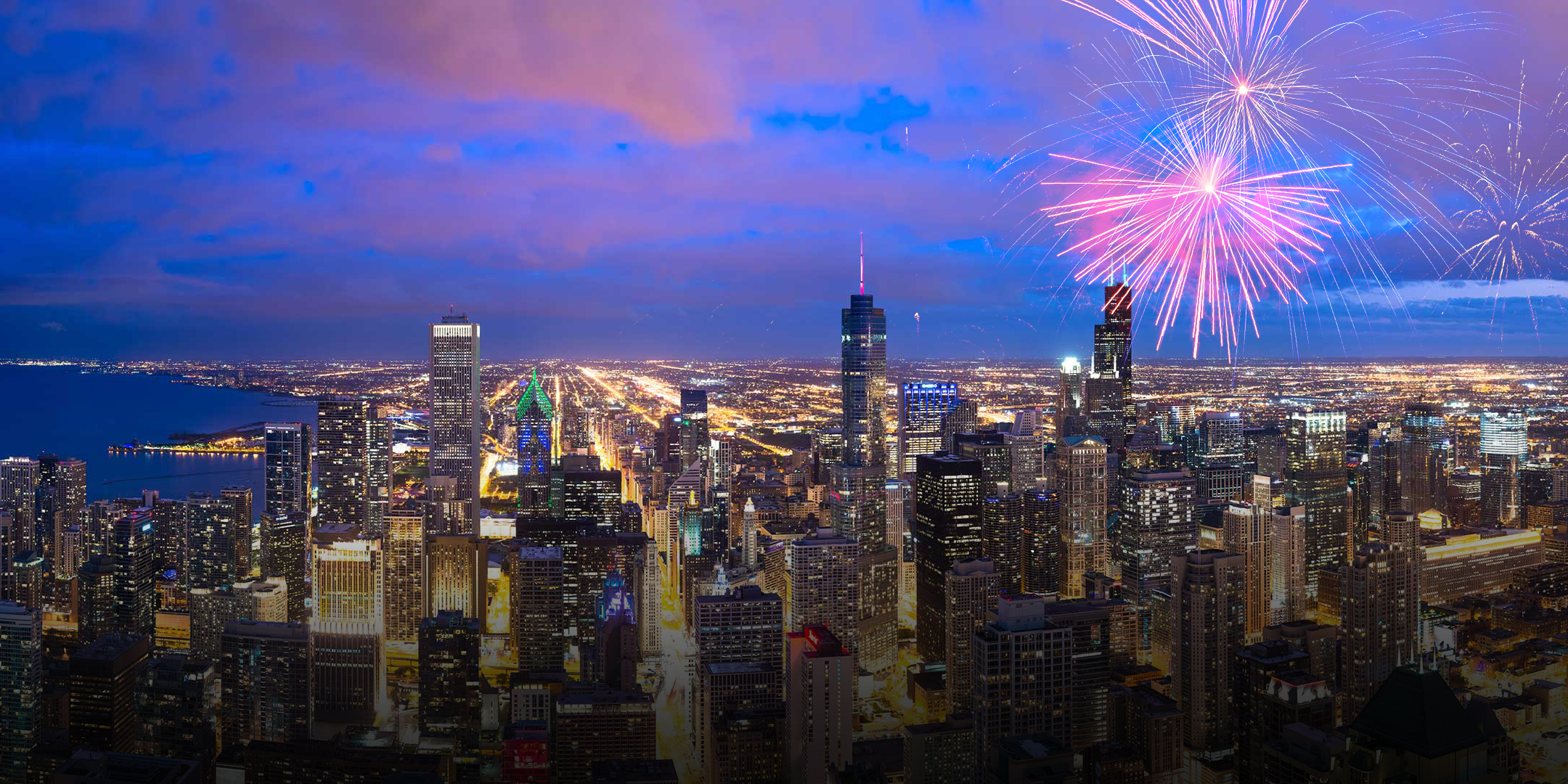 'Chilly New Year' is the right words to express New Year's celebration in Chicago. That means this destination has chilly winds blowing during the night when you will be celebrating the New Year—2020. Here, exactly at midnight, the firework is ignited which burst into a dazzling atmosphere. In terms of recreation, you can dine in swanky restaurants, take part in live DJ and games and enjoy free carousel rides and much more.
Availability of Accommodations in the USA
It hardly matters what corner of the world you belong to. You can easily plant your feet in the US regardless of your location. Various destinations for the celebration of New Year have been explained above. Per your suitability and convenience, you can choose any of them. When it comes to renting accommodations, it is suggested that you get in touch with one of the most reliable USA vacation rentals by owner, Find American Rentals.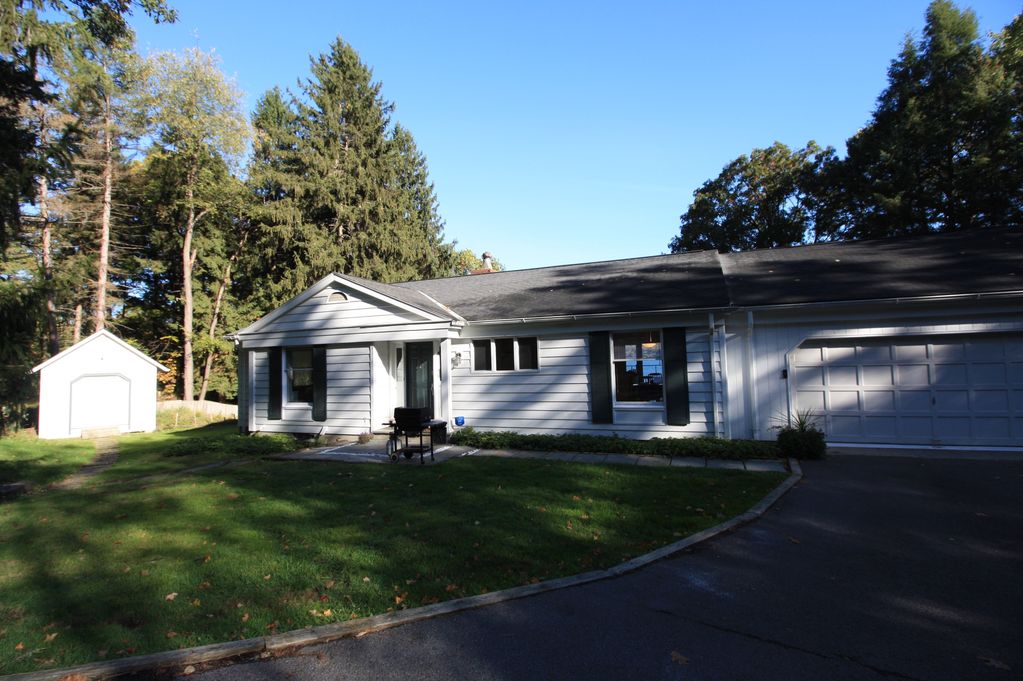 It is going to offer attractive vacation packages at discounted prices on the eve of New Year's celebration.