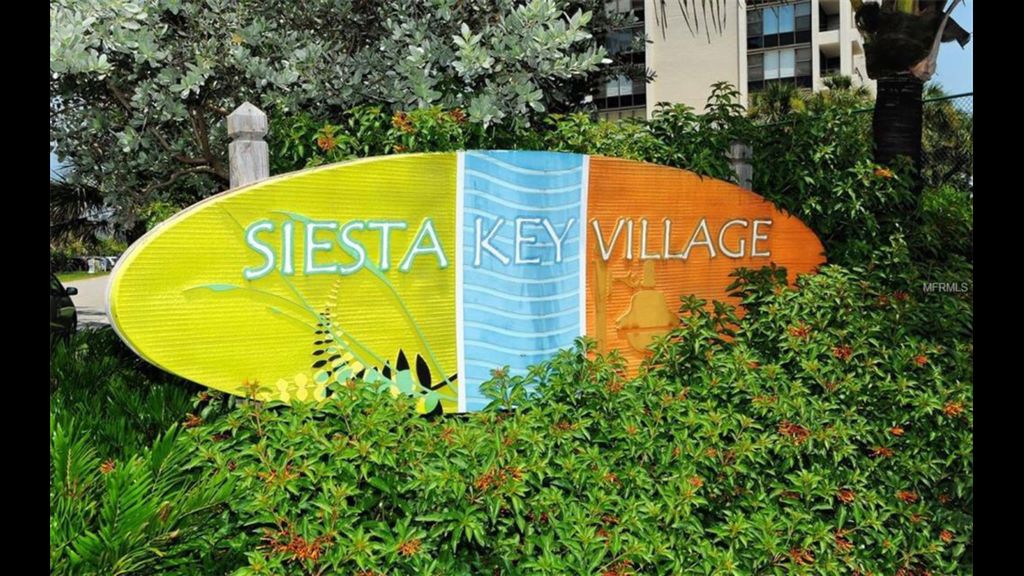 If someone asks you to enjoy a family vacation in Siesta Key, you may or may not be convinced why you should do so. But, once you become familiar with genuine reasons, you will feel excited to land in this tourist destination along with your family. It is a very long barrier island surrounded by Sarasota Bay and the Gulf of Mexico. In addition, it has very cool beaches with sands containing 99% quartz. So they will give you a refreshing feeling once you lie on them. The activities you can indulge in are boating, fishing, para-sailing, golfing and dining out in bistros and restaurants. To live here comfortably, you can book one of the Siesta Key vacation homes, furnished with all modern amenities.
The beaches, where you should spend most of your time with your spouse and kids are: Siesta Beach, Crescent Beach, Turtle Beach, Siesta Key Beach and Shell Beach. The top-rated restaurants where you can indulge in various dining options along with your family are O'Leary's Tiki Bar & Grill, Tommy Bahama Restaurant & Bar, Made in Rome Organic Gelato, Summer House Steak & Seafood, Meaney's Mini Donuts, Big Water Fish Market and Sun Garden Café. The shopping malls, where you can indulge in a shopping spree are Renaissance School of Art, G8Way Gifts, Scandinavian Gifts, Pepper Palace, Phillipi Farmhouse Market and Sea Pleasures & Treasures of Sarasota.
We, at Find American Rentals, provide various types of Siesta Key vacation rentals—villas, condos, apartments, chalets and cabins—to tourists at very affordable prices. These rentals are furnished with all modern amenities to cater to tourists' requirements. We are available with our rental services around the clock and you can get in touch with us anytime you like.
Make your plan to enjoy a family vacation in Siesta Key as early as you can. Indeed, it is a marvelous destination with unspoilt natural attractions.