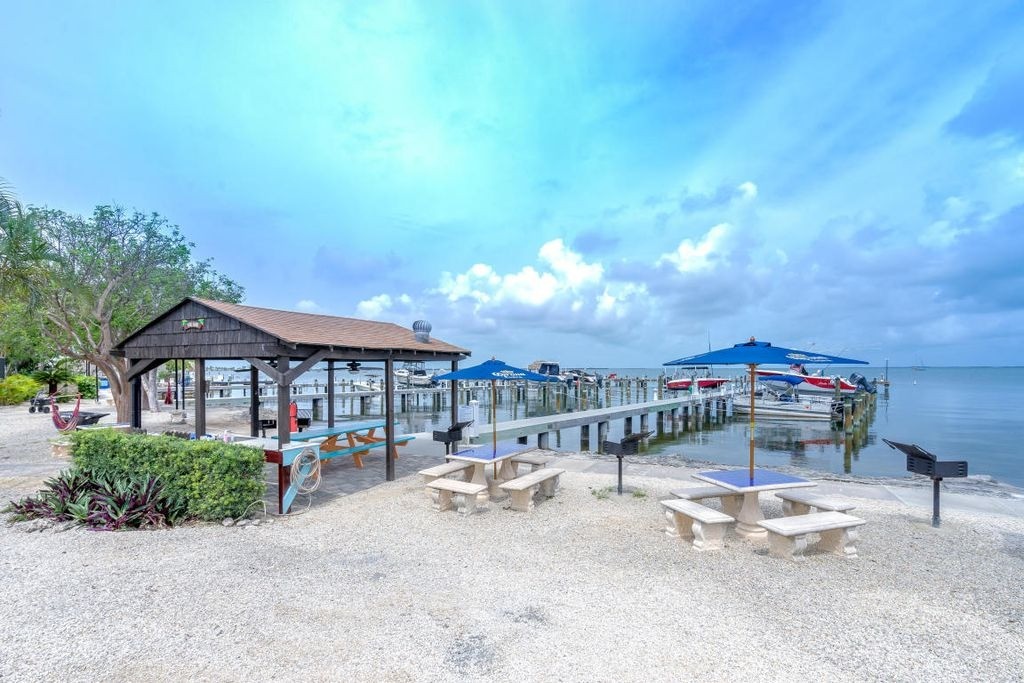 How long have been tired? The duration of your tiredness hardly matters. You can relax if you enjoy a vacation under the soothing ambiance of Key Largo. It is an island in the Florida Keys with subtropical climate beaches, crystal-clear water and many adventures. To live here comfortably, you can book one of the Key Largo vacation homes per your choice and budget.
In terms of activities, there are many things for you to do in Key Largo during a vacation. You can go for swimming and fishing on the Harry Harris beach. Besides this, you can explore the Christ statue at John Pennecamp Park and go for glass-bottom boat tours. If you are fond of sightseeing, you can visit noted attractions that have made most tourists go gaga over them— USCG Bibb, Key Largo Community Park, Key Largo Baptist Church, Crocodile Lake National Wildlife Refuge, Dagny Johnson Key Largo Hammock Botanical State Park, North Dry Rocks and Key Largo Undersea Park. Apart from these attractions, there are sanctuaries which accommodate endangered species of animals and birds. You can visit them to see wild creatures.  You can also take part in programs, which are organized by the historical preservation society to create awareness about the protection of the ecosystem.
We, at Find American Rentals, one of the best Key Largo vacation rentals by owner, provide various types of vacation rental homes—villas, condos, apartments, chalets and cabins—to tourists at very affordable prices. We can help you rent any of these rentals by connecting you with the owner of a vacation rental home. We are available with our rental services around the clock and you can get in touch with us anytime. We will be extremely delighted to help you with our services.
Get set to dive into the cool ambience of Key Largo. It is a quaint tourist destination with a pleasant climate and unspoilt attractions. Plus, you will get to enjoy many adventures.