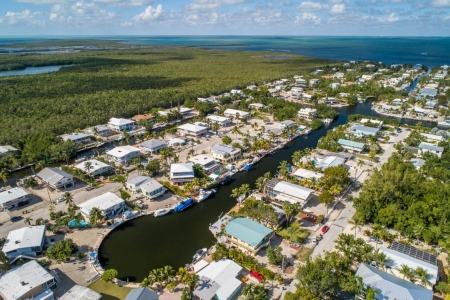 Key Largo, a community located in the state of Florida, is a marvelous tourist destination, where you will be able to enjoy each day of your vacation. The natural beauty of this place has been characterized through its parks, sanctuaries, shallow reefs and many other natural features. The chief activities that you can indulge in include snorkeling and scuba diving. When it comes to renting accommodations, it is advisable that you should get in touch with one of the most reliable Key Largo vacation home rentals by owner.
There are plenty of things to enjoy in Key Largo. The best attractions located here include John Pennekamp Coral Reef State Park, African Queen Canal Cruise, Dolphins Plus Marine Mammal Responder, Island Dolphin Care, Island Dolphin Care, Florida Keys Visitor Center and Key Largo Undersea Park. The amazing thing about this tourist place is that it has over 225 gamefish species. Its nearby island, Islamorada is regarded as the sportfishing capital of the world.
We, at Find American Rentals, one of the largest Key Largo vacation homes by owner, provide various types of vacation rental homes to tourists at affordable prices—apartments, villas, chalets, condos and cabins. They all are highly spacious and equipped with all the modern amenities to make living comfortable and luxurious. We will take to your owner of a vacation rental home and you will have to fix your deal. But, we won't charge you any booking fee or commission.
Get ready to enjoy each day during your vacation in Key Largo. It is a fascinating destination with many attractions and pleasurable activities.