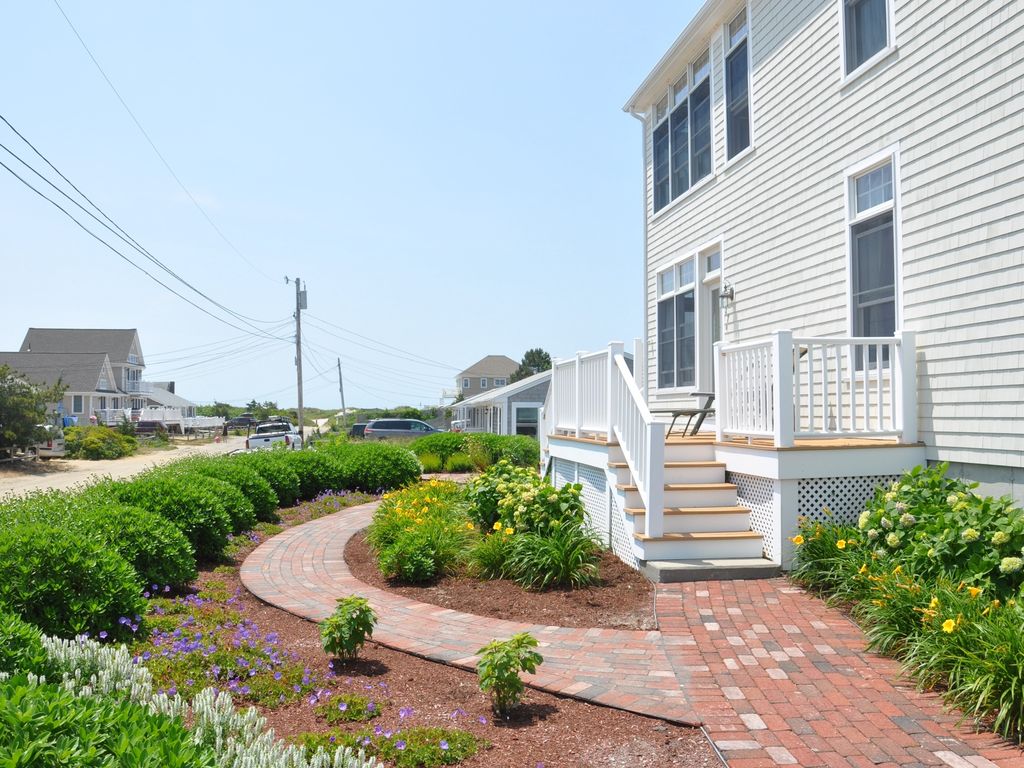 In term of its location–extending to the Atlantic Ocean and cools beaches, Cape Cod is a great vacation spot for you. Some of its best exotic beaches located here include Nauset beach, Lighthouse beach, Coast Guard Beach. They will make your vacation you so pleasurable that you will forget all the woes of your life. When it comes to accommodation, Cape Cod vacation home rentals, equipped with all the modern amenities are available at the best prices. So, you can rent any of them without burning a hole in your pocket.
The other amazing attractions in Cape Cod include Sandwich Glass Museum, Race Point Beach, Monomoy Theatre. Monomoy Island Ferry, Heritage Museums & Gardens, Catboat Rides, Cape Cod Rail Trail and Cape Cod Museum of Natural History. Some of its best activities include Art's Dune Tours, Blue Claw Boat Tours, Cape Cod and National Sea Shore Guided Tours.
We, at Find American Rentals, provide Cape Cod last-minute vacation rentals to tourists at very affordable rates. We advertise various types of vacation rental properties with no service and booking fees. Our duty is to connect you to the owner of vacation rental home and you will need talk to him or her regarding the lease of your vacation rental home. The rentals provided by us features all the basic amenities such as separate bedrooms, bathrooms, a kitchen with all the modern appliances such as microwave, oven, refrigerator, toaster, blender, coffee maker, etc. and a spacious bathroom. All the basic amenities will be available near to your rental. Thus, once you start living in any of these rentals, you will forget to return your home.
Now, prepare yourself to enjoy a summer vacation in Cape Cod. Its beaches and other natural attractions will cool your jets and you will become active and energetic once again.