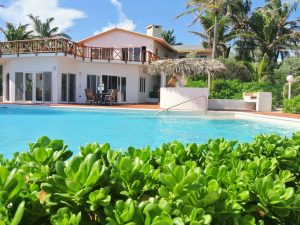 Cape Cod is a bustling tourist destination with many beaches, art galleries, natural attractions, historical sites and bars and restaurants. If you make a decision to enjoy a vacation here, you will be in seventh heaven. In terms of your perfect accommodation, you need not worry; provided you refer to the best vacation rental website. In addition to equipping you with the right information about accommodation, it will book a vacation condo for you according to your budget and preference.
Find American Rentals, one of the best Cape Cod vacation rentals by owner, can live up to your expectations.  If you rely on it, you won't be led astray. It will directly connect you with the owner of a vacation rental without charging you any fees. All the vacation homes in Cape Cod are equipped with all the modern facilities and amenities. You will be completely at ease and do not need to go anywhere. The rentals are spacious enough to accommodate your family members including kids and pets. The local facilities, such as groceries, ATM, medical centers, fitness center, yoga center, etc. are available nearby these rentals.
Whether or not you have visited Cape Cod before, it is important for you to familiarize yourself with the attractions located here. This information will help you in making a plan in advance for visiting these places. The noted attractions include the Historic English Weeping Beech Tree, the Cape Cod National Seashore, the Bass River, the Cape Cod Museum of Natural History, the Edward Gorey House in Yarmouth Port and the Island Queen. In addition, there are many worth-visiting towns and hamlets in Cape Cod.  Cape Cod Vacation Cabin Rentals are other attractions that make your living comfortable and enjoyable. The activities that you should not forget to enjoy are parasailing, jet skiing, whale watching, fishing, etc.