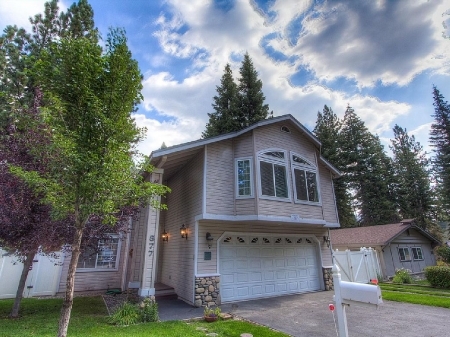 Cape Cod is an amazing summertime destination that lies in the US state of Massachusetts. It boasts oceans beaches, lighthouses, appealing hamlets, ponds, seafood shacks, etc. If you are a novice to this place, do not be scared of visiting this place. The Cape Cod vacation rentals by owner will do wonders for you by providing you with the information related to rental accommodation. As a result, you will not have to roam helter-skelter in search of the villas once you land on the soil of Cape Cod.
Although there are many vacation rentals by owner in Cape Cod, findamericanrental.com is regarded as the best one for the visitors. It equips tourists with the right information related to food and accommodation. Moreover, it does not charge any fee for providing its services to tourists. With its help, you can easily rent any of the best rental homes for you as well as your family members. The best vacation villa rentals Cape Cod are Cape Cod Beachfront, Bike Trail EZ access, East End Bayside, Immaculate, MID CAPE Harwich Cape Cod Rail Trail access and Steps to Campground Road Beach. All of them have all modern amenities— Air Conditioning, Alarm Clock, Blender, Boat riding, library, Cable/satellite TV, Ceiling Fans, Central Heating, Deck, Dining Seats, Internet Access, Wi-Fi, etc.
As far as the affordability of Cape Cod rentals is concerned, they are available at different budgets. Think of the proverb–cut your coat according to your cloth—before you swing into action. All the rental villas are kid-friendly and pet-friendly. There is no risk to your property and belongings as complete safety and security is provided to each and every tourist by the concerned management. From these rentals, you can also enjoy many attractive sights, such as brilliant sunrises and sunsets, oceanic views, glistening sand, etc.