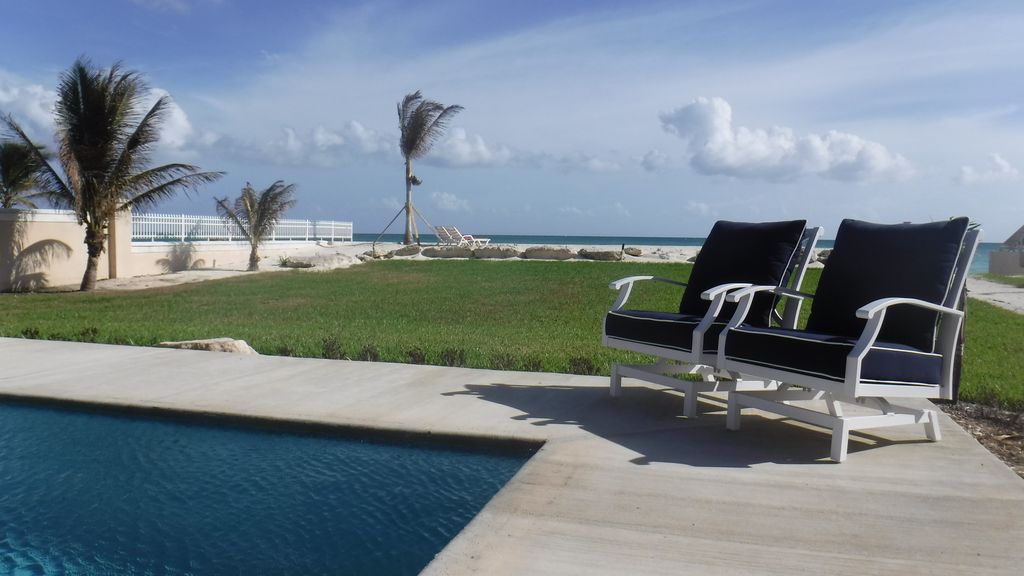 Have your mind and soul become polluted? Well, do not worry! You can cleanse them if you enjoy a vacation in Eleuthera, an exotic island in the Bahamas. This tourist destination has spectacular beaches along the Atlantic Ocean and the Caribbean Sea that create a soothing ambience. Plus, it has a tropical savannah climate, which enhances the pleasure of your vacation year-round. Regarding accommodations, there are well-furnished Eleuthera Bahamas vacation homes in different sizes. You can rent any of them per your rental requirement.
The beaches in Eleuthera Bahamas, where you should spend most of your time are Lover's Beach, Jack's Bay Beach, Twin Cove Beach, Islandia Beach, Twin Sisters Beach and Cistern Cay Beach. The activities that will keep afresh all the time are strolling, swimming, snorkeling and surfing. The restaurants that you should visit to rock your taste buds are Twin Brothers Restaurant & Bar, Tippy's Restaurant and Buccaneer Club Restaurant. Shopping bonanza is also a wonderful activity. The noted shopping outlets that you should visit to indulge in a shopping spree are Rebecca's Straw Market, Island Made Gift Shop and Island Farm.
We, Find American Rentals, one of the most reliable Eleuthera Bahamas vacation rentals by owner, are involved in marketing and advertising of various types of vacation rental homes—villas, condos, apartments, chalets and cabins. We can help you book one of these rentals directly from the owner without charging any booking fees or commission. All these vacation rental homes are well-furnished and equipped with all the modern facilities and amenities to cater to your rental requirements. We are available with your rental services around the clock and you can get in touch with us whenever you like. We will be extremely delighted to help you with our rental services.
Plant your feet in Eleuthera as early as you can to cleanse your mind and soul. After enjoying a rejuvenating vacation, you will regain your lost vigor and vitality.