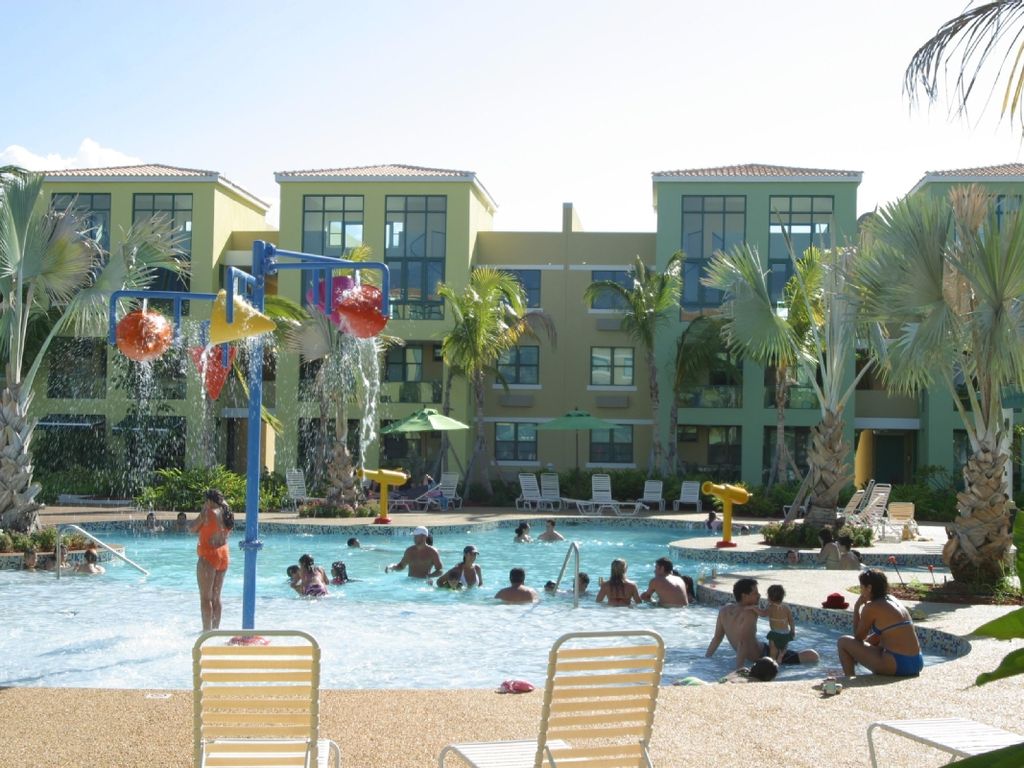 As a home lover, you can feel at home with your family if you plan to enjoy a vacation with them in Puerto Rico. This tourist destination has a tropical rainforest climate and abounds with many beautiful beaches, waterfalls and enjoyable nightlife. Plus, it has a rich cultural heritage and the locals are warm, generous and hospitable. You can easily interact with them to share your sorrows and happinesses. Regarding accommodations, you can book one of the rentals, furnished with all the modern amenities, by contacting a Puerto Rico vacation homes by owner.
While on a vacation in Puerto Rico with your family, there are many things for you to indulge in. You can venture out in forests and have glimpses of fascinating scenes of waterfalls. If you are interested in knowing the culture of the natives, you can go to Taino Village and see how natives live their lives. As an adventurous person, do not forget to try the Tropical Trail rides and horseback tour. It is also famous for luscious cuisines. The top restaurants that serve them include Lechonera Los Pinos, La Coctelera, Jose Enriqué and Comedería Fonda Urbana.
We, at Find American Rentals, one of the most reliable Puerto Rico vacation rentals by owner, provide various types of vacation rental homes—villas, condos, chalets, cabins and apartments—to tourists at very affordable prices. We will connect you with the owner of a vacation rental home and won't charge you any booking fees or commission. As a result, you will be able to cut down on your necessary expenses. We are available with our services around the clock and you can get in touch with us anytime.
Set forth for Puerto Rico along with your family to enjoy a vacation. You will get to feel the at-home-away-from-home experience.  Your spouse and kids will be extremely delighted and they will praise you to the skies.