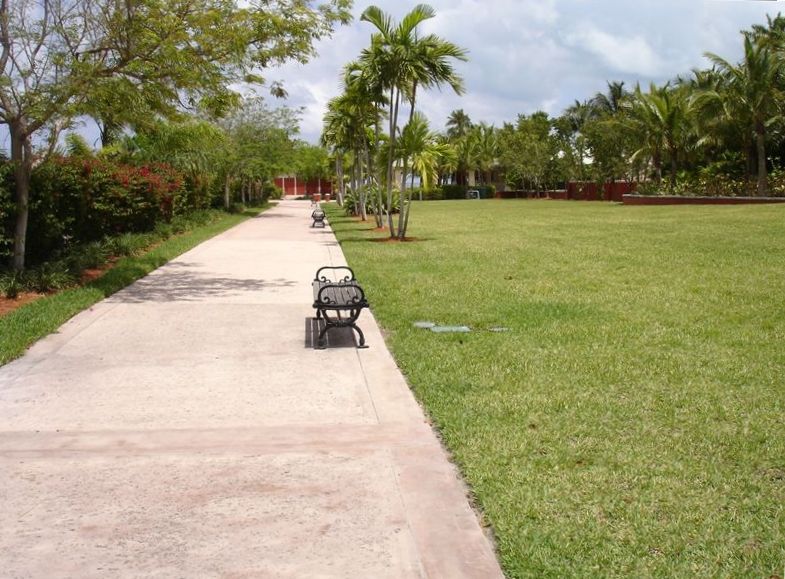 A memorable vacation makes your life meaningful and colorful. You can share it with your near and dear ones in times to come. But, do you what makes a vacation memorable for you? A unique art deco landscape is the kingpin of it and you get to perceive it visually in Miami. Besides, this tourist destination has a rich history famous for its culture and various sources of entertainment. For your accommodation, you will find Miami vacation homes in different sizes and for all budgets. So, you can easily live during your vacation here.
The Miami Zoo is a must-visit attraction for you while enjoying a vacation in Miami Beach. The tropical climate of this tourist destination is its plus point which enables it to accommodate a variety of animals from different continents, such as Africa, Asia and Australia. The Everglades National Park is another equally appealing attraction that you must put on your radar. Apart from visiting these attractions, you can stroll along many beautiful beaches to see gorgeous views of the ocean. The activities which you can indulge in are swimming, sunbathing, snorkeling and kayaking.  Eden Roc and Fontainebleau are two famous hotels, where you can choose various dining options from À la carte.
We, at Find American Rentals, one of the best Miami vacation rentals by owner, provide various types of vacation rental homes—villas, condos, apartments, chalets and cabins—to tourists at very affordable prices. We will connect you with the owner of a vacation rental home and won't charge you any booking fees or commission. We are available with your rental services around the clock and you can get in touch with us anytime.
Mark a day in the calendar to enjoy a vacation in Miami and start your preparation forthwith including packing and booking of a rental home.