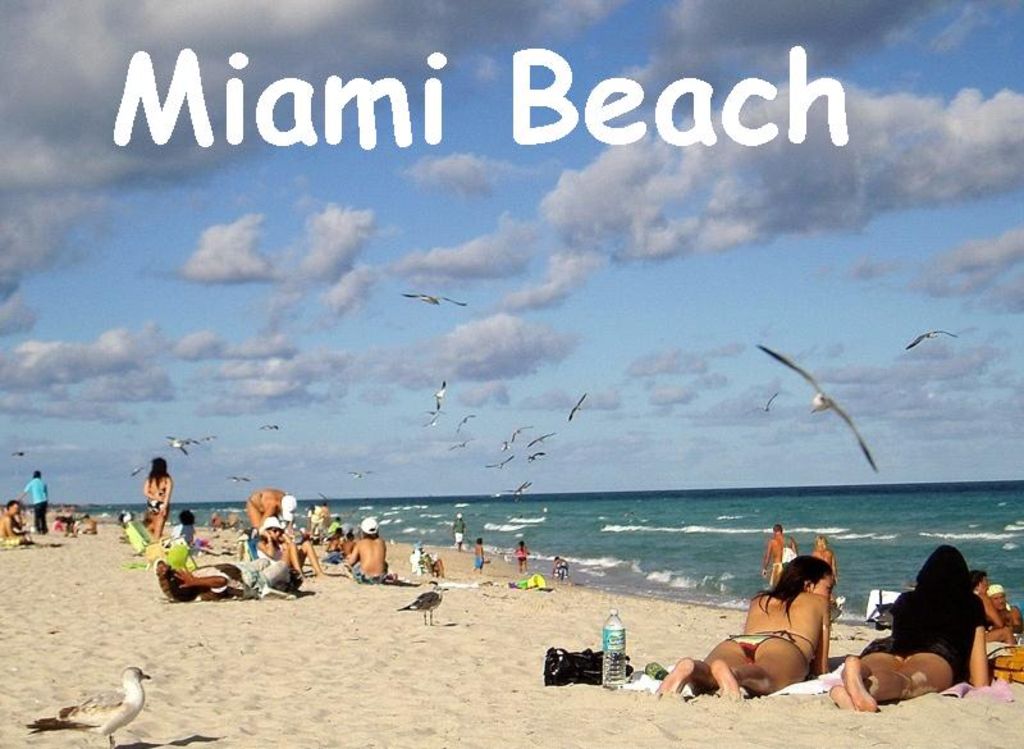 Miami Beach, a coastal city in Florida, is such a vast tourist destination that it enables you to have unlimited options to enjoy a vacation. From lounging on beaches, strolling along the coastal areas to stirring up your taste buds and indulges in souvenir shopping; there are many options for you. Regarding accommodations, you will find vacation rental homes for all budgets. All you need to do is get in touch with one of the best Miami Beach vacation homes by owner. It will get you a comfortable rental home within the range of your affordability and you will be carefree.
When it comes to sightseeing, there are many attractions that you should not forget to see— Collins Park, Soundscape Park, Flamingo Park, North Shore Open Space Park, Miami Beach Marina, Bal Harbor Beach, Holocaust Memorial and South Pointe Park. The exciting activities to do include everglades adventure tour, boat tours, Adrenaline Junkie Ride, jet-skiing and snorkeling. The best restaurants, where you can go to indulge in various dining options include Tequiztlan, OLA Restaurant, Full Bloom Gourmet Vegan Cuisine, Blocks Pizza Deli, La Leggenda Pizzeria and Mas Cuba Cafe & Bar.
We, at Find American Rentals, one of the best Miami Beach vacation home rentals by owner, provide vacation rental homes to tourists at very affordable prices without charging any booking fees or commission. We advertise in different types of vacation rental homes—villas, condos, apartments, chalets and cabins. Our rental services are available around the clock and you can get in touch with us anytime to a book a rental home for your comfortable accommodation.
Leave for Miami Beach to enjoy varied options of a vacation. Indeed, it is an excellent tourist destination with wonderful attractions and exciting things to do.