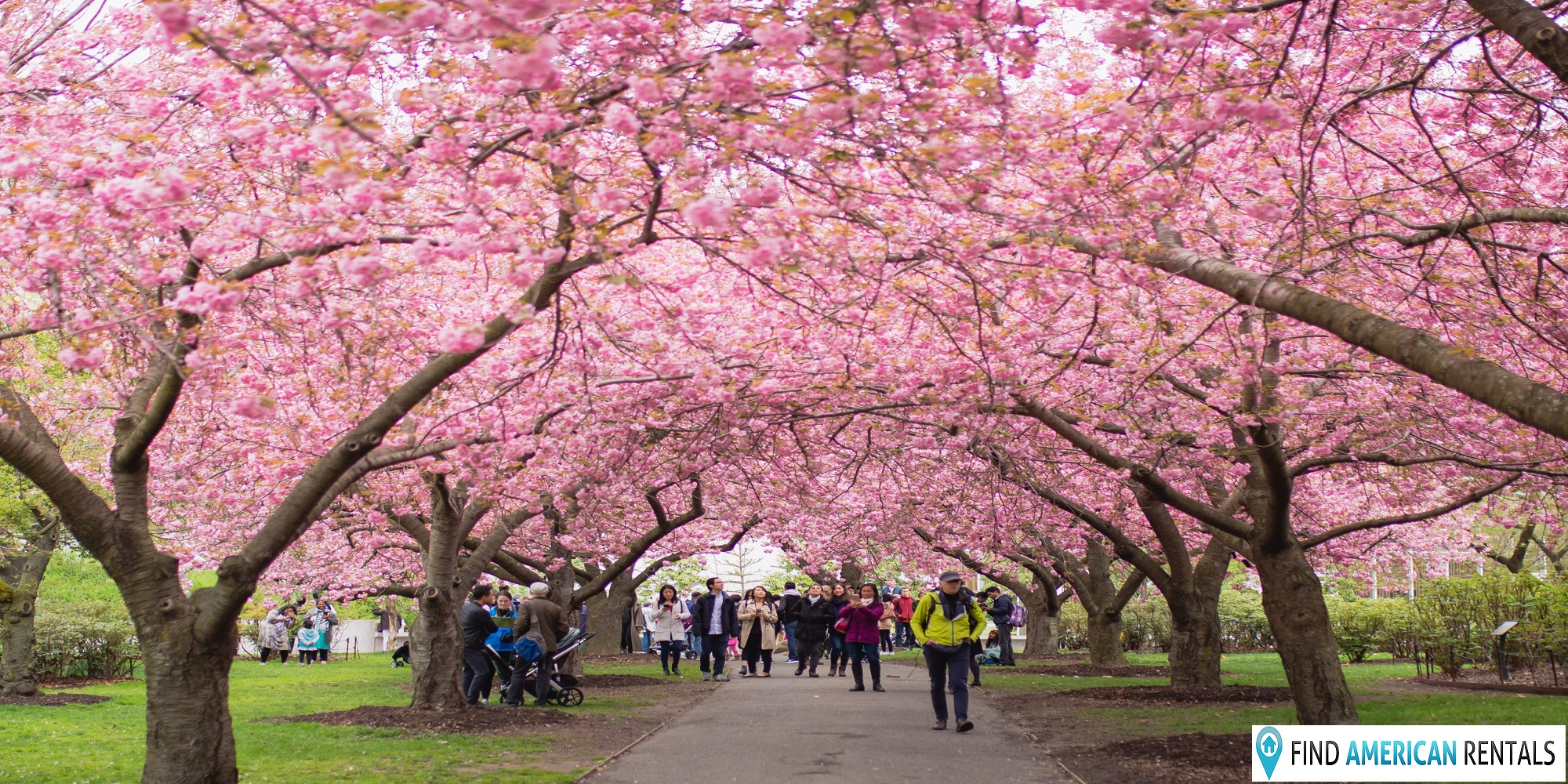 When it comes to planning a vacation, choosing the right accommodation can make all the difference. Vacation rentals are becoming an increasingly popular choice for travelers, offering more space, privacy, and amenities than traditional hotel stays. In this article, we'll explore some of the best vacation rental options in Vermont, New York, and Texas.
Vermont
Known for its natural beauty and charming small towns, Vermont is a popular destination for outdoor enthusiasts and those seeking a peaceful retreat. Vacation rentals in Vermont range from cozy cabins to luxurious estates, providing something for every taste and budget. It is yearlong tourist destination with wonderful options in term of vacation accommodations. Choose from more than 75 luxury Vermont Vacation Rentals available with No Booking Fees website – Find American Rentals. These vacation rentals not only offer stunning view of the surrounding mountains and forest but also give direct access to top class outdoor recreational sites and landmarks.
Private Restored Mill Property: It is wonderful 2 bedroom home in Middletown Springs, centrally nestled to explore mountain adventure like mountain biking, biking, hiking, rafting, tubing, skiing, birdwatching, sightseeing, and more fascinating outdoor recreational. This secluded vacation home with plethora of amenities is ideal getaway venue in the beautiful natural surrounding complimented with friendly hospitality of property owner.
Willoughby Lake Cottage: It a 3 bedroom vacation cottage with private beach, motorboat, parking, and spectacular view of the lush green mountains. Whether its family trip or romantic escape this lake cottage is wonderful place to stay for exploration.
New York
New York State is home to some of the country's most iconic attractions, from the bright lights of New York City to the stunning natural beauty of the Adirondack Mountains. New York Vacation Rentals offer a unique opportunity to experience the state's diverse landscapes and attractions in a more intimate and personalized way. Explore over 185 vacation rental by owner in New York by visiting Find American Rentals. Luxury rentals on the website are budget-friendly are accompanied with warm and friendly hospitality of property owner/manager.
The Sunset House: It a newly renovated 5 bedrooms luxurious rental situated on the private beach. Enjoy alluring sunset from the large deck along with breathtaking view of Gardiner's Bay. This beachfront house has fully functional upgraded kitchen, high-end furnishing, and stylish interior, nestled in proximity with East Hampton.
Waterfront Beach House: Located on the Bluff, this waterfront 3 bedroom accommodation with spectacular view of the Long Island is pure waterfront paradise with luxury services. The vacation rental is well-connected with top outdoor recreational sites, vineyards, wineries, landmarks. The property consists of BBQ, playground, fireplace, bicycle, fitness room, parking, and fully equipped kitchen.
Texas
Texas is a state with a rich history, diverse landscapes, and a vibrant culture. Vacation rentals in Texas offer a unique opportunity to experience the state's many attractions and natural wonders in a more personalized and authentic way. With 145 Texas Vacation Rentals, you will have blissful options to choose and select your dream vacation rental for Texas vacations.
Hill Country Rentals: One of the best areas to look for vacation rentals in Texas is in the Hill Country region. The Hill Country is known for its rolling hills, beautiful rivers, and charming small towns, as well as its world-class wineries and barbecue restaurants. Vacation rentals in the Hill Country range from cozy cabins to spacious ranch houses, with many offering access to private rivers and other natural features.
Texas Gulf Coast Rentals: Another popular area for vacation rentals in Texas is in the Gulf Coast region. The Gulf Coast offers miles of pristine beaches, as well as a rich history and culture, including the city of Galveston and its many historic sites. Vacation rental in the Texas Gulf Coast ranges from beachfront condos to luxurious villas, with many offering easy access to the beach and other attractions.
Find American Rentals offer a unique and personalized way to experience some of the country's most beautiful and iconic destinations. Whether you're looking for a cozy cabin in Vermont, a modern villa in the New York, or a spacious ranch house in the Hill Country, there are beautiful vacation rentals to suit every taste and budget on Find American Rentals. So why not skip the hotel and try something new with Find American Rentals by your side.