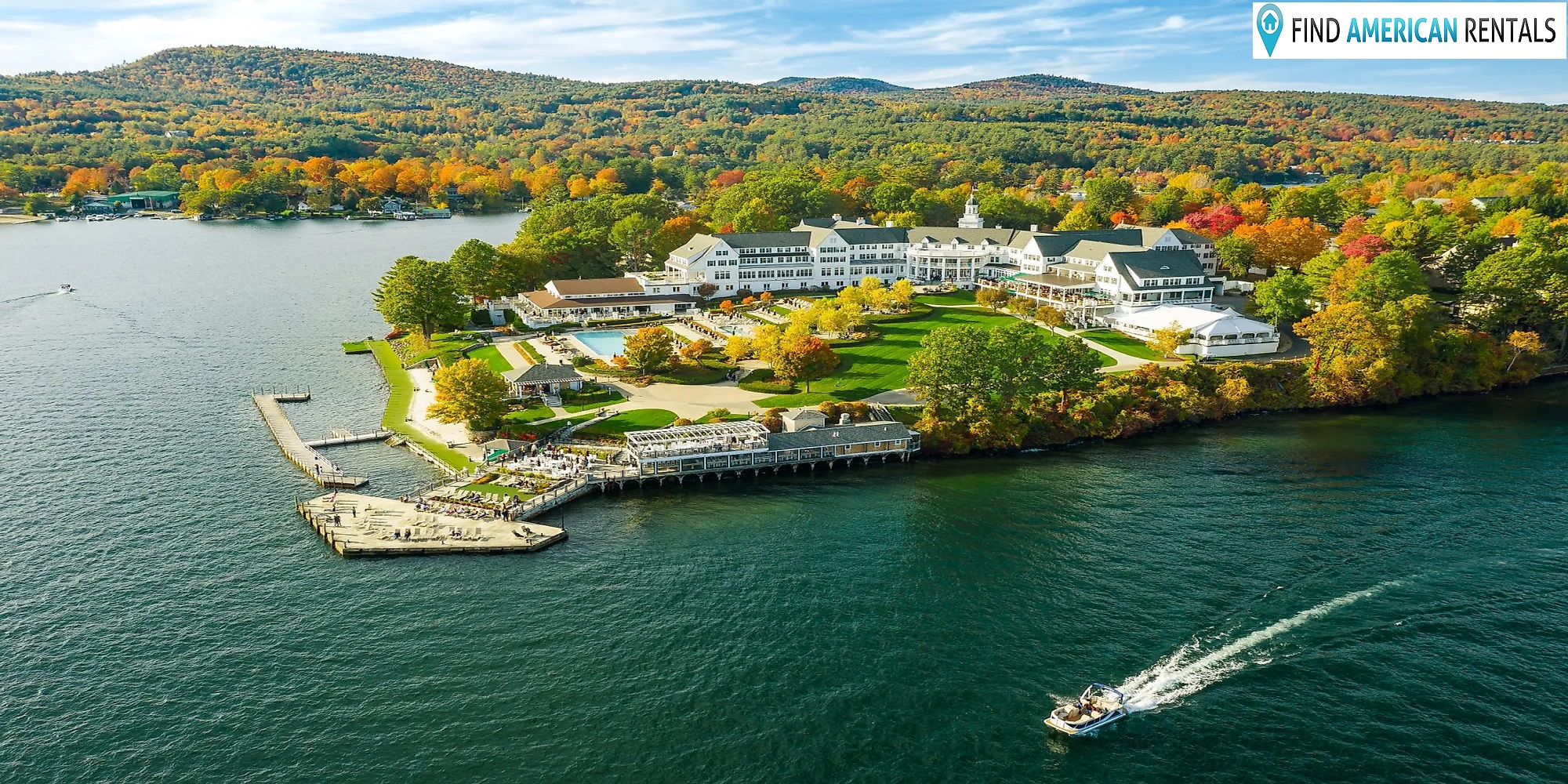 Are you tired of paying unnecessary booking fees when planning your dream vacation? Look no further! Welcome to our premier vacation rental website, Find American Rentals where we believe in providing you with the freedom to book your perfect getaway without any additional costs. Say goodbye to those frustrating booking fees or service fees or commission and say hello to a hassle-free No Booking Fees Vacation Rentals website Find American Rentals.
Planning a vacation and seeking a destination that offers a perfect blend of natural beauty, cultural richness, and unforgettable experiences? Look no further than Virginia, New York, and California. These three iconic states in the United States have their own unique charms that attract travelers from around the world. Let's dive into what makes these destinations so special and why they should be at the top of your travel bucket list.
Virginia: Virginia, often referred to as the "Old Dominion," is a state steeped in rich history and natural splendor. Begin your journey in Colonial Williamsburg, where you'll be transported back in time to the era of America's founding fathers. Explore the meticulously preserved buildings, engage in historical reenactments, and immerse yourself in the spirit of the Revolutionary War while staying or renting Virginia Vacation Rentals on Find American Rentals. For nature enthusiasts, the Shenandoah National Park beckons with its breathtaking vistas and serene hiking trails. Traverse the iconic Skyline Drive, offering panoramic views of the Blue Ridge Mountains. Don't miss the chance to witness the awe-inspiring beauty of the Luray Caverns, an underground marvel of limestone formations.
New York: New York State, with its pulsating energy and diverse cultural tapestry, is a destination that needs no introduction. New York Vacation Home Rentals present great way to start your adventure in the bustling metropolis of New York City, where iconic landmarks like Times Square, Central Park, and the Statue of Liberty await. Explore the world-class museums, indulge in Broadway shows, and savor the culinary delights that represent a global gastronomic fusion. Escape the city and discover the natural wonders of upstate New York. The Finger Lakes region offers a picturesque landscape dotted with vineyards, perfect for wine tasting and relaxation. For outdoor enthusiasts, the Adirondack Mountains provide a playground for hiking, skiing, and boating.
California: California, the land of dreams, promises an unforgettable vacation experience. Begin your journey in San Francisco, with its iconic Golden Gate Bridge and vibrant neighborhoods like Chinatown and Haight-Ashbury. Take a scenic drive along the Pacific Coast Highway, marveling at the breathtaking views of rugged cliffs and pristine beaches while enjoying amenities in private furnished and equipped California Vacation Rentals. Stroll along the Walk of Fame, visit Universal Studios, and bask in the sun on the famous beaches of Santa Monica and Venice. For a change of scenery, head to the stunning Yosemite National Park, where towering waterfalls, granite cliffs, and ancient sequoias will leave you in awe.
Whether it's Virginia, New York, and California all offer a perfect bet for incredible vacation experiences, each with its own distinct allure. Whether you're seeking a glimpse into America's history, the vibrant energy of a bustling city, or the natural wonders of majestic landscapes, these states have it all. From the colonial charm of Virginia to the cultural melting pot of New York and the dreamscapes of California, these destinations are sure to leave an indelible mark on your travel memories. So, pack your bags, embark on an adventure, and immerse yourself in the wonders of Virginia, New York, and California.