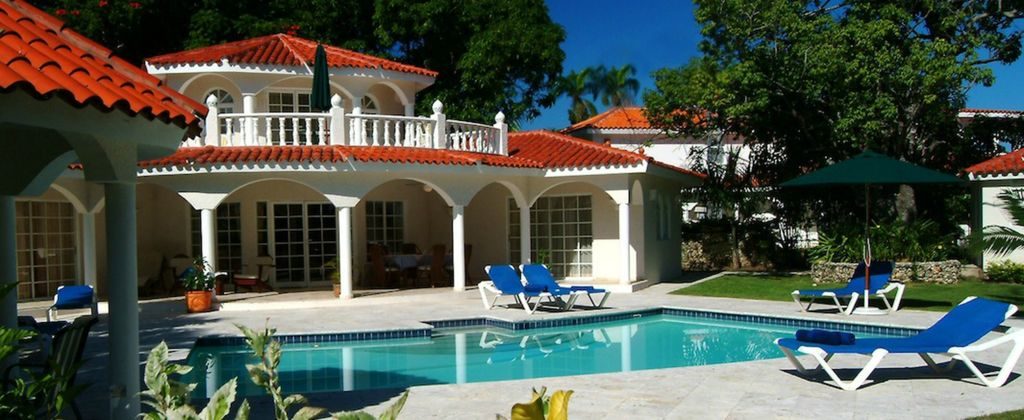 Central America is a beautiful region, located on the southern tip of North America, or is sometimes defined as a subcontinent of the Americas. The best thing about vacationing here is that, you can get to enjoy the good number of fun, sports and adventurous activities. Some of these include snorkeling, hiking, wildlife watching, scuba diving, surfing, sailing, diving, sprawling, fishing, and wind surfing.
Travelers, who love doing fun and adventurous activities, are going to love Central America. And if you are a novice to this place and looking for the best suitable vacation rentals Central America at affordable prices, you are suggested to contact www.findamericanrentals.com .
It is a no booking fees vacation rental website that has good number of vacation home rentals in Central America. The best thing about these accommodations is each one is of different type such as cabin, condo, apartment, villa, etc. and offers different accommodating capacity. And these accommodations are comparatively spacious and less-expensive than 5 star hotel rooms.
 Another best thing about vacation rentals Central America is travelers staying here can enjoy access to all the necessary amenities which are meant to provide you with a comfortable and relaxing stay. Apart from that, you can choose the location that is best suitable to you. Further benefits of availing these accommodations are, you can enjoy complete privacy and comfort same as staying in your own home.