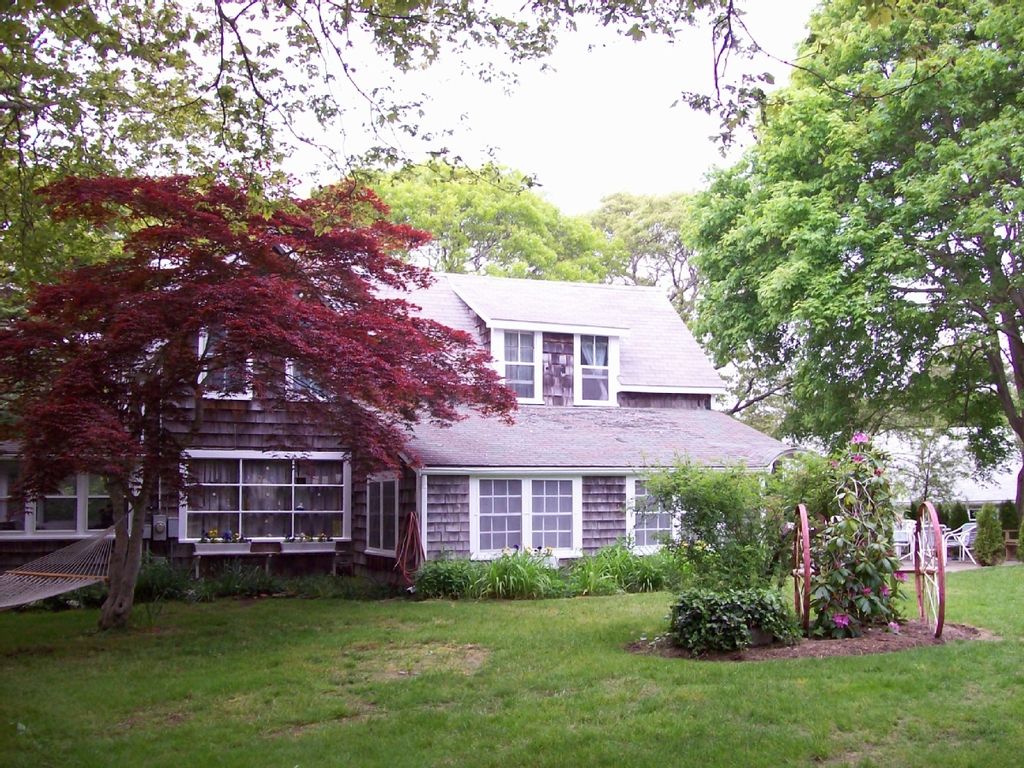 When you set out of your home to enjoy a vacation in a certain tourist destination, what questions do arise in your mind? Naturally, you would say, how to rent accommodations, which places to visit, what language to use to interact with the locals, et cetera? Well, the first question is regarding accommodations. If you are unfamiliar with the layout of the tourist destination that you are going to visit, then this problem may further worsen. At this juncture, you need to know how to choose one of the best vacation rental websites that can take away your rental hassles and you can rent a rental home per your choice and budget.
The following tips will help you choose one of the best vacation rental websites for your comfortable accommodations in any tourist destination of the US:
Surfing on the Internet: Nowadays, there are many vacation rental websites that claim to provide vacation rental services 24X7 on a prompt basis. But, it will be your sheer foolishness to trust all of them blindfolded. Surfing on the Internet is the best option before you. Through it, you will be able to go through the reviews of clients, who have availed themselves of such a particular rental website. They often share their experiences on the website to help other travelers.
Communicate with clients: Communicating with clients is also one of the best ways to choose the best vacation rental website for your comfortable vacation rentals in USA. They never tell a lie nor do they exaggerate the services of any rental website. They will recommend a vacation rental website with which they are completely satisfied. Talk to them frankly about the rentals where they stayed and what services interested them the most.
Check its Services: Last but not least, you should use your wits. That means you must check the services of the vacation rental website that you are going to choose—availability of various types of vacation rentals, facilities and amenities provided in the rentals, things to do around, customer care services, et cetera. Doing this will enable you to know its rental services in depth and also when you can avail yourself of them at the right time.
By now, you must be considerate on how to choose the best vacation rental website. Put any tourist destination on your radar and set forth as early as you can. The best rental website will help you book your accommodations without any hassles.