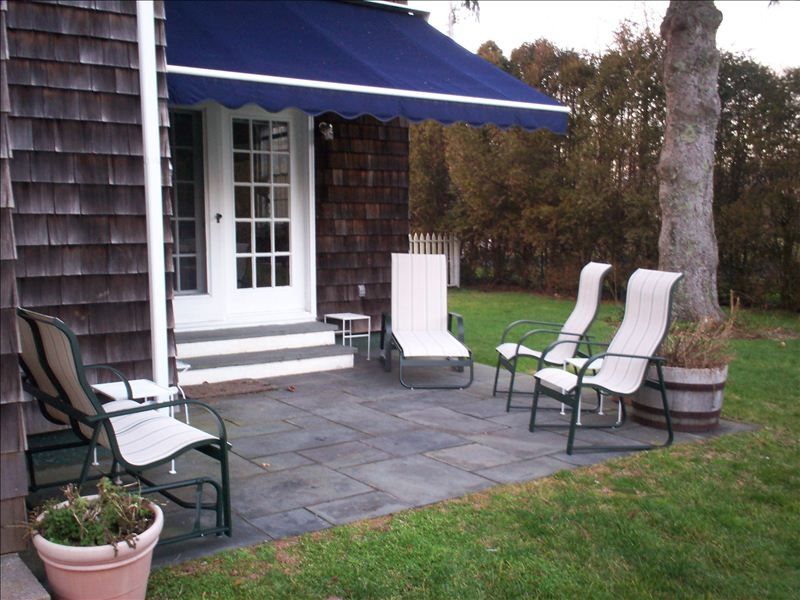 New York, one of the most states in the USA, is a tourist destination where you will enjoy a vacation that you will always remember in your life. The reasons are many reasons for it: a humid continental climate, rich flora and fauna, state parks, national parks, monuments and many historical sites. Regarding your stay, you will find various types of vacation rental homes, furnished with all the modern facilities and amenities.
When it comes to sightseeing, the Statue of Liberty and Ellis Island is one of the best attractions that you must visit. It is a symbol of hope to numerous people who live here. You can visit it through a ferry which is available for the transportation of tourists. Other appealing attractions that have given a new meaning to this tourist destination include Niagara Falls, Finger Lakes, Lake Placid and Lake George. The most iconic foods that will set your taste buds ablaze are Nosh, Pastrami on Rye, Coal Oven Pizza, Chicken Riggies and Cronut. The adventurous activities you can indulge in are parasailing, horseback riding, whitewater rafting and hiking.
We, at FindAmericanRentals, one of the best New York vacation rentals by owner, offers various types of vacation rental homes—condos, villas, apartments and chalets—to tourists at very affordable prices. The best thing about us is that we do not charge any booking fees or commission from our clients. We connect our clients with the owners of vacation rental homes so that they can rent vacation rental homes of their choice. You can contact us anytime as we are available with our vacation rental services around the clock.
Get in touch with the New York vacation homes by owner, mentioned above to book a rental home for your comfortable accommodations in New York. Indeed, it is a fabulous tourist destination with lots of eye-catching attractions and luscious cuisines.