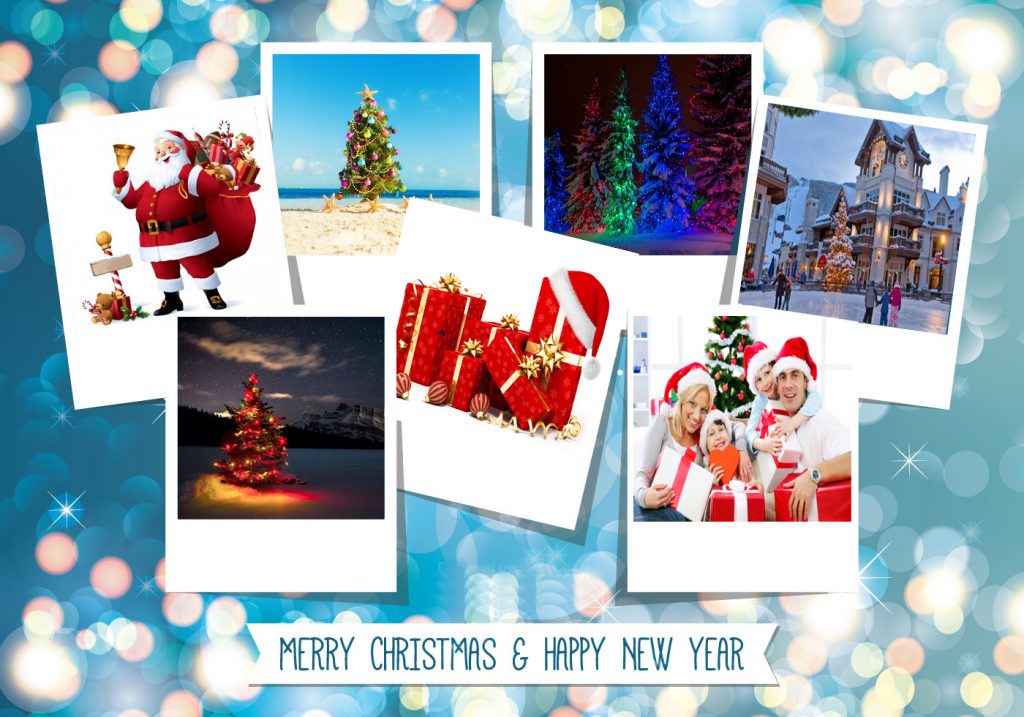 "Blessed is the season which engages the whole world in a conspiracy of love." And what if we get to celebrate this time of the year in those places, which are best known for their Christmas celebrations? These include Breckenridge Colorado, Park City Utah, Vail Colorado, Telluride, Lake Tahoe, California and Nevada.
FindAmericanRentals.com is a no booking fees vacation rental website that is offering the great deals for its travelers on this festive season. Can you guess what it is? And are you also looking for what to gift to your family and friends, on this beautiful day?
Well, www.FindAmericanRentals.com is coming up with the best solutions. It is proffering you the discount of 35% as Christmas gift, on availing any of its listed property.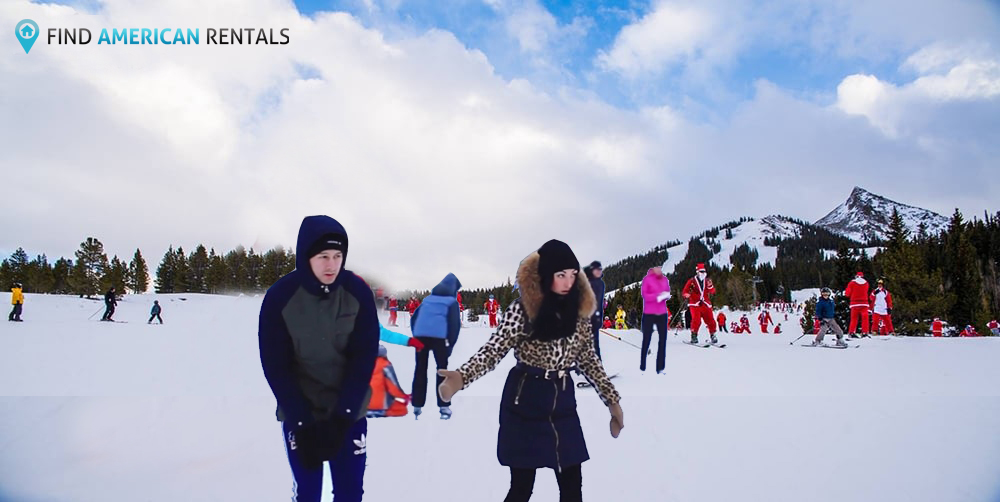 So, if you still have not decided or planned how to surprise, your family and friends on this festive time, than this is the best gift and time to plan your vacations with them, that too in those places that are popular for their Christmas celebrations and activities one can enjoy there.
Breckenridge Colorado is one of the best places to spend this festive season of the year, as travelling here feels like stepping into a real-life snow globe. With sparkling vacations lights and glittering snowflakes, this city looks magical. You can enjoy the good number of exciting activities here, these include Sledding, Fly fishing, snowboarding, ice skating, snowmobiling, and skiing.
Vail and Telluride are also the vacation destinations of Colorado, which are famed for Christmas celebrations. Vail is also known as mountain town, and it's a perfect place to come along with your family, as it offers the best of family and fun activities, such as- sleigh rides, ice skating, skiing and snowboarding.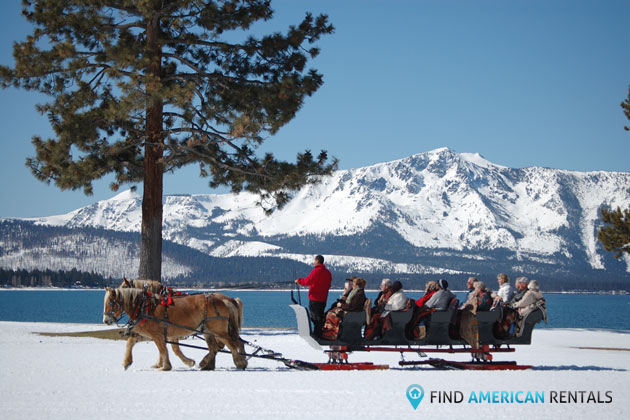 For skiers, Telluride, Lake Tahoe and Nevada all three places offer the best settings; you can have the great time celebrating Christmas along with your family and friends here. Not just that, Lake Tahoe and Nevada also proffer the beautiful beaches to explore, where you enjoy having the great experience of this festive season all along.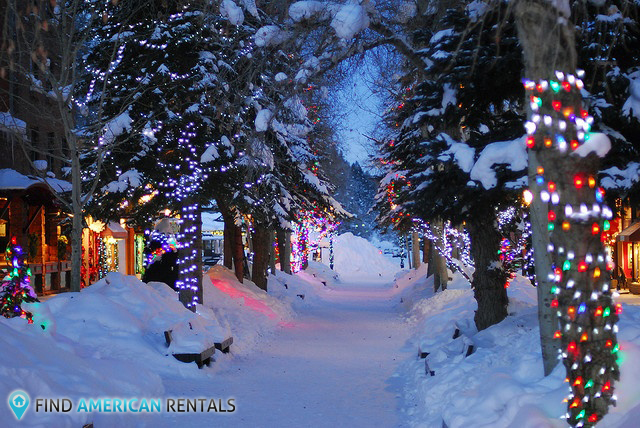 And if you are thinking that, you will not get the suitable property for your stay, as the festive time is already started, most of the accommodations are already booked by others. So, let me tell you that, FindAmericanRentals.com is proffering its last minute vacation rentals at 35% off that means you still have the chance to surprise your family and friends, with the best gift. So, hurry up to grab our best deals.