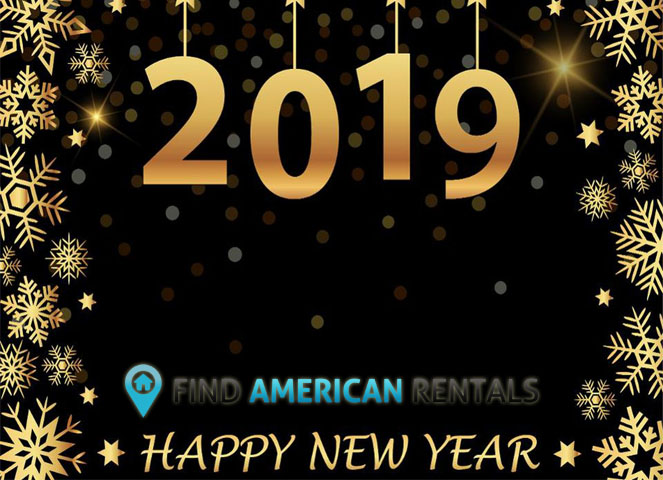 The New Year—2019—is just around the corner! Let us pray to God that happiness, prosperity and warmth come in our lives.
Future predictions have already been prepared by world-famous astrologers for all twelve zodiac signs. Some may be worried to know about their health; some may be worried about their jobs; some may be worried to know about their financial conditions; some may be worried to know about their marriages, et cetera. Thus, different people have different expectations for the coming year.
But, first of all, we all should prepare ourselves for the grand celebration of the New Year—beating drums, blowing sousaphone, bursting crackers, organizing parties and wishing friends and kith and kin with warm and verbose words.
The USA is one of the most famous countries in the world.  So, enjoying a New Year in this country is a breathtaking experience.  The natives are active, sly and believe in leading an ostentatious lifestyle. Whether you are a native or non-native, it is important for you to know some of the best destinations of this country, where celebrations of the New Year with fabulous opportunities give a unique experience to people.  They are explained below one by one: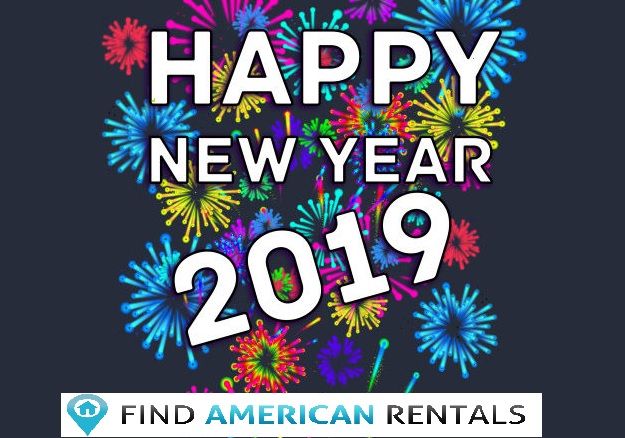 New York City
This city is the most famous place for New Year's celebration. A legendary party is going to be organized in Times Square on December 31st.  You can come here along with your friends to have a gala time. There will be many shows and concerts in which you can take part.
Florida
Miami is one of the best cities in this state, known for its glitzy New Year's celebration. The celebration will begin here with craft beer, delicious food, non-stop dancing, fireworks and entertainment throughout the night.
Las Vegas
On every New Year, a giant party is organized, in which approximately 300,000 people take part. And, this year too will be celebrated in a similar fashion. There will be blockbuster shows and parties that you can attend along with your loved ones. Sundance Helicopters will be arranged for the attendees of celebration.
Dallas
New Year's celebration is going to be a grand celebration on Victory Park with fireworks and deafening music. It is scheduled to start at 7 pm and will come to an end at 12.30 am. Moreover, in nearby restaurants and bars, you can stir up your taste with chicken and champagne
Orlando
Orlando, a well-known in Florida, is not only confined to year-round sunshine but also to entertainment. New Year's celebration is going to be dazzling one in The Magic Kingdom at Walt Disney World in the midst of light shows, parades and glitzy pageant.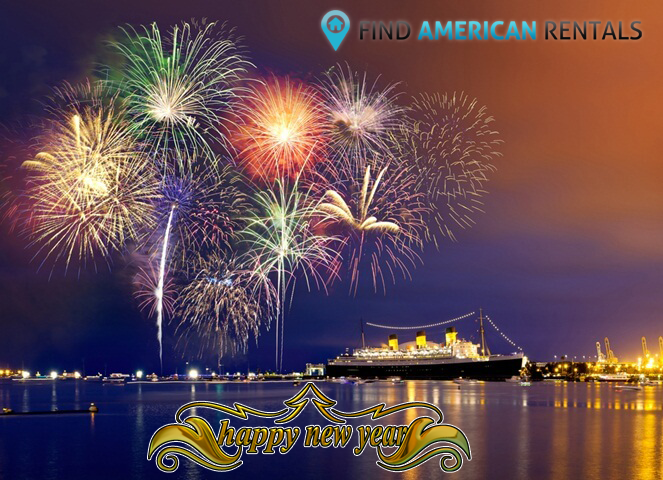 How to Avail Yourself of Vacation Rental Packages? 
If you are coming to the US from any part of the world, you will need to stay here for a week or so in order to take part in New Year's celebration. It is suggested that you contact Find American Rentals for availing yourself of various vacation rental packages. On the eve of New Year, it is going to offer 30-35% discount on its packages. All in all, you will be comfortable living in rental homes and have a whale of a time on the New Year.