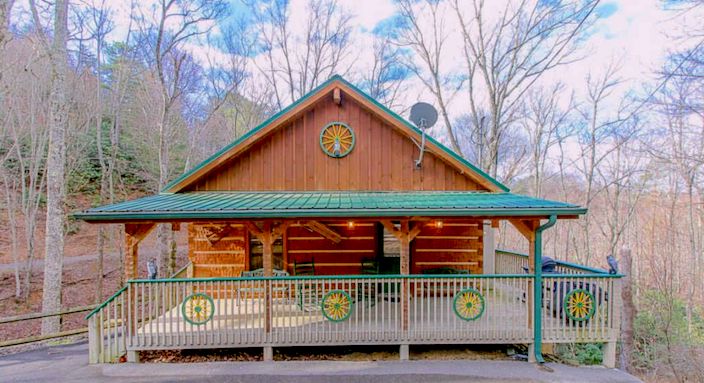 The majestic pleasure is not confined to czars but you too can enjoy it if you prepare yourself for a vacation in Tennessee. This tourist destination enables you to cradle in a luxurious vacation a rental home, furnished with all the modern facilities and amenities during a vacation. When it comes to natural attractions, it has theme parks, caves, caverns, museums, gardens, etc. Its humid subtropical climate further enhances the pleasure of a vacation.  In terms of accommodations, Tennessee vacation home rentals, furnished with all the modern facilities and amenities, are available at the very best prices.
The chief jewels that have made Tennessee one of the most sought-after tourist destinations in USA are the Great Smoky Mountains National Park; Graceland, the Playground of Elvis; Vibrant Music Scene of Nashville; Dollywood and the Parthenon. You must not miss seeing them. Hiking is the most enjoyable activity that you should not forget to try. It will enable you to exercise your whole body and at the same time give you a chance to see different species of wildlife found here.  The Smoky Mountains has more than 850 miles of hiking trails. If you are a foodie, do not forget to eat iconic foods, such as hot fried chicken, banana pudding, Country Ham, Mac 'n Cheese and Catfish.
We, at Find American Rentals, provide various types of vacation home rentals in Tennessee—villas, condos, apartments, chalets and cabins—to tourists at very affordable prices. These rentals are highly spacious, comfortable and furnished with all the modern amenities to cater to your rental requirements. We will help you rent a rental home of your choice directly from the owner and won't charge you any commission. As a result, you will be able to cut down on unnecessary expenses.
Get ready for a majestic vacation in Tennessee. It is an extremely beautiful tourist destination with mountains, caves and many other natural attractions.