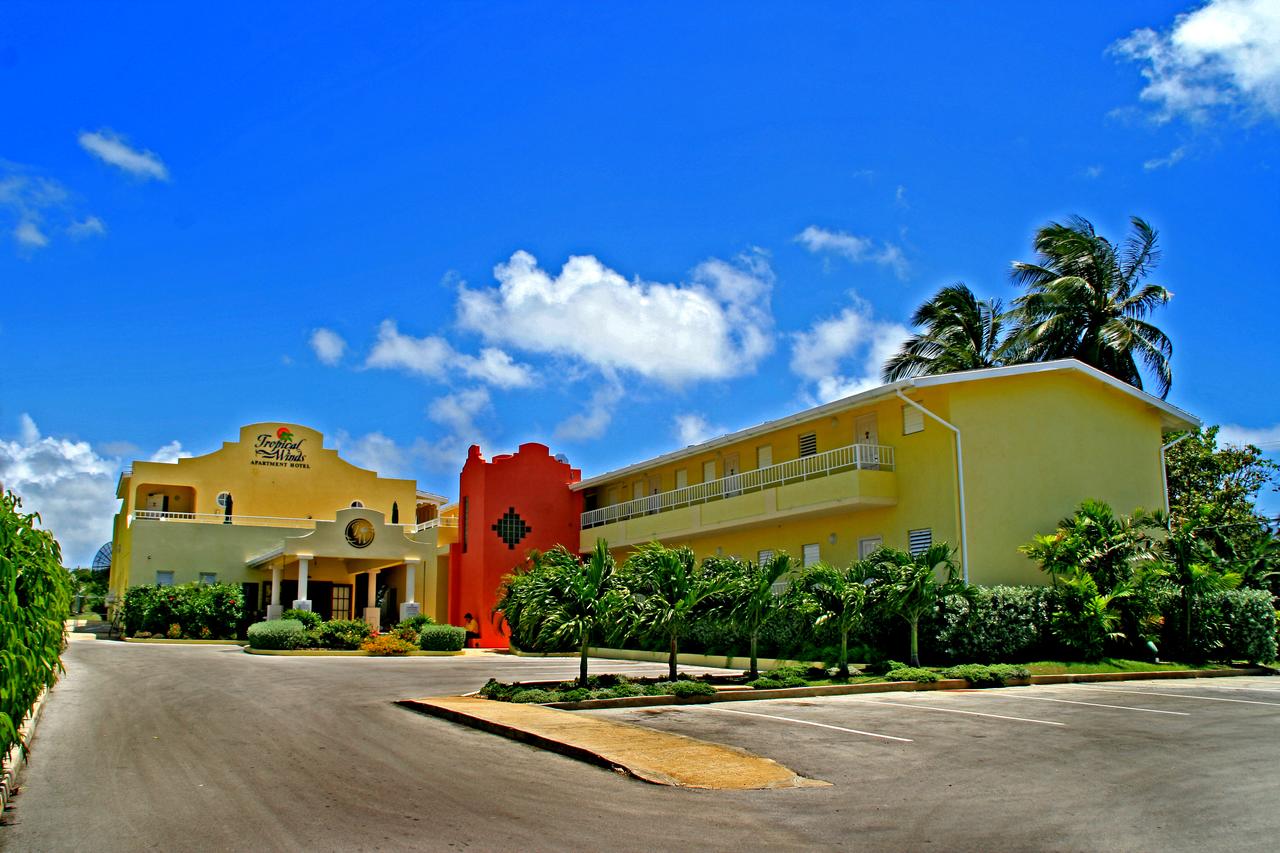 The Caribbean Sea houses some of the most beautiful vacation islands entertaining visitors with wide array of entertainment and adventure. Travelers visiting the Caribbean Islands are welcomed with the glittering blue turquoise water of the sea equally complimented with soft white sand beaches and lush green tropical surroundings. To add to the vacation delight there are luxury yet budget-friendly Caribbean Island Vacation Rentals dotted in prime Caribbean destination for traveler with Find American Rentals. In this blog we discuss top 3 vacation destinations included in the Caribbean regions.
Top Caribbean Island Vacation Rentals by Owner
Barbados: Apart from beautiful sandy beach and ample of sun and sea, Barbados is also known for the great cricketers like Sir Garfield Sobers, Sir Everton Weeks, Gordon Greenidge, Desmond Haynes, and Malcolm Marshall. Barbados is known of its tourist friendly locals and delightful Caribbean cuisines in vibrant Caribbean surroundings. Rum, music, sports, and adventure are part of vacation package for visitors to island full of history, festivals, colonial architecture, and busting cruise port in Bridgetown. Vacationer enjoys the tourist sites and pristine beaches by availing luxury Barbados Vacation Rentals by Owner via Find American Rentals – the No Booking Fee Vacation Rentals website for the Caribbean, American, and European Vacation Rentals by Owner and vacation homes website. Top tourist sites in Barbados include Animal Flower Cave, Richard Haynes Boardwalk, Oistins, Botanical Gardens, plantations, wildlife preserve, and more. Tourists unfold water sports, hiking trails, underwater wonders, and forest adventure while vacationing.
Puerto Rico: The Island is renowned for its El Yunque tropical rainforest adventure, rugged mountainous regions, stunning waterfalls, and great surfing beaches. Whether, it is adventure, pleasure, or romantic escape, Puerto Rico is the fascinating Caribbean Island. Colonial architecture, colorful streets, forts, castles, fortresses, and beach resorts keeps tourist engaged for eventful Puerto Rican vacations. Puerto Rico Vacation Rentals are centrally nestled in major tourist destinations providing easy connectivity to tourist sites, landmarks, and beach restaurants. These Vacation Rentals by Owner are fully equipped Caribbean theme decorated unites come with friendly hospitality of property owner. Top tourist sites on the island include Old San Juan, El Morro Fort, Castillo de San Cristobal, Isla Verde, La Fortaleza, Isla Culebra, Vieques, Rincon, and more. Tourist activities like caving, surfing, Bioluminescent Bay tours, whale watching tours, rainforest adventure, and excursion tours are highlight of vacationing on the island.
The Bahamas: With more than 2000 islands, islets, cays, and bays, the Bahamas is among top tourist destinations around the world. There are pink sand beaches, white sand beaches, and amazing underwater world to explore apart from water sports activities during Bahamian vacations. Island hopping and beach combing are popular outdoor activities in the Bahamas. Nassau is the capital and popular cruise port in the Caribbean. The Bahamas Vacation Rentals enhances vacation experience of travelers with world class amenities and luxury services during peaceful and tranquil vacations. Top tourist islands in the Bahamian archipelago include the Exuma, Grand Bahamas, Eleuthera, Paradise Island, Great Abaco, Harbour Island, New Providence, Cat Island, and many more. There is no shortage of things to do and outdoor activities to explore in the archipelago is the Bahamas including underwater cave explorations, blue holes, water sports, beachside recreational, and swimming with pigs, nurse sharks, sea turtles, tropical fishes, and dolphins. Sailing, boating, yachting, catamaran tours, sea kayaking, fishing, and sunset sail are enjoyed with great enthusiasm.
Unfold Dream Vacation Rentals with Find American Rentals
The abundance of sun, sea, and sand attracts millions of tourist to the tropical Caribbean Islands. Unfold dream Caribbean destinations along with home away from home via Find American Rental.