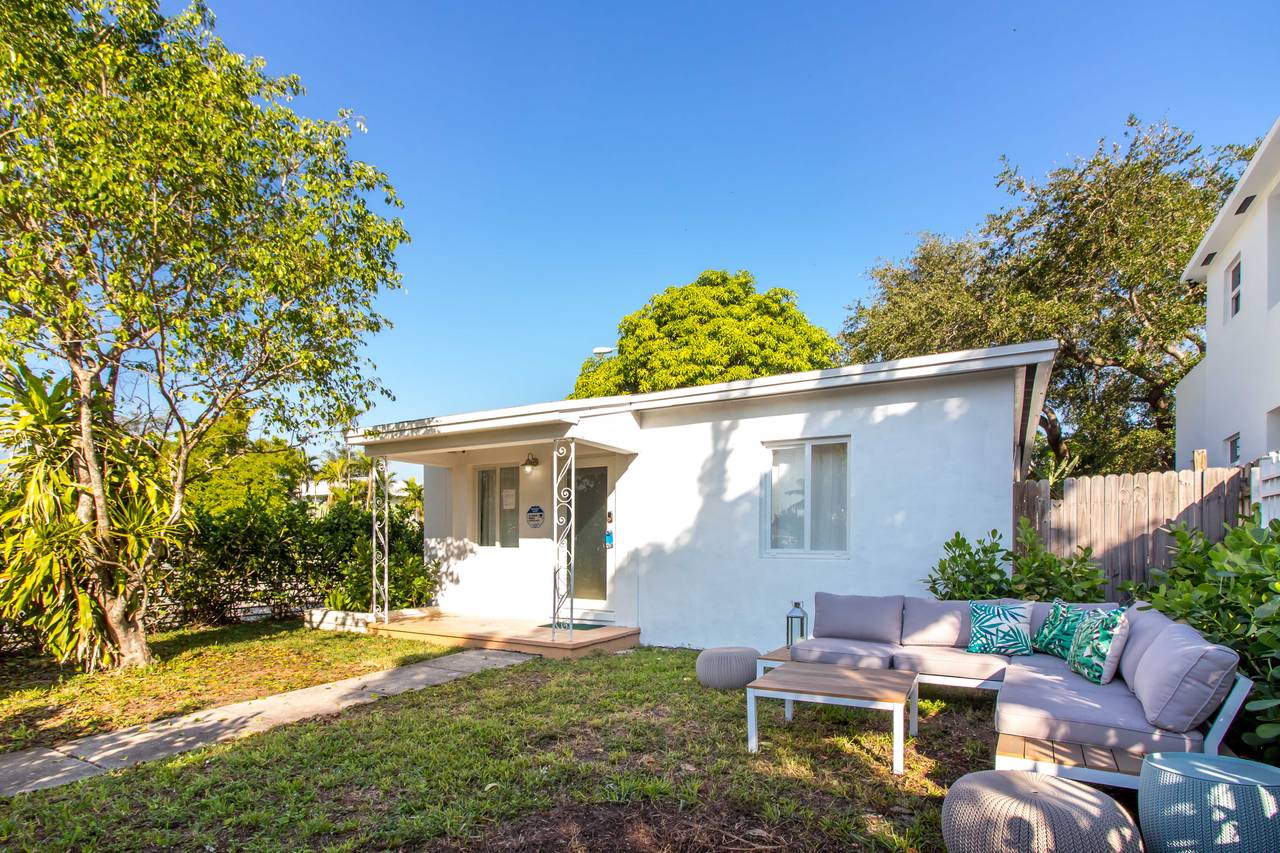 Florida is the most vivid tourist destination in the United States. It is renowned as the romantic beach destination with dazzling and glittering white sand beaches. The incredible and stunning 800 miles of coastline confronting the Atlantic Ocean and the Gulf of Mexico in Florida is dotted with luxurious and all-inclusive vacation rental properties. There are wide ranges and types of vacation rental properties cater tourist in the Sunshine State. From beach resorts to villas and from condo to apartment and from cabins to glamping pods, Florida provide unique and comfortable vacation rentals to enjoy the picturesque surroundings full of outdoor recreational. Travelers and tourists explore and find their dream Floridian vacation rentals via Find American Rentals. It is No Booking Fees Vacation Property Rentals website with more than 30000 fully equipped vacation accommodations dotted all over Florida. Thus, travelers can compare many vacation properties before finalizing there home away from home in Florida. Let's check top three beach vacation destinations in the Sunshine State:
Miami: One of the most popular Atlantic coastal city, Miami attract all age and group of traveler, tourist and vacationer. The world class surfing beaches and never ending nightlife is the highlight of vacationing in Miami. From downtown Miami to Miami Beach the fusion of different cultures is evident in cuisines and architecture. Miami is hub and epicenter of tourism and tourist activities, Port Miami is the largest and busiest cruises ship port in the world. The tropical warm climate is ideal to soak sun, encourages tourist to come and experience the fun filled environment. Miami Vacation Rentals by Owner are budget friendly accommodations centrally located between fine dining restaurants, shops, surf shops, cafes, clubs, bars, discotheque, and beautiful beaches, providing excellent outing.
Destin: Renowned as the Emerald Coast with green shades of turquoise water, Destin is vivid and vibrant family vacation destination. Destin in the northwest Florida is also considered as the world's luckiest fishing village. This coastal city on the Gulf of Mexico entertain vacationer with sites like Henderson State Park, Big kahuna's water park, theme parks, zoo, museum, harbor boardwalk, Norriego Point, golf course, world class amusement parks. Water sports activities and beachside recreational near Destin Vacation Rentals makes them idyllically stay for families and couples on romantic trip.
Key West: When you are exploring the U.S. Route 1, Key West lies in the southern most region of Florida. Key West is a small island renowned for its beautiful beaches, conch-style architecture, nightlife, picturesque surroundings and excellent diving and snorkeling destination. Water sports activities and beachside recreational keeps tourist engage in the beautiful vacation surroundings in the Straits of Florida. Tourists sites in Key West includes Duval Street, Old Town, Mallory Square, Truman Annex, Meadows, Truman Annex, Bahama Village, Solares Hill, and more fascinating sites and landmarks. Key West Vacation Homes are nestled in prime locations near beach providing direct access to several shops, restaurants, cafes, beach restaurants and top recreational sites.
Which vacation destination appeals you most from the above mentioned. Browse and explore more luxurious pocket friendly vacation rental property for your next vacation with budget friendly Find American Rentals.