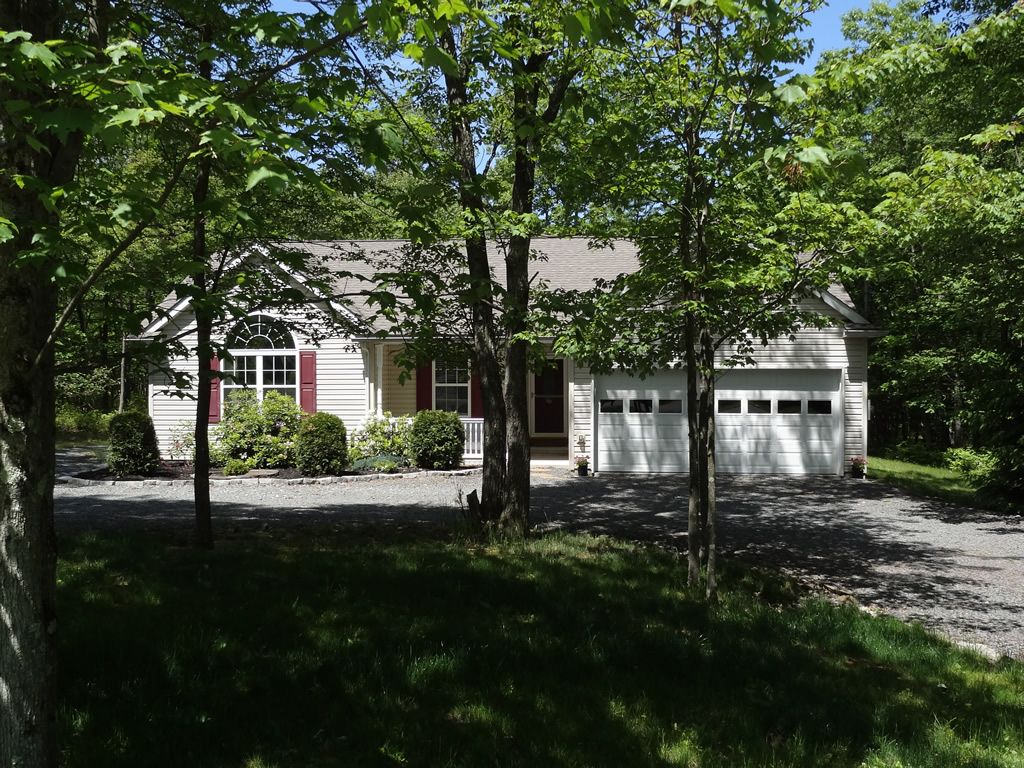 Why to pay extra money to travel agent when you have Find American Rentals at your disposal 24/7, round the clock. Everyone is trying hard to earn his/her bread and butter. It is vise to save money on things that can be saved. Now you must be thinking about how someone can save money on booking and reservation of dream vacation rentals in preferred destinations. Find American Rentals is worldwide platform that provides all-inclusive and luxury No Booking Fees Vacation Home Rentals by Owner in all major and prime tourist vacation destinations in the United States, the Caribbean, Mexico, Canada, Central America, and South America. The vacation by owners rentals are budget friendly luxury accommodation equipped with plethora of world class amenities and luxury services. Thus, explore and find your perfect home away from home by browsing FAR, saves both time and money, as this vacation rentals and listing website houses more than 39000 dream vacation properties, it directly connects traveler to the vacation property owner.
Here are some picturesque tourist vacation destinations with No Booking Fees Vacation Rentals. Water sports activities in all the below mentioned tourist destinations varies with the instincts what you want to explore. Water sports enthusiasts find their playground in favorable waves of the ocean or in the thundering white water rivers in the mountains or in beautiful pristine lakes.
North Abaco: Abaco Islands are group of small and beautiful islands nestled north of the Bahamas. The tropical weather complimented by turquoise blue water of the Atlantic Ocean and lush green surroundings. North Abaco Vacation Rentals by Owner are waterfront cozy accommodations equipped all amenities with rental sports equipment and gear. Top sites include Albert Lowe Museum, Big Cave Bay, Black Sound Cay National Reserve, Spanish cay, and Green turtle Cay.
Riviera Maya: It is the beautiful stretch of pristine beaches dotted with all-inclusive resorts in lush green surroundings on the Caribbean Mexican coast. Here, tourists explore rainforest adventure, ancient sites, water sports, extreme sports, sun bathing, and typical Mexican cuisines. Top sites incudes Playa del Carmen, Cancun, Tulum, Punta Cana, Puerto Morelos, and more pristine white sand beaches on Caribbean coastline.
Poconos: This Pennsylvania region encompasses forest covered mountain peaks, thundering rivers, stunning waterfalls and tons of outdoor recreational in picturesque mountainous and amusement parks. Poconos Vacation Rentals by Owner are nestled in peaceful natural surrounding nearby world-class amusement park and hiking trails leading to thundering waterfalls.
Niagara Falls: Situated in Canada, Niagara Falls are the most dramatic and iconic waterfalls around the world. Millions of traveler and tourist come to witness the magnificent and stunning falls on the Canadian side. There are many recreational activities available in the vicinity of Niagara River and Falls.
Key West: It is the southernmost part of Florida and continental of United States of America. The Florida Keys is renowned for upscale Key West Vacation Rentals in most beautiful and pleasant surroundings, providing easy access to beach, restaurant, shop, and recreational center. People explore the rich ocean/sea waters with snorkeling & scuba diving trips in underwater park.
There are several types of luxury, beachside, Mountain View, lakeside, hill top, near amusement park, and unique vacation accommodations with Find American Rentals. Traveler is directly connected with the property owner, eliminating middle man and commission agent, thus, saving precious time and money.